Children's
Make Learning Fun: Best Narrative Nonfiction Books for Kids
This content contains affiliate links. When you buy through these links, we may earn an affiliate commission.
Narrative nonfiction books for kids can be the perfect way to learn about the world. The topics are covered creatively using storytelling techniques like characterization, dramatic tension, and descriptive language. The format is then paired contextually with infographs, pictures, or illustrations. And by providing a familiar narrative structure that kids already know and love from fiction, the books bring them in smoothly and easily retain their interest. The added bonus of narrative nonfiction is that the writing feels less like reading for school, so it can be an excellent way for kids to learn without resentment.
As stated in the recently published Position Statement on the Role of Nonfiction Literature, children enjoy and appreciate reading nonfiction as a "portal to knowledge that sparks curiosity and fuels a sense of wonder." Starting younger kids off with nonfiction can be a crucial developmental step in their growing understanding of information literacy.
Furthermore, these are great reads for adults as well. Reading nonfiction books for kids is also my favourite way to read about subjects seemingly beyond my grasp — will I ever read an adult science book? Likely not, but gimme a story about a scientist with some bits of knowledge worked in and some sweet illustrations? I am ready to learn.
Split by age range, I've included narrative nonfiction books across a gamut of topics and formats on this list; alongside biographies, there are texts about language, science, history, and social issues. With their narrative storytelling structure as the jumping-off point, these 10 books pair creative formats with factual information about real events.
Elementary Readers
Ages 3-7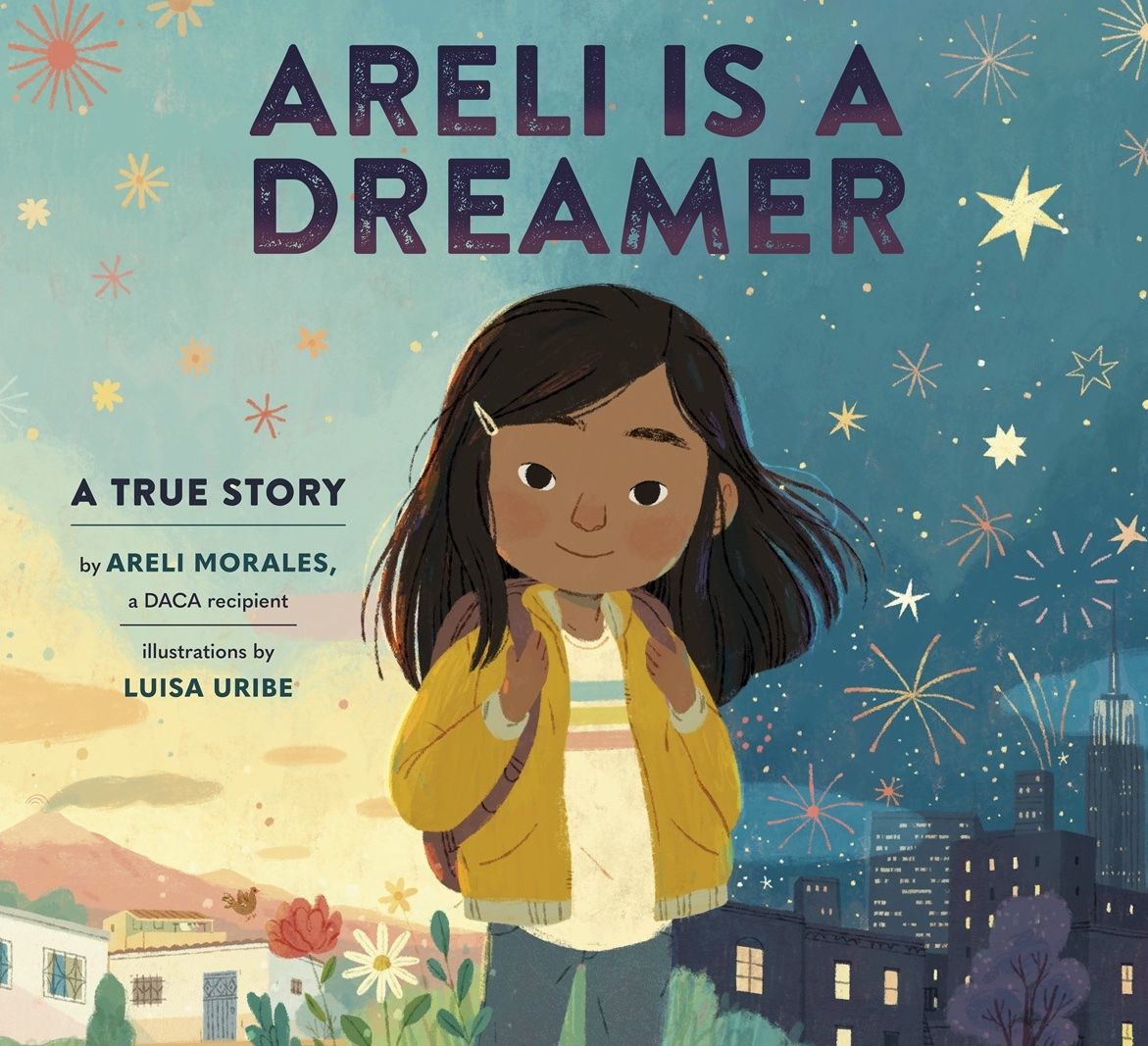 Author Areli Morales is a DACA recipient, and she wrote this beautiful and emotionally poignant book about her experience living in Mexico and moving to the U.S. Areli's parents brought her to New York at 6 years old, and though it was a difficult experience at first, she now sees herself as an American. It is an uplifting story about being an immigrant, touching on both the complexities and rewards.
A picture book nonfiction series based on true animal stories, this one is focused on Fluffles, the koala. Basically, Fluffles is famous for proving itself to have nerves of steel. Also, not only did sweet Fluffles survive Australia's bushfires, but it also provided other animals with hugs. And the art is as adorable as you'd want it to be for this kind of heartwarming story. In brief, it mixes facts with socio-emotional learning on the topics of kindness and empathy.
I love this series, and the Elton John biography is one of my top to reread. The whimsical, vivid art is perfect for showcasing John's life, and it's wonderful that his husband and children are portrayed at the end as his happily ever after. This series is excellent at portraying LGBTQ+ figures and not shying away from that aspect of their life. Plus, each book in the series is illustrated by someone different, giving each figure their own distinctive feel.
Ages 5-8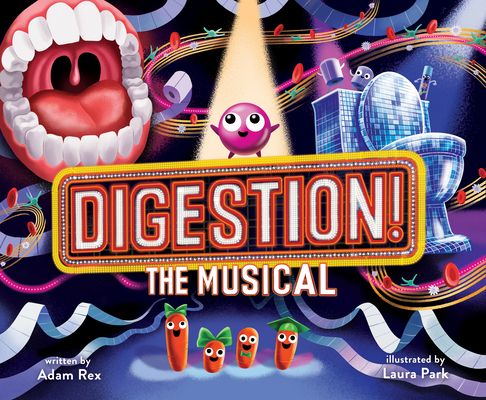 A vivid, wildly-wacky take on human digestion. A handful of singing carrots narrate a detailed journey made by a candy ball as it flows through an esophagus. Adam Rex has created a work I definitely didn't know I needed but am glad to have experienced: "B! L! O-O-D! Pumped out through an artery — It's blood! (lub-dub, lub, dub) It's blood! (lub-dub, lub, dub)." And yes, there is poop humour and you know the kids will love that.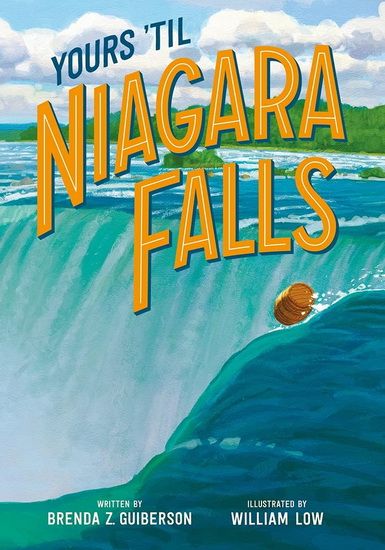 A fact-filled history told from the perspective of Niagara Falls itself. The painted art is beautiful and the book contains historical information and vocabulary words. I learned a ton about the falls reading it — I didn't know about some of the tightrope walkers who travelled across it, or that it was part of the Underground Railroad.
Middle Years
Ages 7-11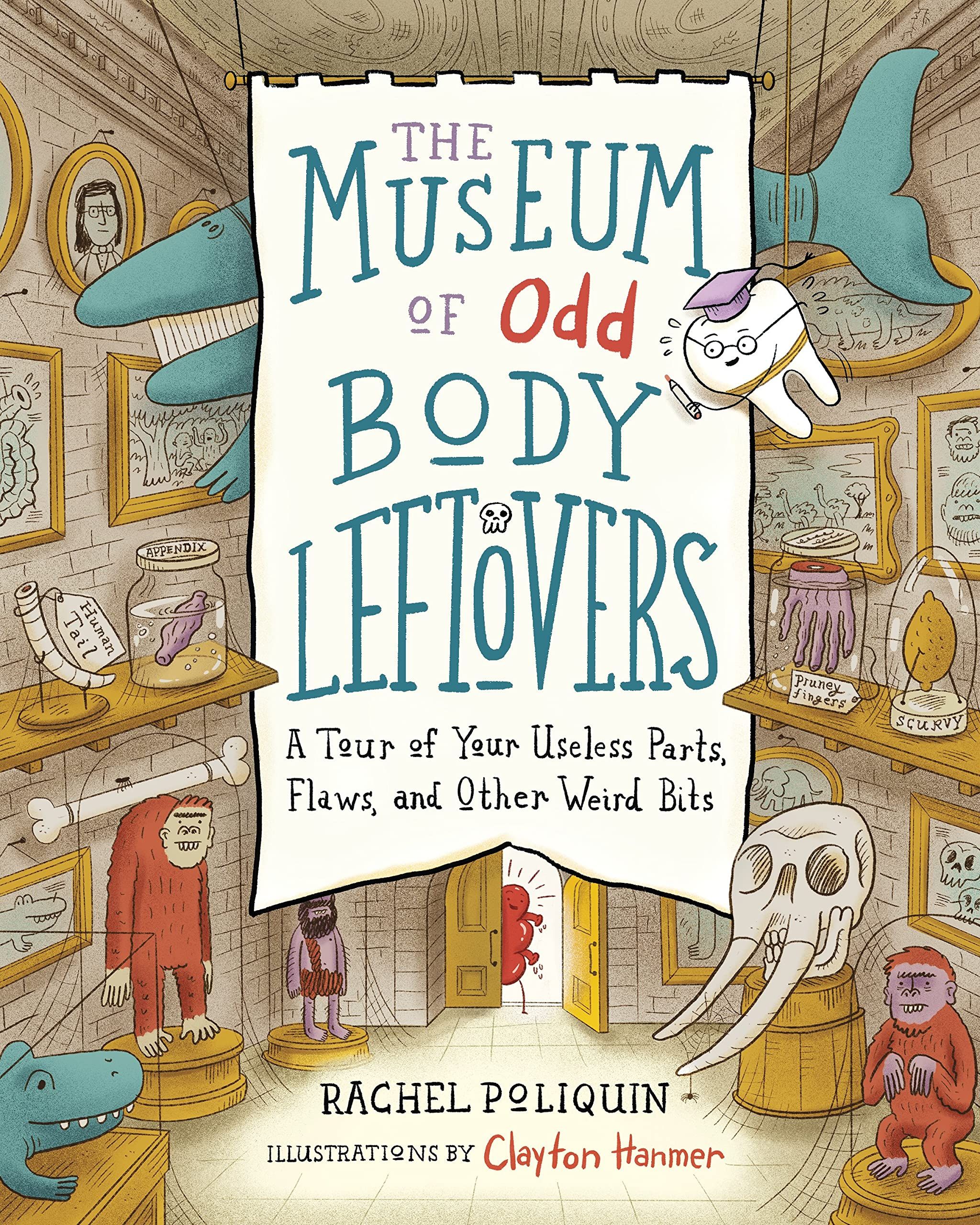 Another quirky book about human biology, this one is aimed at slightly older kids. This playful text introduces kids (and me) to the subject of vestigial structures, i.e. people's degenerative traits and parts — like the coccyx, for instance. The information is provided as a museum tour led by two anthropomorphized cartoons: a very enthusiastic Wisdom Tooth and a constantly-leaking Disappearing Kidney. Overall, the art is hilarious to look at, and readers of all ages will enjoy learning from this delightfully weird book.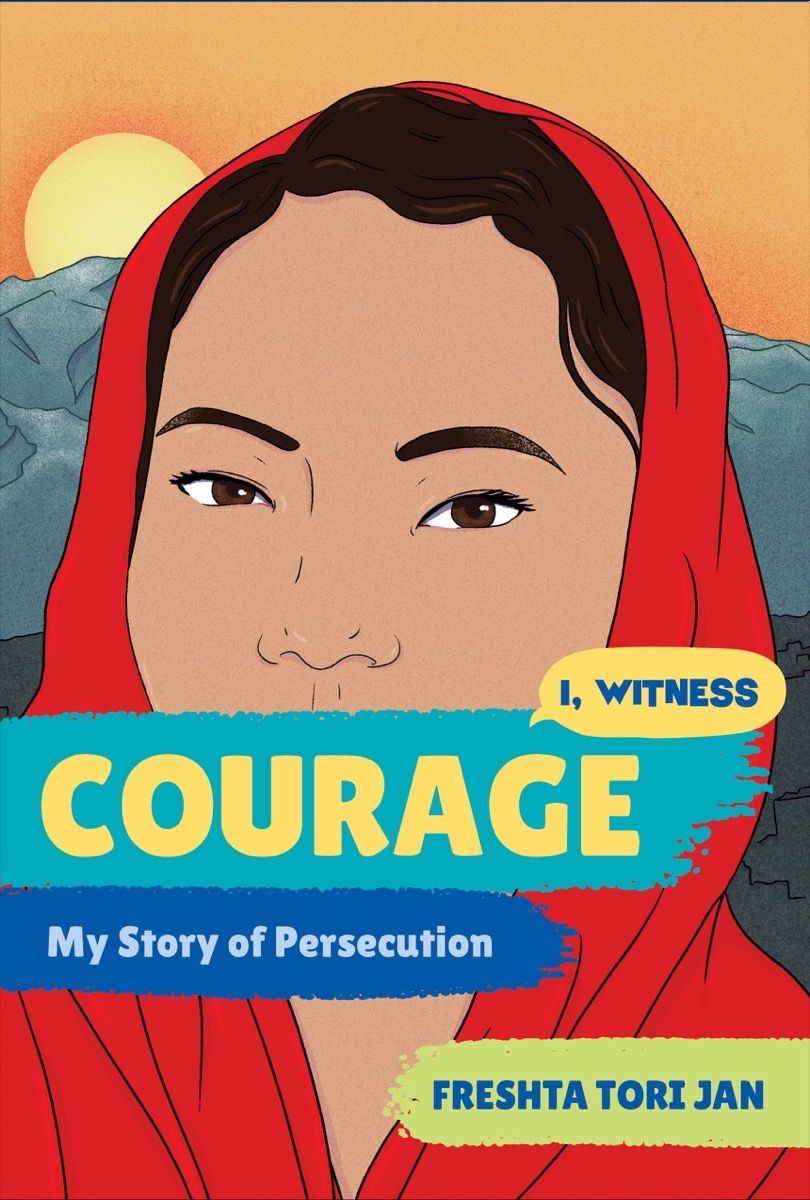 In this autobiographical story, Freshta Tori Jan describes her story of living through the Taliban taking over Kabul. As a Hazara, part of an ethnic minority in Afghanistan, she and her family lived through relentless kidnappings and murder attempts before she eventually fled to the U.S. on a scholarship. Freshta is an activist and her story is inspirational as well as educational. Ultimately, though readers may find parts of it disturbing, Freshta's story is a powerful example of resilience and determination.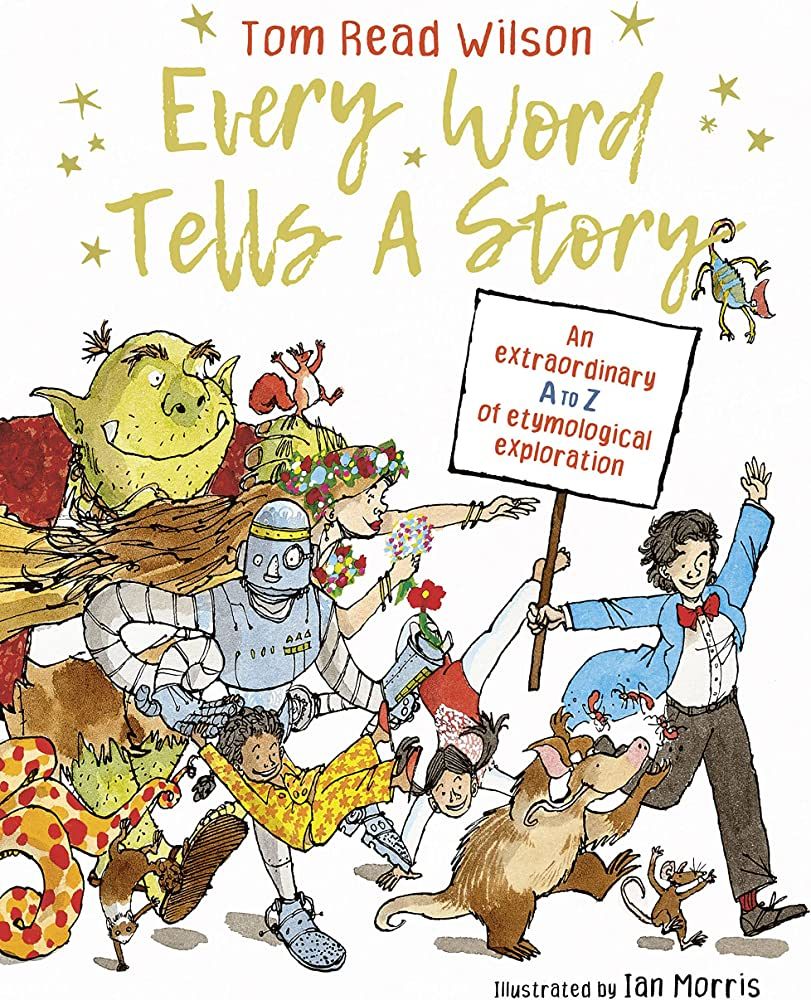 Each of the words in this text is described with a short, charming narrative and paired with a comical illustration. As a total word-nerd, I adore it. And even if you aren't a fan of etymology, you'll still find this a fun and information-packed read.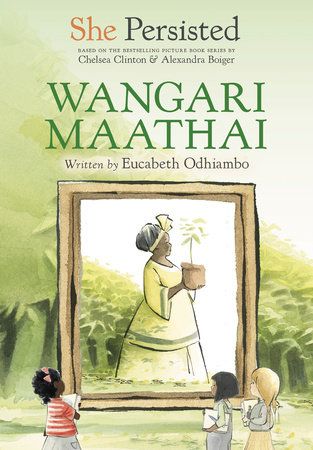 This slim chapter book tells the story of nature activist Wangari Maathai. One day, Wangari Maathai came to realize how many trees were being demolished in her homeland of Kenya. Eventually, she founded the Green Belt Movement and would receive a Nobel Peace Prize. The writing is descriptive, informing readers about an important figure while also giving them a great story.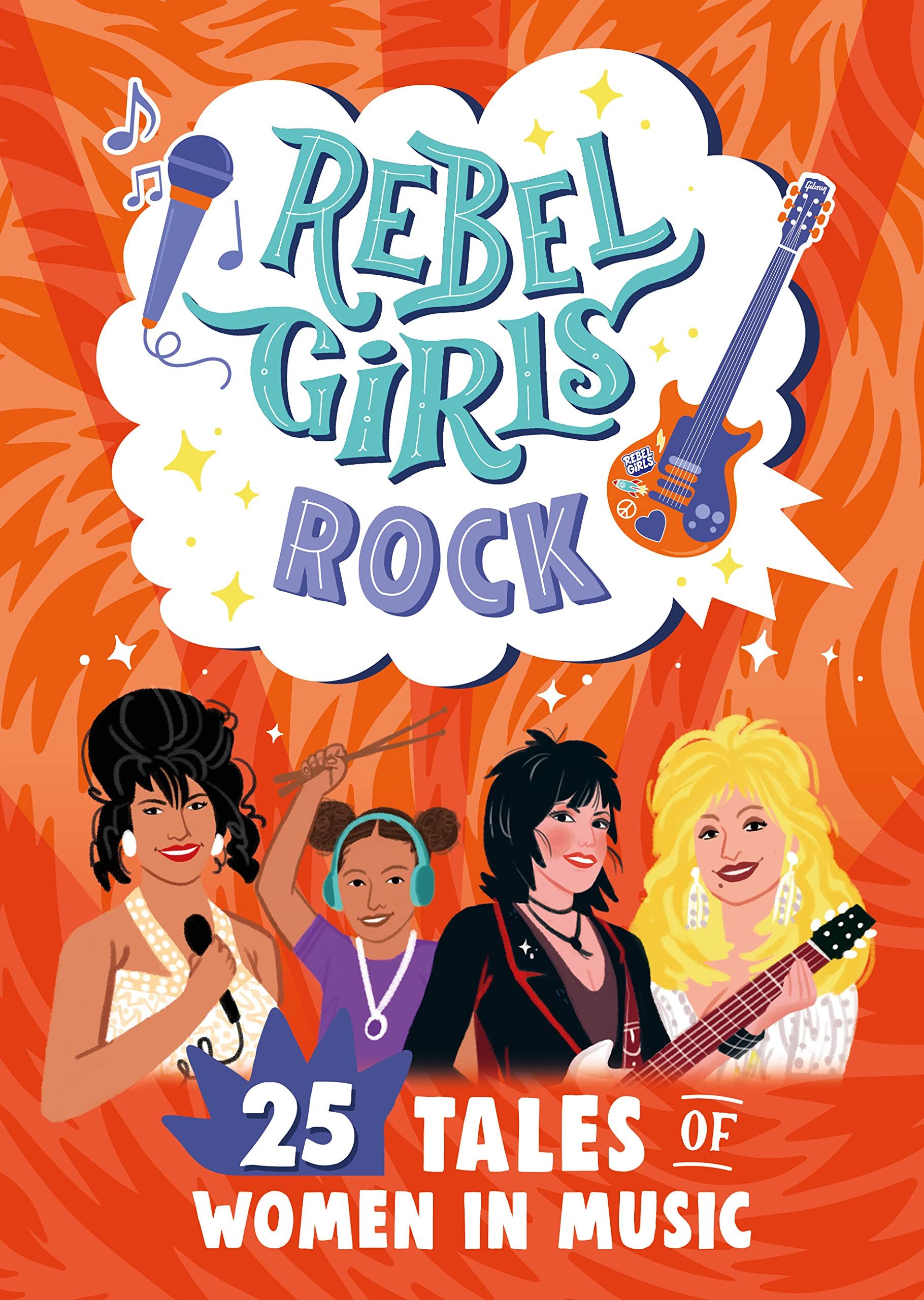 This latest Rebel Girls compilation features narrative biographies of women across many genres of music, including Lizzo, Blackpink, Kathleen Hanna, Wondagurl and many others. Moreover, the colourful illustrations of these successful women pair enticingly with straightforward narratives about women working as musicians, singers, and producers.
Narrative nonfiction books for kids can be just as informative and insightful as adult nonfiction. Additionally, as Kelly Jensen wrote about YA-aimed nonfiction, the same topics we see in adult nonfiction can be covered in books for younger audiences. And so, finally, I offer a last recommendation — if you want narrative nonfiction for kindergarten-aged kiddos, visit here.