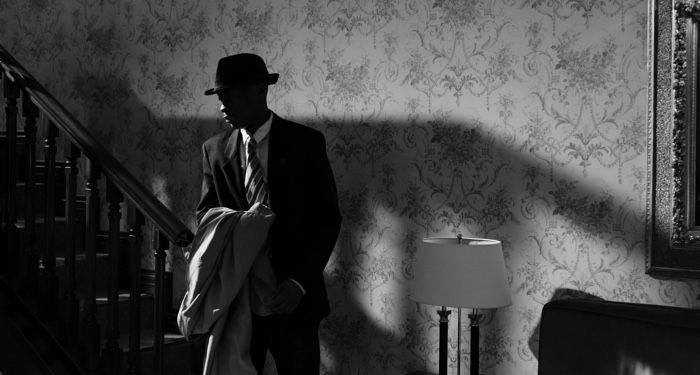 Lists
15 of the Best Mystery Books of All Time
Mystery is a fascinating genre not only for the twisty and thrilling plots but for the discussions of human nature that are often at the heart of the story. The best mystery books of all time offer plenty of both, with novels that are known for their solution but also the thought-provoking observations made along the way.
Because this is a centuries-old genre, this list is not meant to serve as a definitive list of every well-written mystery novel. To claim that would be impossible — or at the very least would take a whole book in itself to compile rather than an article. Instead, this list functions as a round-up of the best mystery books of all time that have defined the genre in meaningful ways.
Looking to immerse yourself even further in the best crime fiction ever written? Visit this deep dive on the top mystery authors of all time — some of whose work, like Natsuo Kirino and Walter Mosley, are featured in this list. For hidden gems within the genre, check out the 20 best mystery novels you've never heard of — all of which has less than 1000 reviews on Goodreads. And if you're in the mood for mystery novels with no graphic descriptions, use this round-up of the best cozy mystery series as your guide.
---
Looking for more mystery novels that will keep you up at night? Check out this list of the best dark mystery-thrillers.