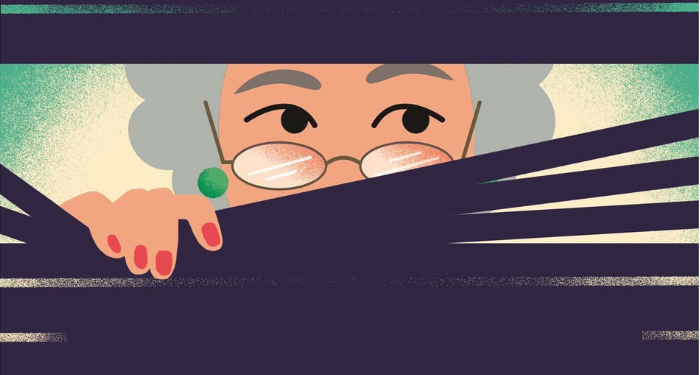 This content contains affiliate links. When you buy through these links, we may earn an affiliate commission.
There are plenty of exciting new book releases to look forward to in 2023, particularly when it comes to mystery novels. While the upcoming year is set to bring plenty of highly anticipated new titles to shelves from across all genres, including sci-fi, fantasy, romance, and nonfiction, it will be a particularly rich year for some of the best mystery books. 2023 promises pulse-pounding murder mysteries and cozy whodunits. You're sure to find a title that suits your interest on this list.
As you await these buzzy novels to hit shelves in the coming months, there are also several books from the last few weeks of 2022 that are worth adding to your nightstands and bookshelves. This list includes captivating reads from late 2022 that you can pick up in stories now, as well as several anticipated 2023 releases that are still on the way. From a thrilling debut novel set on a college campus to a captivating sci-fi mystery located on a remote colony in Jupiter, these engrossing page-turners will keep you hooked until the very end.
So break out your TBR list, and read on for some of the best new mysteries that you won't want to miss out on in 2023, below.
The Best Mystery Books: 2023
Looking for more mysteries? Check out 15 of the best mystery thrillers ever and 19 of the best award-winning mysteries.