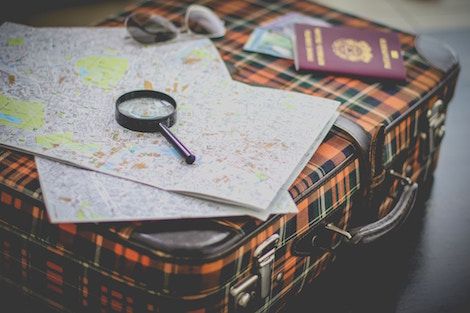 This content contains affiliate links. When you buy through these links, we may earn an affiliate commission.
Today I have given myself the impossible and unfair task of naming the top ten best mystery authors of all time. I am ready to get so much hate for making a definitive list, because of course everyone has their own opinions about mystery authors and what makes a mystery novel good. But these are the authors I think have gone beyond simply writing a fun mystery and have really elevated or added to the mystery genre in some way. All ten authors are listed in no particular order, because it was hard enough to narrow the list down to the ten best, so please don't make me rank them any further. Here we go!
Tana French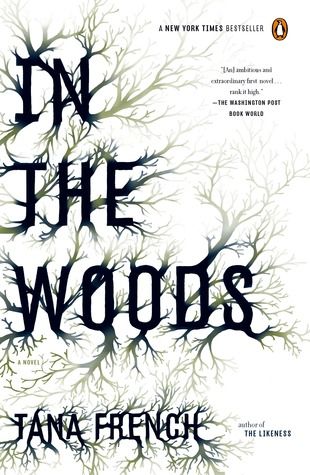 If I were being completely biased (which I kind of am because this is my list, but let's focus), Tana French would be the number one author on this list that is supposed to be un-numbered. Why? Because when someone is wanting to get into reading mysteries, Tana French is always the first author I recommend. Her Dublin Murder Squad series books are the perfect combination of spine-chilling mystery, excellent writing, and in-depth character development. There isn't a single one of French's books I didn't like, although I do favor some to others. My personal favorite is The Secret Place, which you could start with since you don't have to read these books in order; however, if you're a completest like me, you might as well start at the beginning and read In The Woods.
natsuo kirino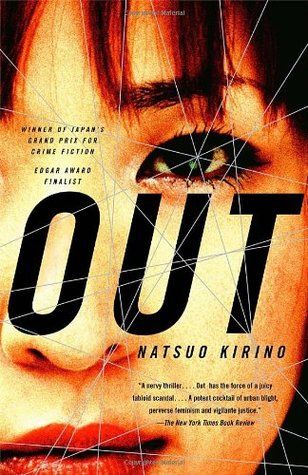 Natsuo Kirino is a Japanese mystery writer who writes novels in the hardboiled detective tradition, but what sets her work apart from other hardboiled detective novels in the genre are the excellently-rendered female protagonists. In a genre that is often intensely masculine, it's great to see authors like Kirino redefining expectations. Kirino has a few novels translated into English, but her most popular one is by far Out. I would start with that one, and then move on to my favorite: Grotesque, which incidentally also partially takes place at an all girls' school just like my favorite Tana French novel The Secret Place. I sense another Book Riot post about girls' school mysteries forthcoming. Watch this space.
dennis lehane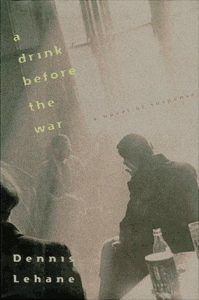 I discovered Dennis Lehane through his psychological thriller Shutter Island, which I absolutely loved. The thing that really stands out about Lehane for me is is prose style, which is gritty and beautiful at the same time. The stories themselves are great, but the way he tells them is what elevates them beyond traditional mystery or crime fiction. If you're looking for a more traditional mystery story from Lehane, I would suggest starting with his debut novel A Drink Before the War, the first in his series about private investigators Patrick Kenzie and Angela Gennaro.
Carlos Ruiz Zafón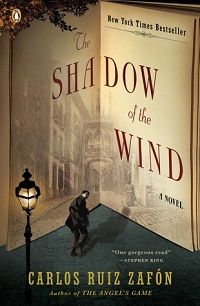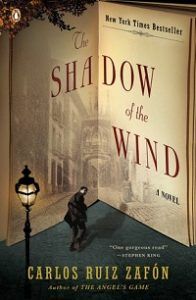 At first I didn't think of putting Carlos Ruiz Zafón on this list, because when I think about his work for some reason mystery is not the first genre that comes to mind. Then again, the first genre that comes to mind for me is literary which I kind of think is a made up genre for books we as a collective decide are well-written and meaningful. And honestly, aren't all good mystery novels well-written and meaningful? Anyway, the first Zafón novel I read is probably the first Zafón novel that most people read: The Shadow of the Wind. There's a reason this book is so popular. It's well-written, atmospheric, and a page-turner. If you haven't read it, please do so immediately. Then check out the rest of the books in the Cemetery of Forgotten Books series. The English translation of the fourth book in the series (The Labyrinth of the Spirits) is supposed to come out in September of this year—FINALLY.
walter mosley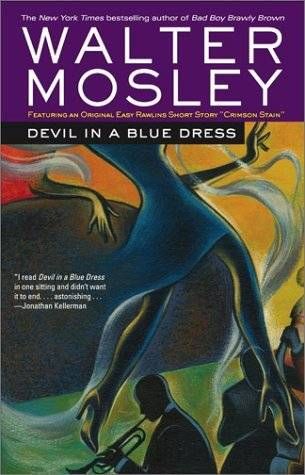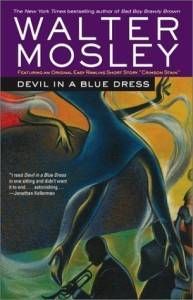 Walter Mosley is a prolific writer who is probably best known for his Ezekiel "Easy" Rawlins detective series. Just like Kirino is notable for brining a female detective to the hardboiled detective genre, Mosley's novels are important for featuring an African American detective in a genre that is overrun by predominantly white characters. Beyond simply featuring African American characters, many of Mosley's novels deal directly with the difficult and complicated issue of race in America. Devil in a Blue Dress is one of the author's most popular novels, and it's also the first in the Rawlins series, so I would advise starting with this one. Then maybe try out the Fearless Jones series.
Parker bilal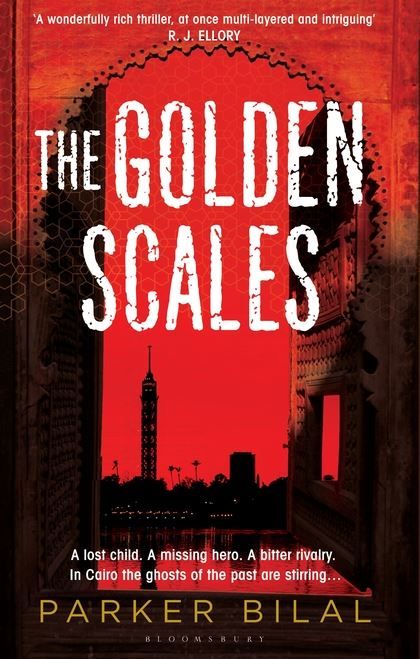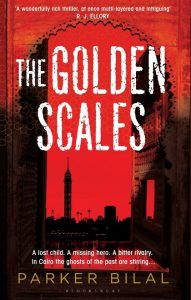 Literary fiction writer Jamal Mahjoub publishes his detective fiction under the pseudonym Parker Bilal, but the novels he writes under this pseudonym have all of the character development and well-developed themes one would expect from any well-written novel (remember what I said about literary fiction earlier?). Bilal's books about private detective Makana take place in Egypt, which is a unique backdrop for this genre that lends itself well to interesting plot developments and locales. Start with the first in the series The Golden Scales, but all of the books are good, and if you really wanted, you could read any of them as a standalone. The most recent book in the series, Dark Water, takes place in Istanbul.
arthur conan doyle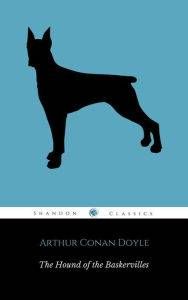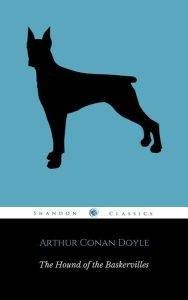 You can't have a Greatest Mystery Authors of All Time post and not include the classics. The next three on this list are authors that have become synonymous with the mystery genre. First up is Arthur Conan Doyle, the creator of Sherlock Holmes. Most people know Sherlock Holmes, the most influential detective character in the history of fiction, but many people haven't actually read a Sherlock Holmes mystery. If you're one of these people, you should start with the novella The Hound of the Baskervilles, which is a classic for a reason, then go for some of the short stories. Might I suggest The Adventures of Sherlock Holmes, which includes "A Scandal in Bohemia," the story that introduced the world to the sensational character of Irene Adler.
If you need more Sir Arthur Conan Doyle info, check out all of these posts that came out on Arthur Conan Doyle's birthday. He's kind of a big deal, guys.
agatha christie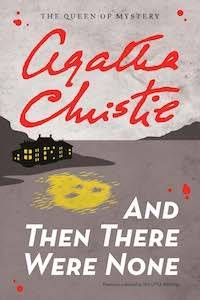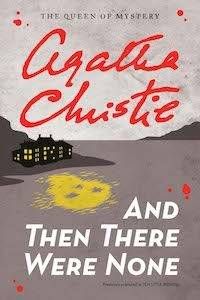 Agatha Christie is a legend who gifted the world with not one, but two iconic fictional detectives. Detective Hercule Poirot and his signature mustache have appeared in well over fifty mysteries, including novels and short stories, but the most famous is probably Murder on the Orient Express. Then there's Miss Marple, an amateur detective who has appeared in twelve novels and twenty short stories. The novel Murder at the Vicarage is Miss Marple's first appearance and where I would suggest starting with this series.
Despite how famous she is for her Miss Marple and Poirot stories, the Agatha Christie novel I always recommend to everyone is not connected to either of these characters. And Then There Were None is a novel that has had many imitators in recent years (the novel Ten by Gretchen McNeil comes to mind, for instance), but nothing tops the original. Really, Christie has written so many great mysteries that it's hard to pick just one.
Dorothy L. sayers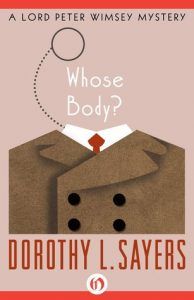 If you love Agatha Christie and haven't read any Dorothy L. Sayers yet, then you should. Sayers is another classic mystery writer who created a now-iconic detective. In Sayers's case, it's amateur sleuth Lord Peter Wimsey who is nuanced and equal parts tragic and comedic, you know, just like a real person. The cast of characters surrounding Lord Peter are equally interesting. I would start with the first novel in the series (Whose Body?) then feel free to read these in whatever order interests you. The most acclaimed in the series is Gaudy Night, so some argue that this is the first one to pick up. Choose your poison!
J.K. Rowling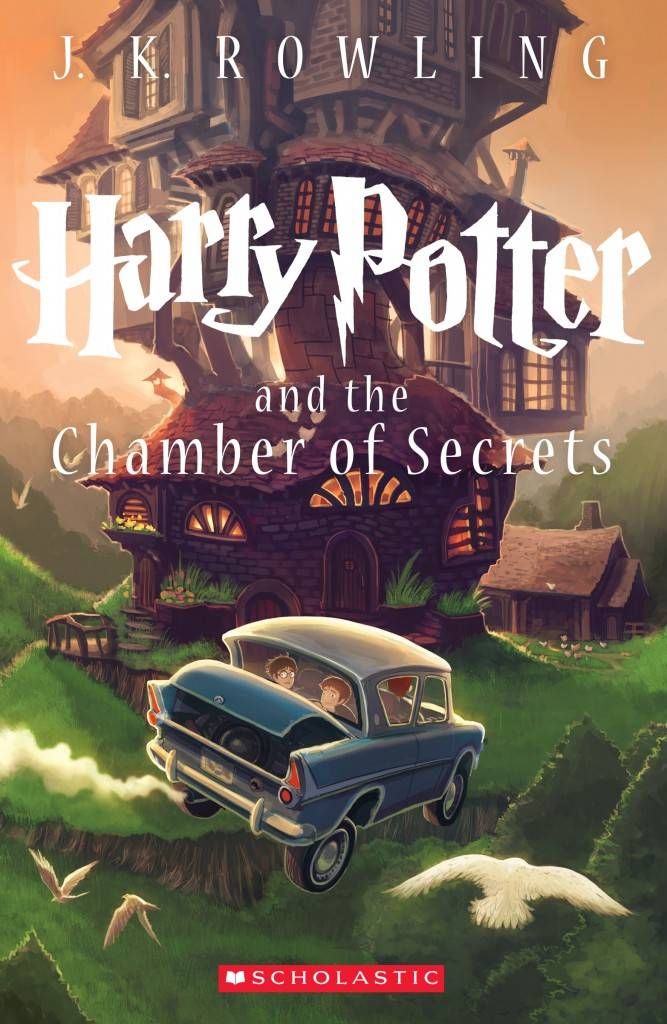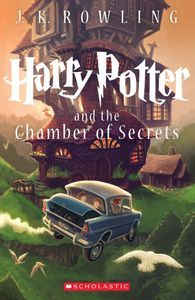 Yes, I know what you're thinking. Did I mean Robert Galbraith? Well, sure, but Robert Galbraith is the pseudonym J.K. Rowling uses to write her Cormoran Strike mystery novels. However! I would argue that the Harry Potter books count as mysteries as well, and really good ones at that. After all, in Harry Potter and the Philosopher's Stone, amateur detective Harry Potter and his sidekick sleuths Ron Weasley and Hermione Granger are trying to discover who is after the Philosopher's Stone. In Harry Potter and the Chamber of Secrets, the trio is getting to the bottom of who opened the Chamber of secrets, and so on with the rest of the books. Rowling's Robert Galbraith books are amazing as well, and just like Harry Potter, the story is getting darker and better with each new release (start with The Silkworm though), but seriously if you haven't read Harry Potter yet, what is wrong with you?
So that's it, folks. Here are your top ten best mystery authors of all time: a definitive list. Feel free to yell at me about how wrong I am in the comments. I am ready.