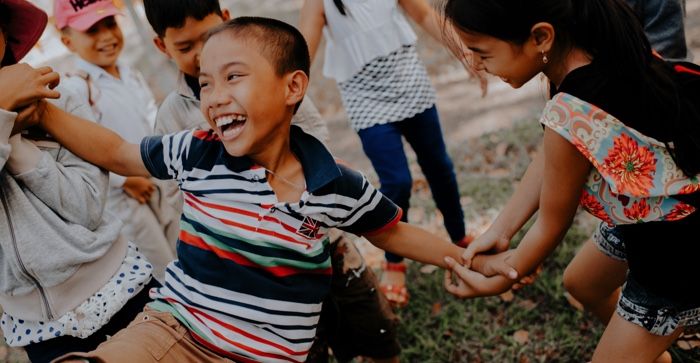 Children's
10 Middle Grade Graphic Novels to Gift This Year
This content contains affiliate links. When you buy through these links, we may earn an affiliate commission.
If you've got a graphic novel loving tween in your life, you know that they tend to tear through new books with a zest unmatched by adults. And given the engaging illustrations, witty dialogue, and touching narratives, why wouldn't they? Graphic novels are a great choice, both for readers who want to try something new and for more reluctant young adults who find the combination of written and visual storytelling to be a pathway to reading. Not only can graphic novels be entertaining, they also help readers to engage new parts of their brains when reading, and can provide inspiration for budding visual artists and writers alike. Whether the middle grader in your life is into realistic fiction, memoir, or history, there's a graphic novel for them! Below are ten new (within the last year) middle grade graphic novels that are surefire hits for gifting this holiday season.
---
Whether they're new to the graphic novel world or a devotee of the genre, middle graders are sure to see themselves in at least one of these middle grade graphic novels. If you're looking for even more graphic novels sure to delight your favorite middle grade kid, we've got plenty more here and here. Happy Reading!