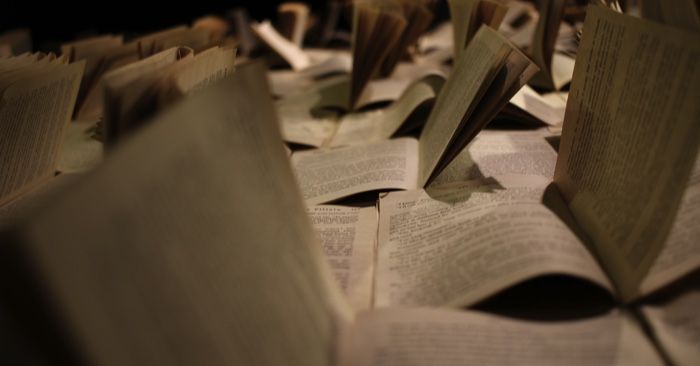 4 of the Best Microhistory Books
This content contains affiliate links. When you buy through these links, we may earn an affiliate commission.
This list of some of the best microhistory books was originally published in our nonfiction newsletter, True Story. Sign up for it here to get nonfiction news, reviews, deals, and more!
---
Remember when microhistories were new and fun, and then everyone writing a book started being like, "I know — 'The Thimble and How it Changed Everything'"? Well, despite the possible oversaturation of the microhistory market, I think they can still be FUN. So let's check some out: