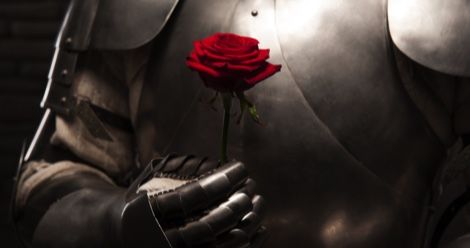 Romance/Erotica
5 Of The Best Medieval Romance Novels To Binge On (Plus 2 Bonus Non-Novels)
This content contains affiliate links. When you buy through these links, we may earn an affiliate commission.
When I started compiling this post about medieval romance novels I didn't know where to take it. The list focuses on the best of medieval romance and the bonus items at the end are medieval romance-related plays, letters, etc. that I couldn't bear to leave off. I did leave out some popular novels that I take issue with (ones featuring rape, for instance) and tried to include a diverse array of novels!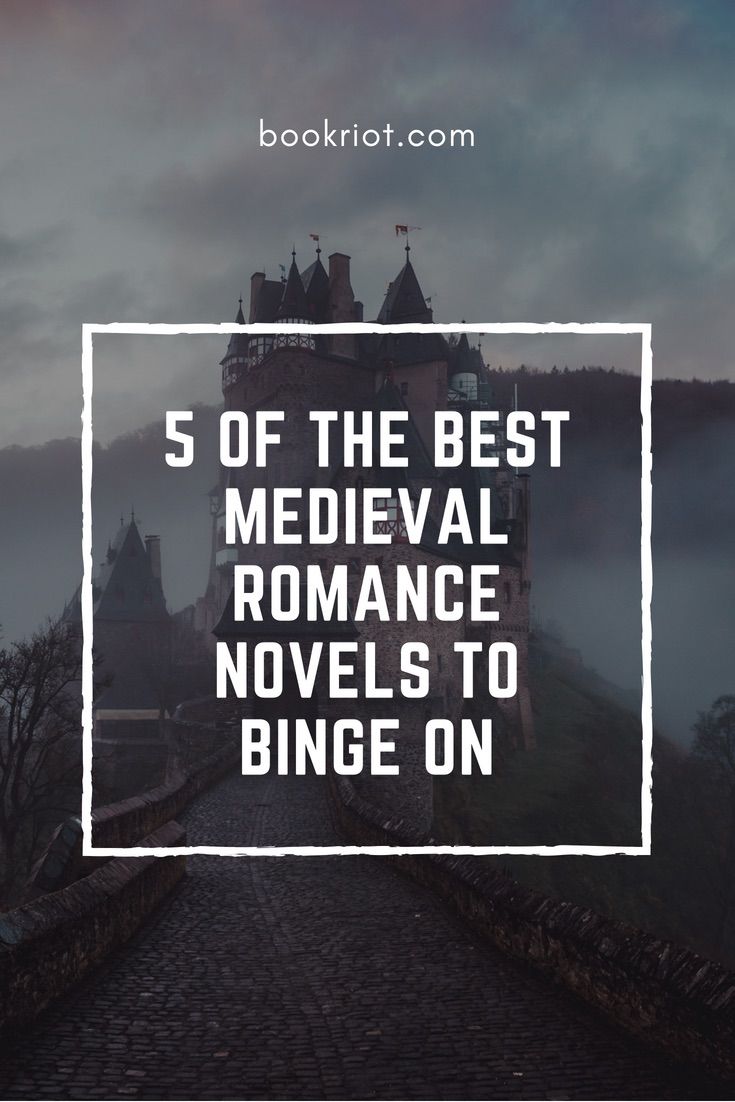 Medieval Romance Novels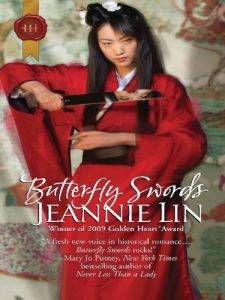 1. Butterfly Swords by JeanNie Lin (Tang Dynasty #1)
Though people tend to associate medieval with Europe, I am going with a broader interpretation. Jeannie Lin's Butterfly Swords, the first in the Tang Dynasty series, is set during what would be called the medieval period in Europe. Princess Ai Li runs away right before her wedding and enlists the protection of Ryam (a warrior). Ryam truly cares for Ai Li's safety and tries to put his rakish ways behind him for her sake. It's truly adorable and if you like it, there are so many more in this series!
First things first, I love a good pun. Alyssa Cole is a prodigious romance writer and a woman of color. While probably best known for her Civil War–era romances (and we love them too), Agnes Moor's Wild Knight focuses on Agnes, an "exotic" woman of color in King James of Scotland's court who ends up the romantic reward in a tournament. Part outlander, part the Kissing Booth, this is a great read (and super cheap on Kindle right now).
This novel lets go of a lot of the problematic elements of the genre found in classics like The Wolf and the Dove. "A headstrong" women, Lady Alice, joins Sir Hugh in his quest for a crystal. This is definitely a romance novel, but I like that Alice takes charge for much of the novel.
This is another time travel novel, this time a modern Seattle resident named Adrienne ends up in Medieval Scotland and a supposedly hard hearted solder Hawk finds her challenging and interesting. I like the stubbornness of Adrienne, even if she falls for Hawk in the end.
The heroine, Jennifer Merrick, is captured from her convent by a British Warrior. Jennifer is headstrong and resists her captor at first, but eventually falls in love with him. It's problematic in the way that a lot of Medieval Romances are because of the emphasis on captivity, but this one is a favorite of many readers.
Bonus Medieval Romance Suggestions
I love this because it's like a real life romance novel. Abelard and Heloise were real life star-crossed lovers living in the 12th century and their letters are juicy (but also irreverent and intellectual). Abelard was a 12th century professor and Heloise was his student. Both interested in religion and the pursuit of knowledge, these letters reveal both a forbidden love affair and the interests of two intellectuals grappling with faith and learning.
If you love the medieval period, and you love romances, you should definitely take some time to read the Romeo and Juliet if you haven't yet. Obviously, it's not a novel, but I couldn't bear to leave it out entirely.
What are your favorite Medieval romance novels?