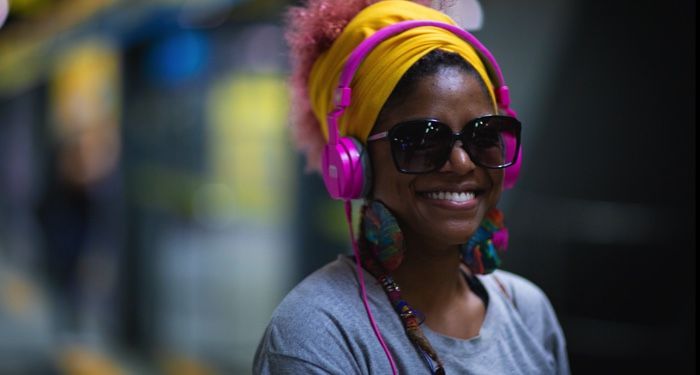 Lists
10 of the Best Literary Podcasts
When I entered the world of literary podcasts back in 2016, I had no idea that I had entered a community that would change my reading life. I co-founded Reading Women, a podcast that would eventually join Lit Hub Radio, and had the privilege of discussing books by or about women for six wonderful years. In that time, I was amazed over and over again at how a single conversation with an author made me a fan of theirs for life. I fangirled over Lauren Groff and Samantha Irby, and I had to mute myself as I cried while talking to Maggie O'Farrell and Alice Wong. Each conversation gave me a new perspective on the world.
This is the power of literary podcasts. These shows give us inside information about our favorite authors or connect to books that end up being our favorites for the rest of our life. They can comfort us on our bad days and make us feel joy when we need it. They can educate us and give us new insight.
But podcasting isn't easy, and especially for indie podcasters, these shows are a labor of love. So here are a mix of literary podcasts that I love. Some of them are connected to larger publications, while others are just making space for themselves on their own. But they all love books and celebrate them in their own way.
---
That's it for this round of great literary podcasts! But for even more, you can find Book Riot's fleet of podcasts here!