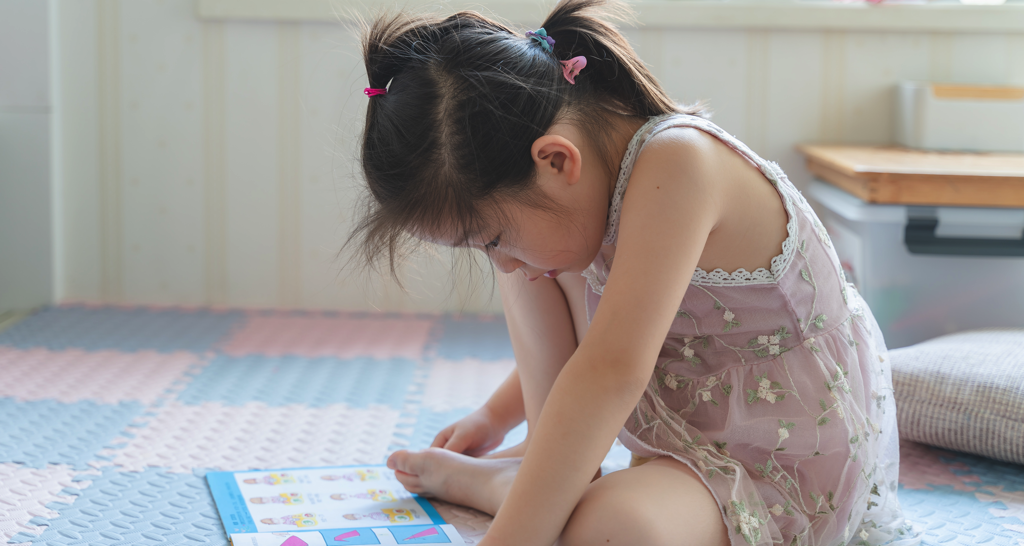 This post on creating the best literary life for children is sponsored by Flatiron Books, Publisher of American Dirt by Jeanine Cummins.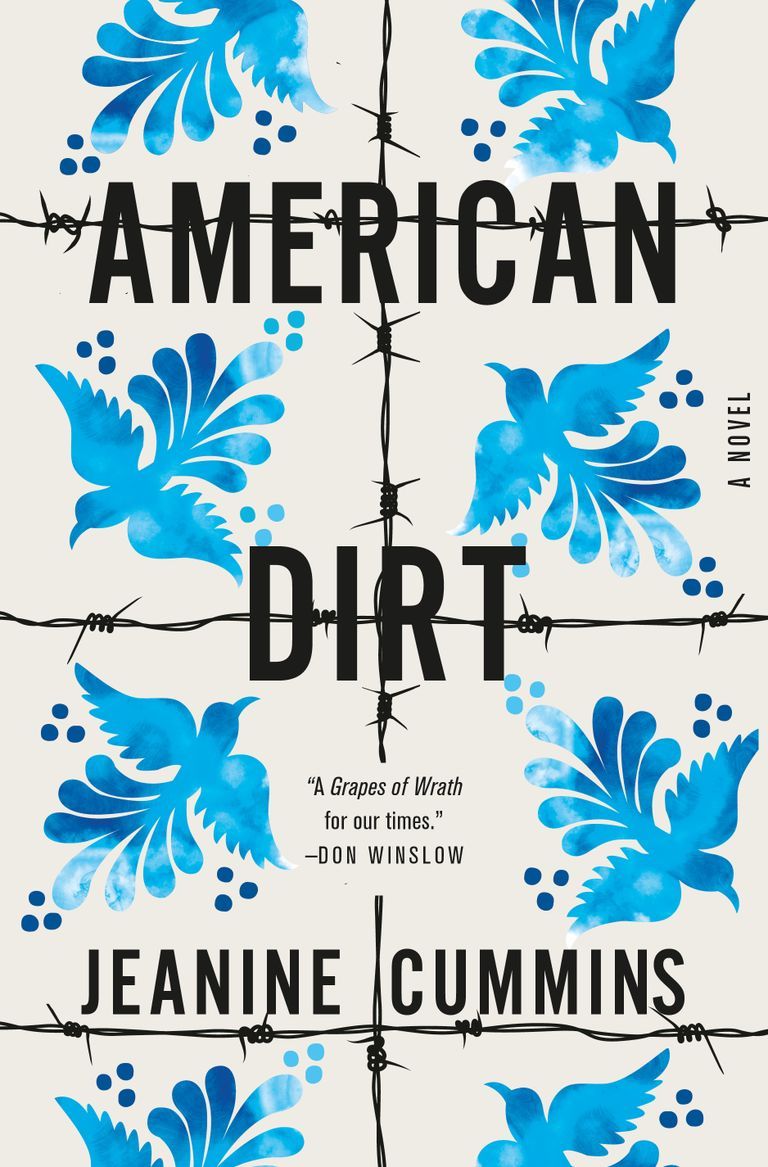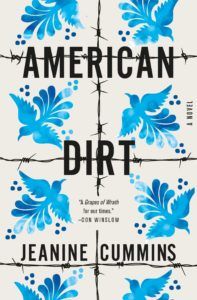 También de este lado hay sueños. On this side too, there are dreams. Lydia Quixano Pérez runs a bookstore in the Mexican city of Acapulco. She has a son, Luca, and by and large, they live a fairly comfortable life. But when Lydia's wonderful journalist husband publishes a tell-all profile of Javier, the jefe of the newest drug cartel, Lydia and eight-year-old Luca are forced to flee. None of their lives will ever be the same as they join the countless people trying to reach el norte. Everyone is running from something. But what exactly are they running to?
---
Every child deserves to live their best bookish life, and here are some ways you can help them do so, from bookmarks to reading logs to bookish charities. And let's be honest, as a parent, I get as much joy out of finding bookish things for my child as she does using them.
The Best Literary Life For Children
A soft, fabric bookend they can't crack their heads open on. Yes, I have a toddler.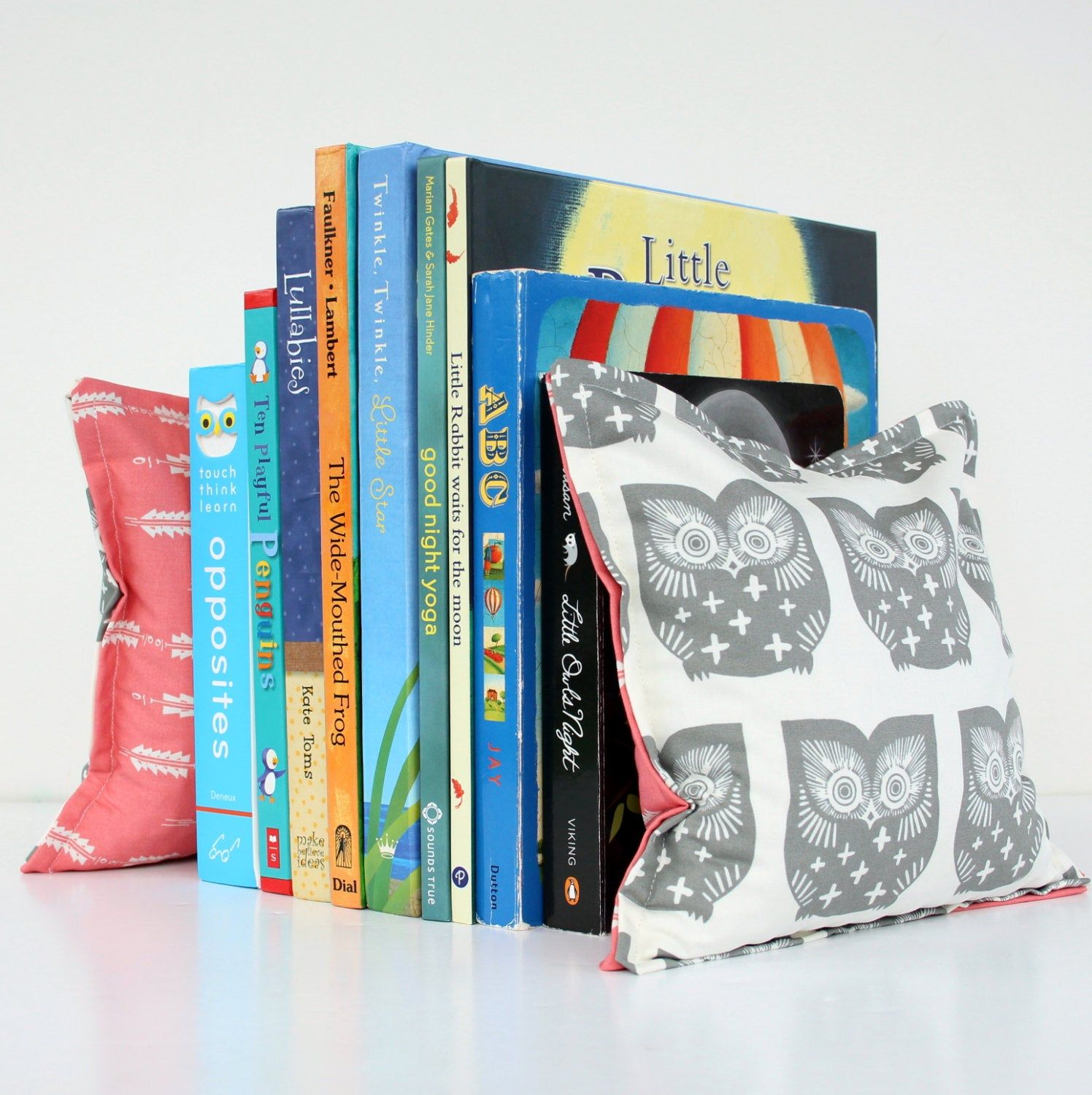 Hanging, front-facing shelves are perfect for picture book readers.
Or a front-facing bookshelf (make sure to brace it to the wall).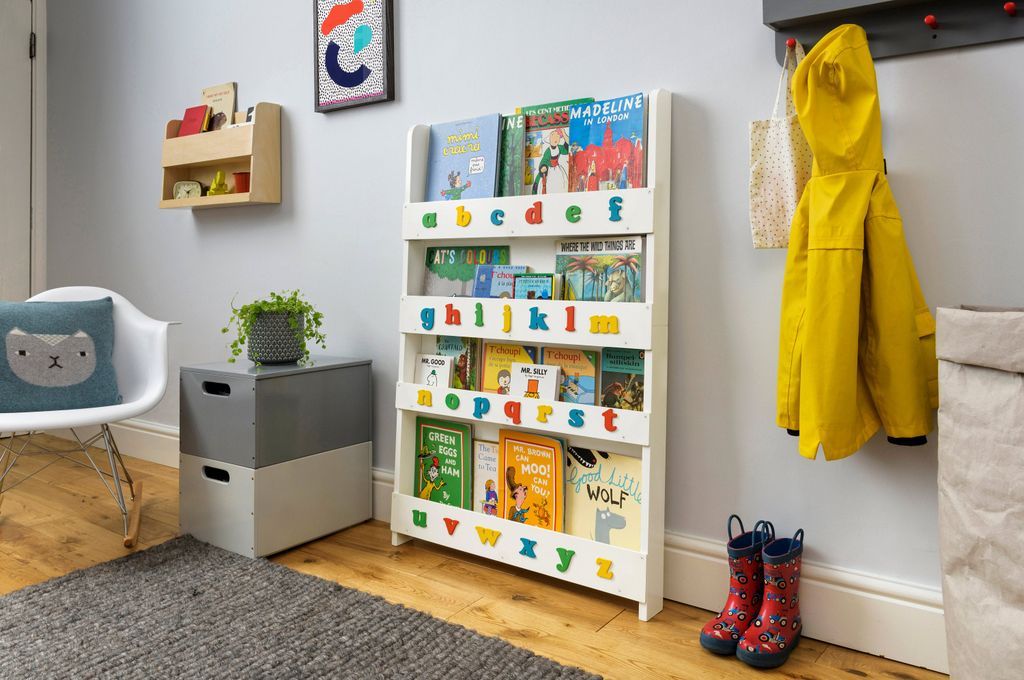 And one more because I'm definitely coveting this double-sided children's book cart, though my daughter would literally wheel it all around the house so maybe not.
Make it easier for your child to read in bed no matter the time with a good reading light.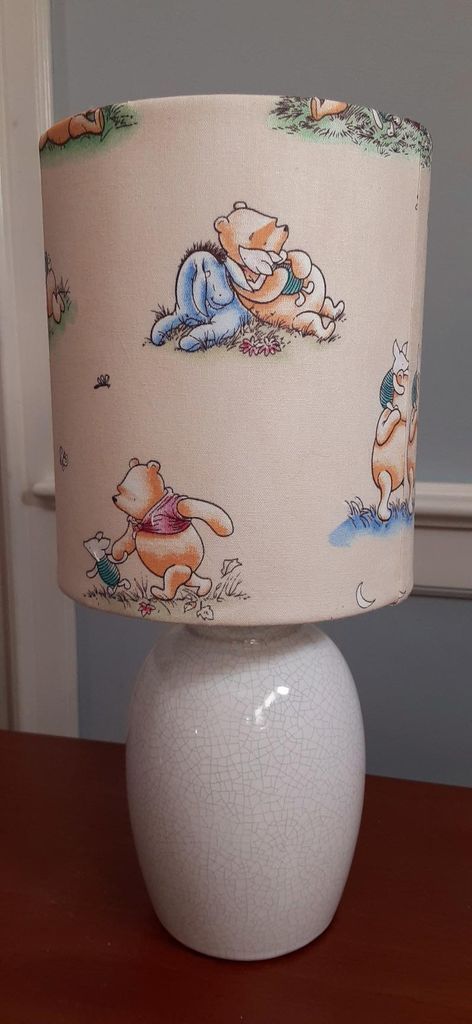 Or a clip-on book light that doubles as a bookmark.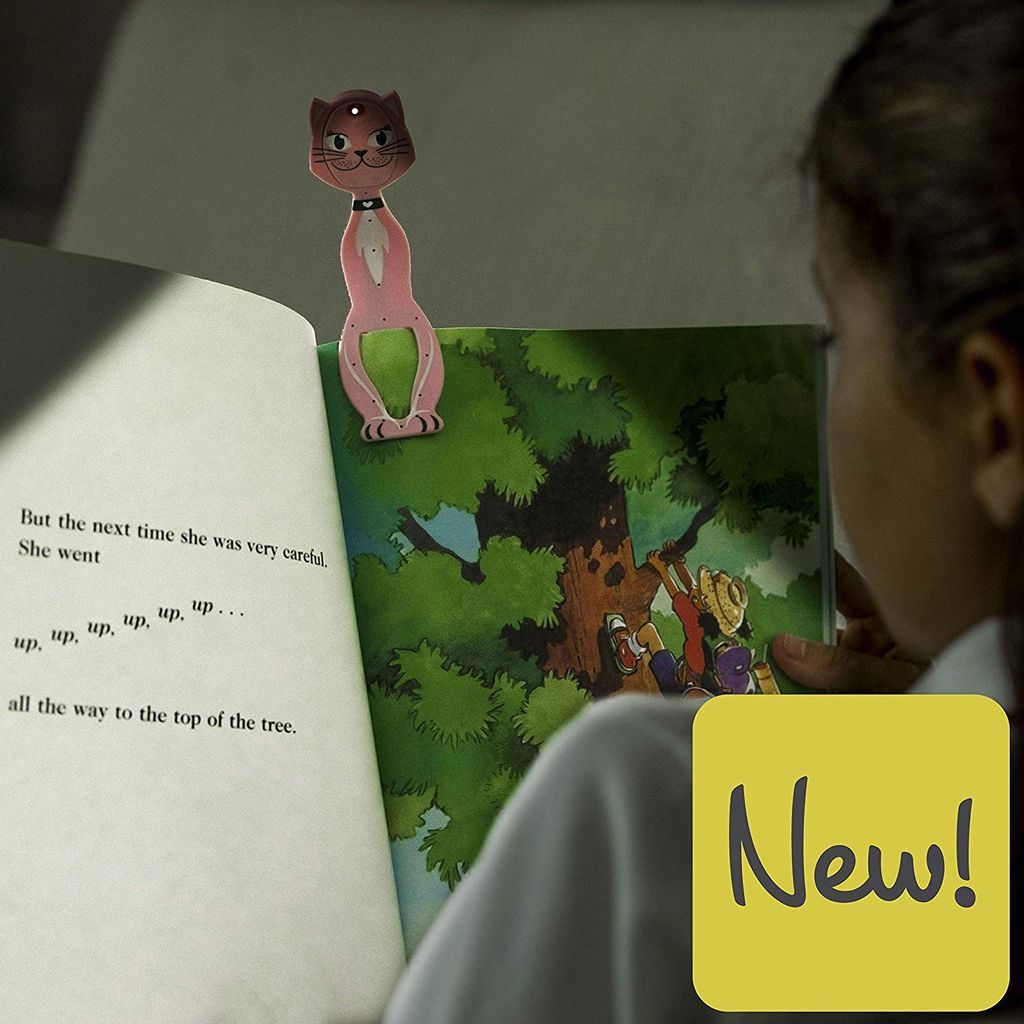 Help track reading with this fun, color-in reading tracker.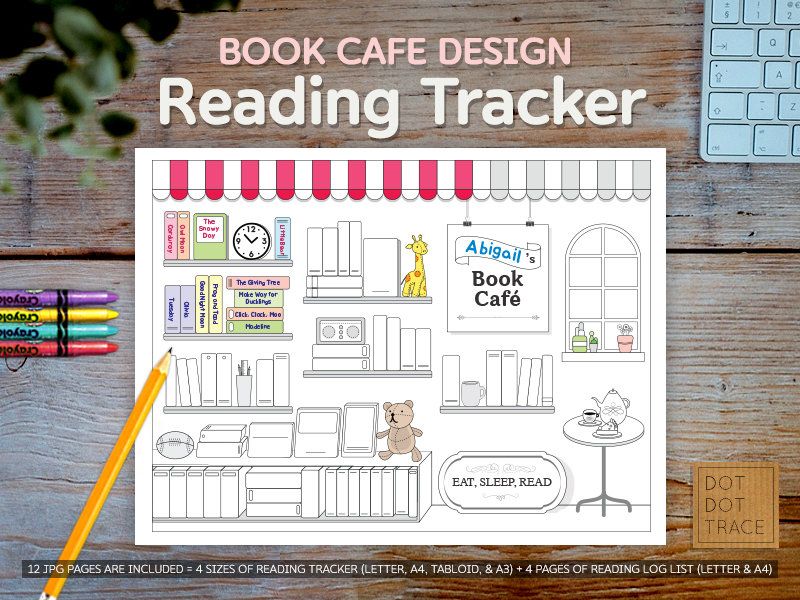 Or this superhero reading log.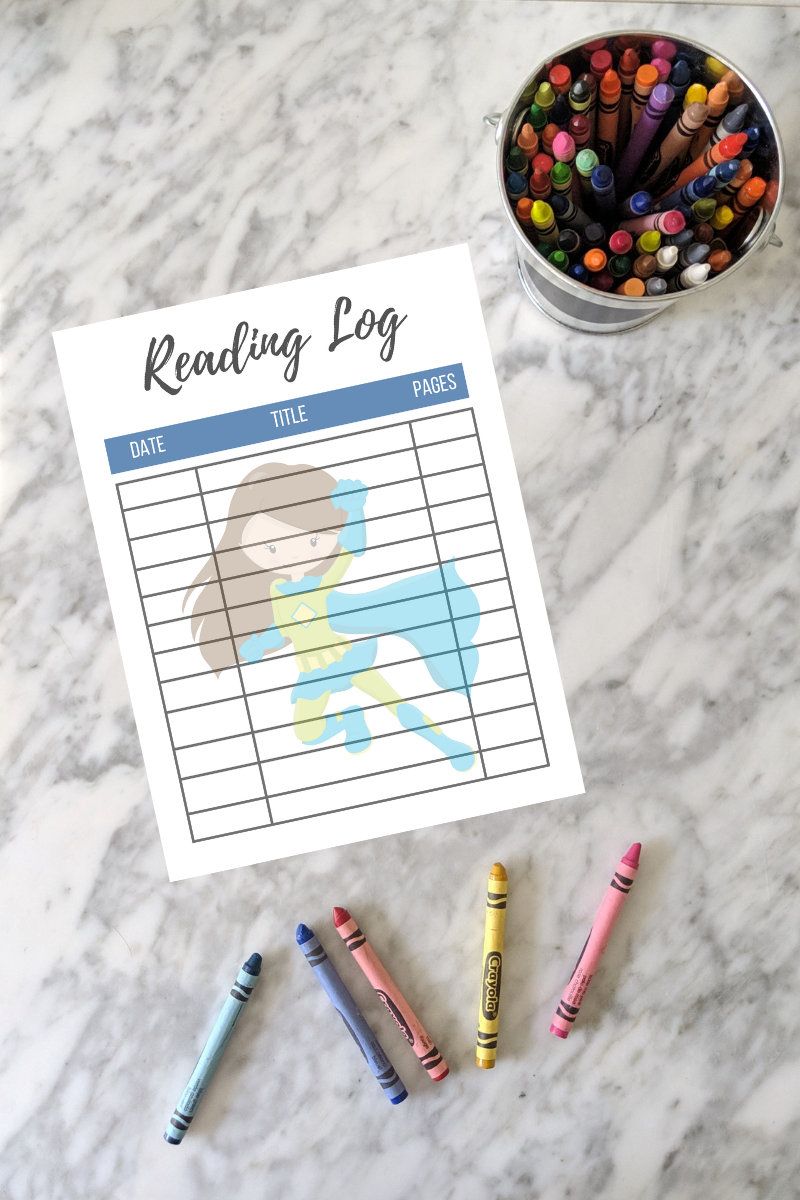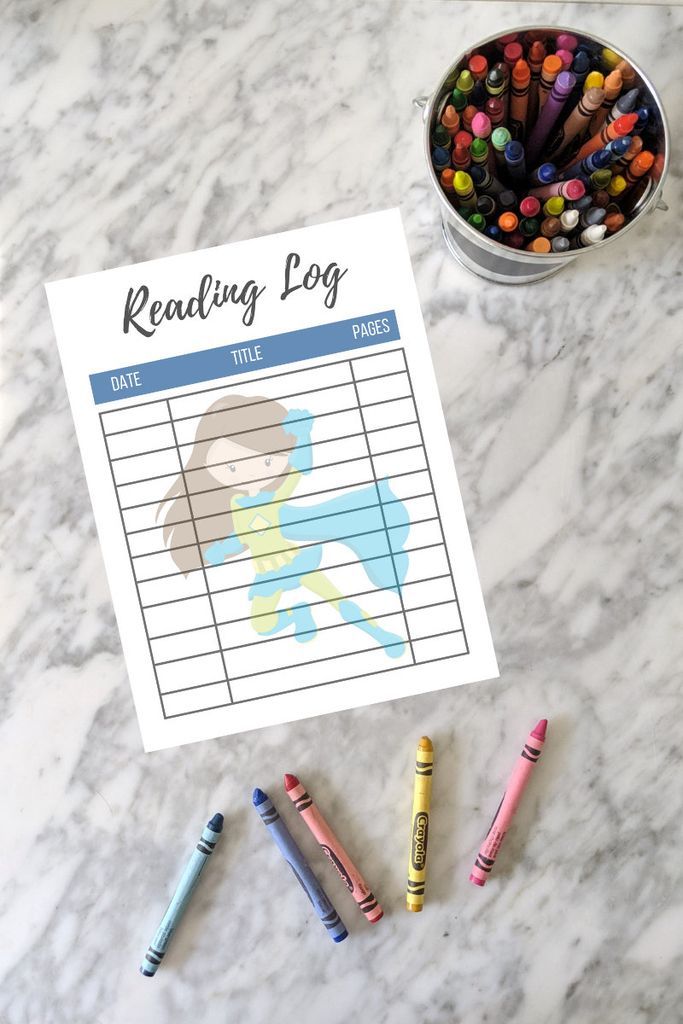 Or a reading app, like Epic!, the leading digital library for kids 12 and under. Also, check out these reading apps for kids.
These bookish cat stickers are perfect for notebooks and tablets!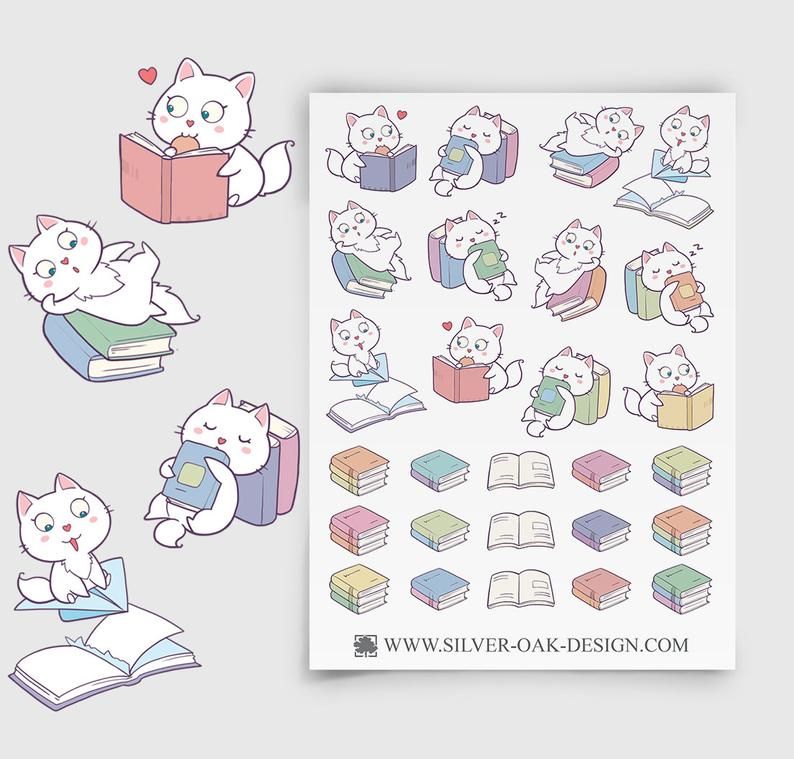 Help them further proclaim their bookishness with bookish pins.
Of course they need a collection of bookmarks.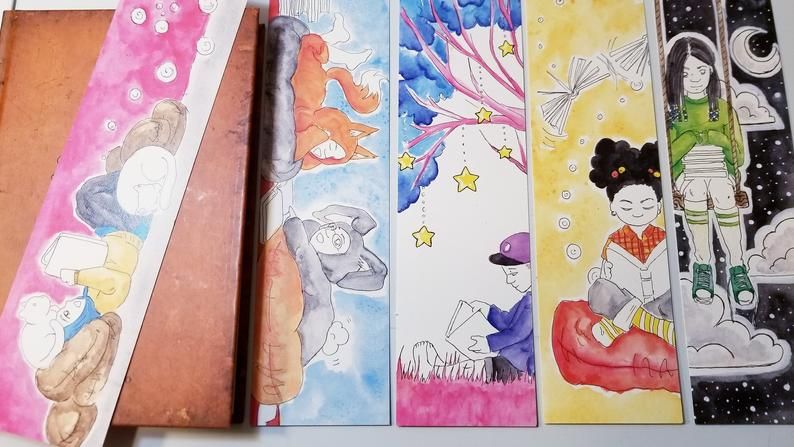 And a container for the bookmarks.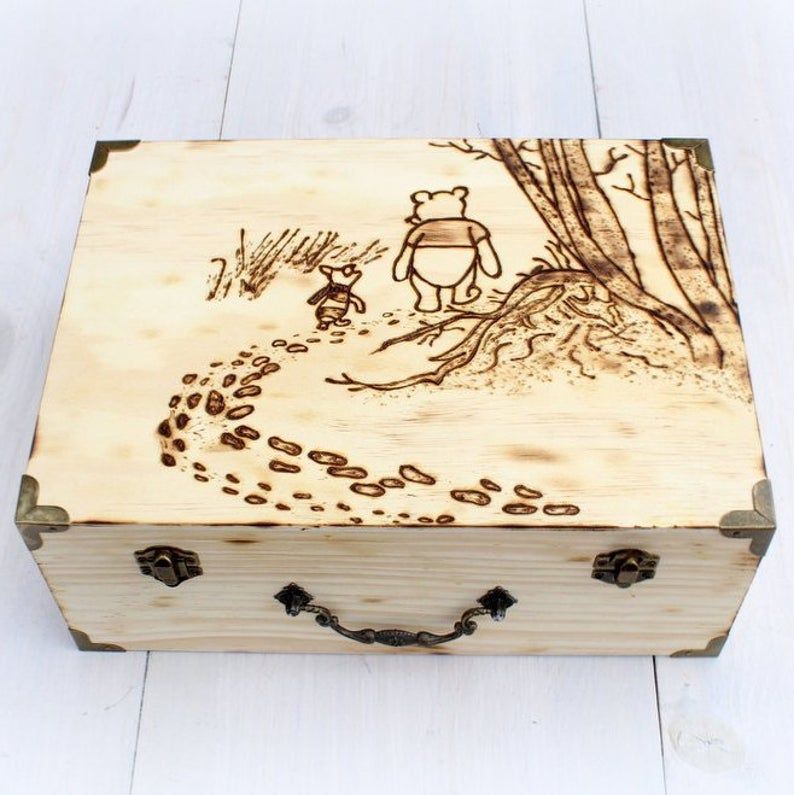 Put their name on the wall in the most bookishly wild way possible with these customized letters.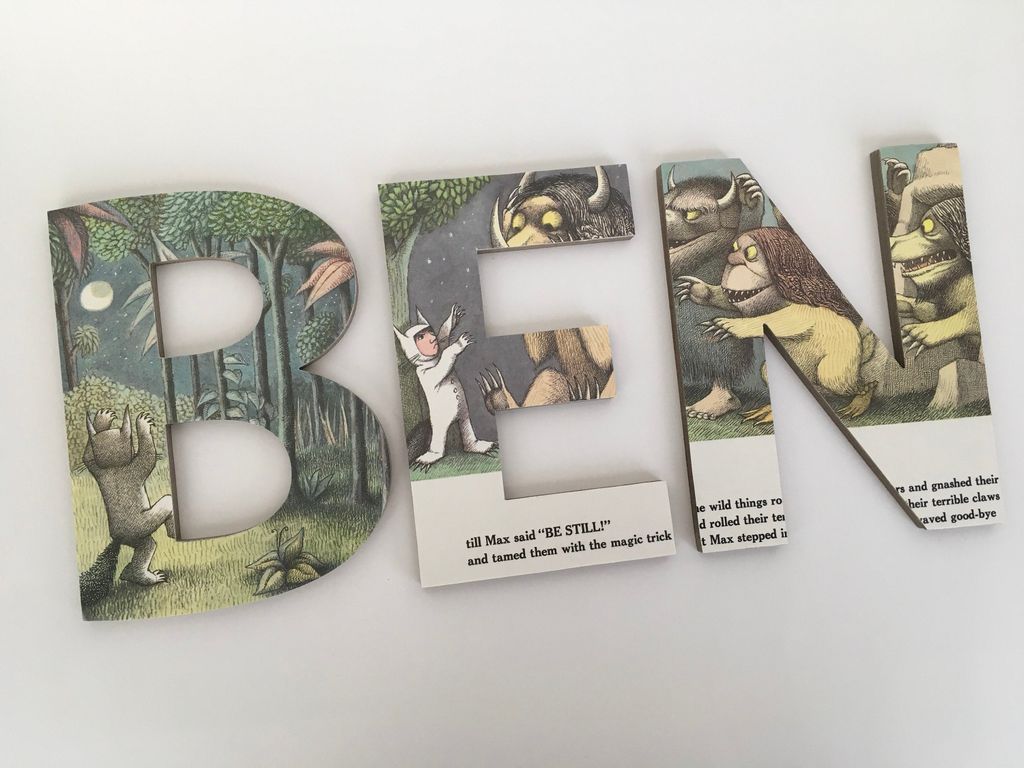 Older kids will love this Chronicles of Narnia watercolor map print.
Subscribe to a children's book box, such as Just Like Me, or another one from this list I compiled.
Contribute to These Charities!
We Need Diverse Books aims to put "more books featuring diverse characters into the hands of all children."
Help low-income children build their libraries with First Book.
Help create a Love Letter for Literacy packet.
---
Need more ideas to help children live their best bookish life? Here's a collection of children's book pins, a list of all things bookish Sesame Street, and a book fetish devoted to children's books.