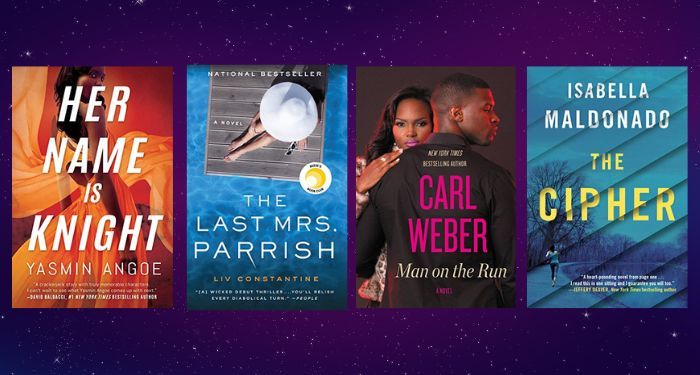 Lists
The Best Kindle Unlimited Mysteries To Read
This content contains affiliate links. When you buy through these links, we may earn an affiliate commission.
If you're someone who, like me, is an Elder born in the 1900s, you probably remember the early days of self-publishing. For those of you who don't, it was a dark time. People were throwing their LiveJournals into .epub format and calling it a memoir, there was little-to-no editing, and anyone who wanted to write a book could do so without any oversight or input from another person. I am the first to agree that publishing gatekeeping is awful. It prioritizes voices of people who already have a platform, and it has a tendency to royally screw people whose voices would bring a new perspective to the table. And yes, that was a royalties pun, thank you for noticing.
These days, the Wild West-style wilderness of self-publishing still exists, and rightfully so. But there is also a "middle" layer, made up of authors who have decided to strike out on their own but also produce a more finished product. Kindle Unlimited is an offering of Amazon. For $10/month, you can borrow up to 20 titles on a rotating basis. It's effectively an ebook library with no wait lists that's funded by — and only accessible to — users. There is a wide offering of titles and genres available, so since I've been devouring mysteries lately, I've collected some of the top-rated and best Kindle Unlimited mysteries available.
---
We hope you enjoy the best of the best Kindle Unlimited mysteries. Now my spine is tingling and my fingers are itching to start a new book. How about you?