Joan Didion has been one of my favorite authors for several years. It's her distinctive writing style and maybe a just little bit because she's so darn cool. Maybe you need a little inspiration because "writing feels like an irrelevant act." Maybe you just need a little more Joan in your life. As always, Etsy has your back. Here are nine of my favorite Joan Didion-inspired items.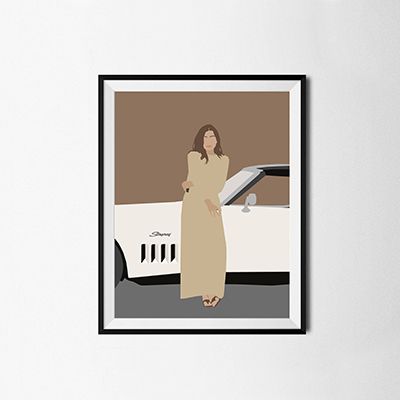 Joan Didion Minimalist Portrait, starting at $11.00.
Play It As It Lays enamel pin, $10.00. I am a sucker for any and all enamel pins, but particularly ones that look like books.
"Self-Respect" printable, $6.00.
Saint Joan Didion prayer candle , $17.00. For when the writing isn't going so well. Take it to Saint Joan.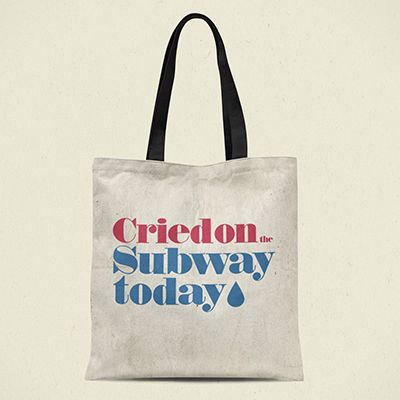 Joan Didion inspired tote bag, $29.00. This tote was inspired by the distinctive cover of The White Album. I'm more of an NJTransit cryer but this is extremely relatable anyway.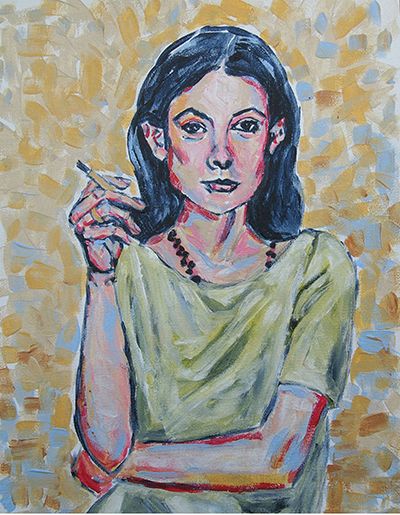 Joan Didion painting, starts at $22.00
"Can you evade the dying of the brightness? Or do you evade only its warning? Where are you left if you miss the message the blue nights bring?" Blue Nights excerpt print, $30.00.
The coolest purse ever, $173.41. This is the epitome of a statement bag and I am really holding myself back from ordering it right now. It looks like there are other book clutches available as well if this one isn't quite your style.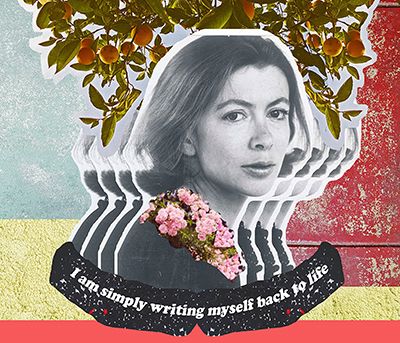 Watercolor flower print, starts at $12.00. Aren't we all, Joan? Aren't we all.