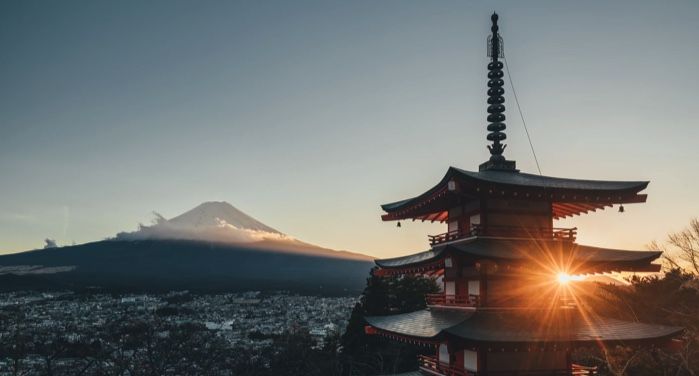 This content contains affiliate links. When you buy through these links, we may earn an affiliate commission.
Over the years I have read more than a few books on the history of Japan. Part of my family immigrated from Japan so it has always held a special interest and place in my heart. Of course, this does not make me an expert, just an interested observer. However, if you're eager to learn more, these Japanese history books are good ones to start with.
While I read more fiction than nonfiction generally, I have a few interesting nonfiction Japanese history books here. I also include two fiction titles that I cannot resist adding at the end. Hopefully some of these will interest readers who enjoy learning about Japan and Japan's history.
Nonfiction
Fiction