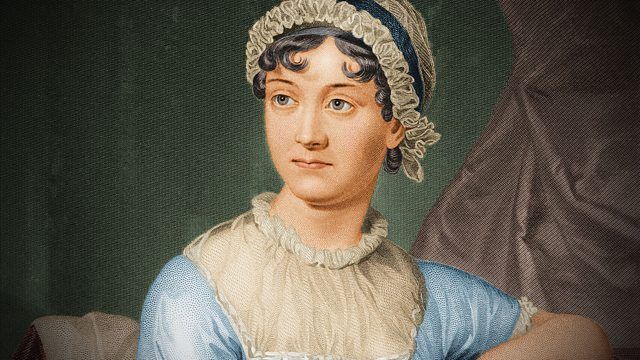 Looking to show your absolute devotion to Jane Austen on the regular? Rep that ardent Austen love at the grocery store, running errands, or best of all, carrying all those books literally everywhere you go. Check out this list of the best Jane Austen totes on Amazon.
"My Good Opinion Once Lost is Lost Forever" Tote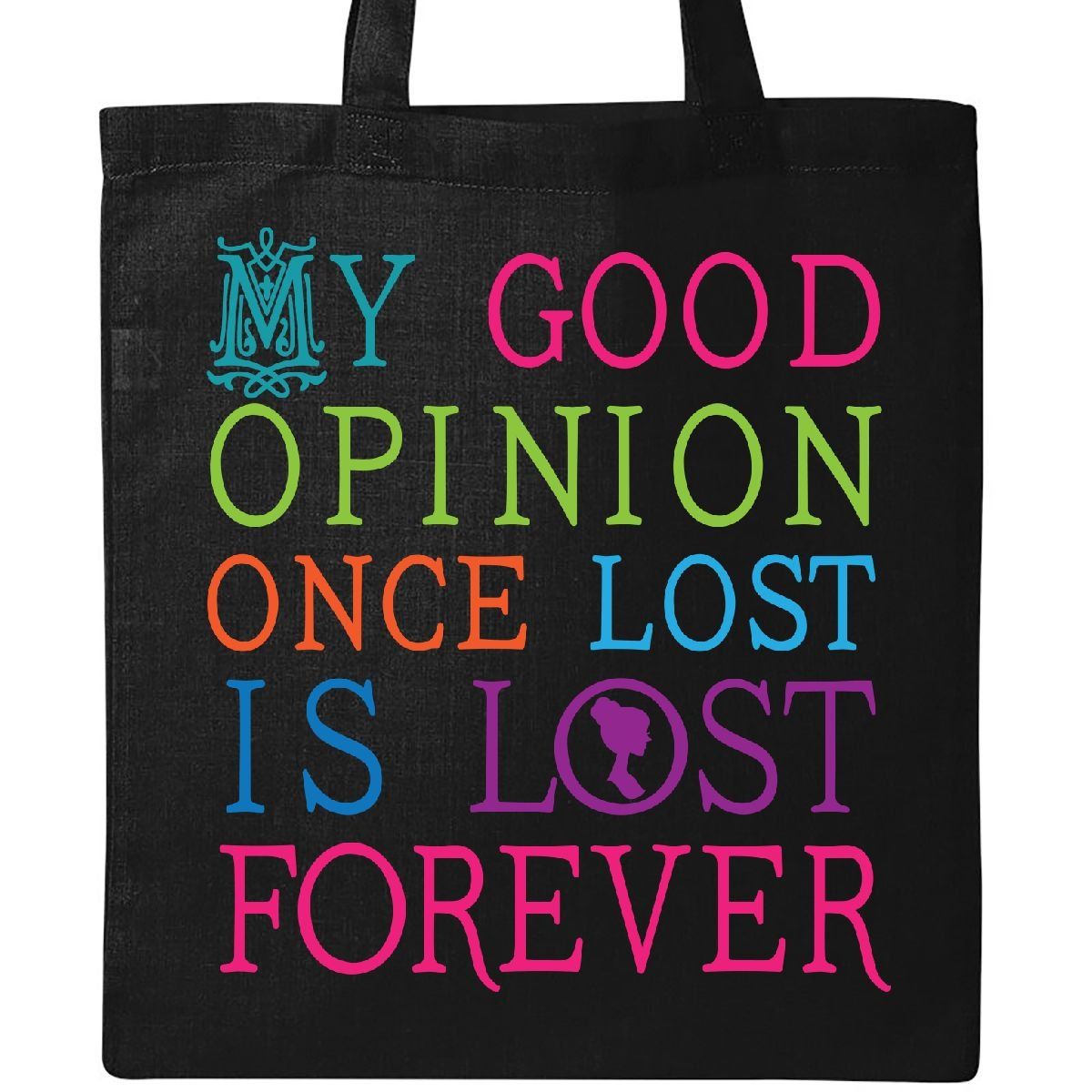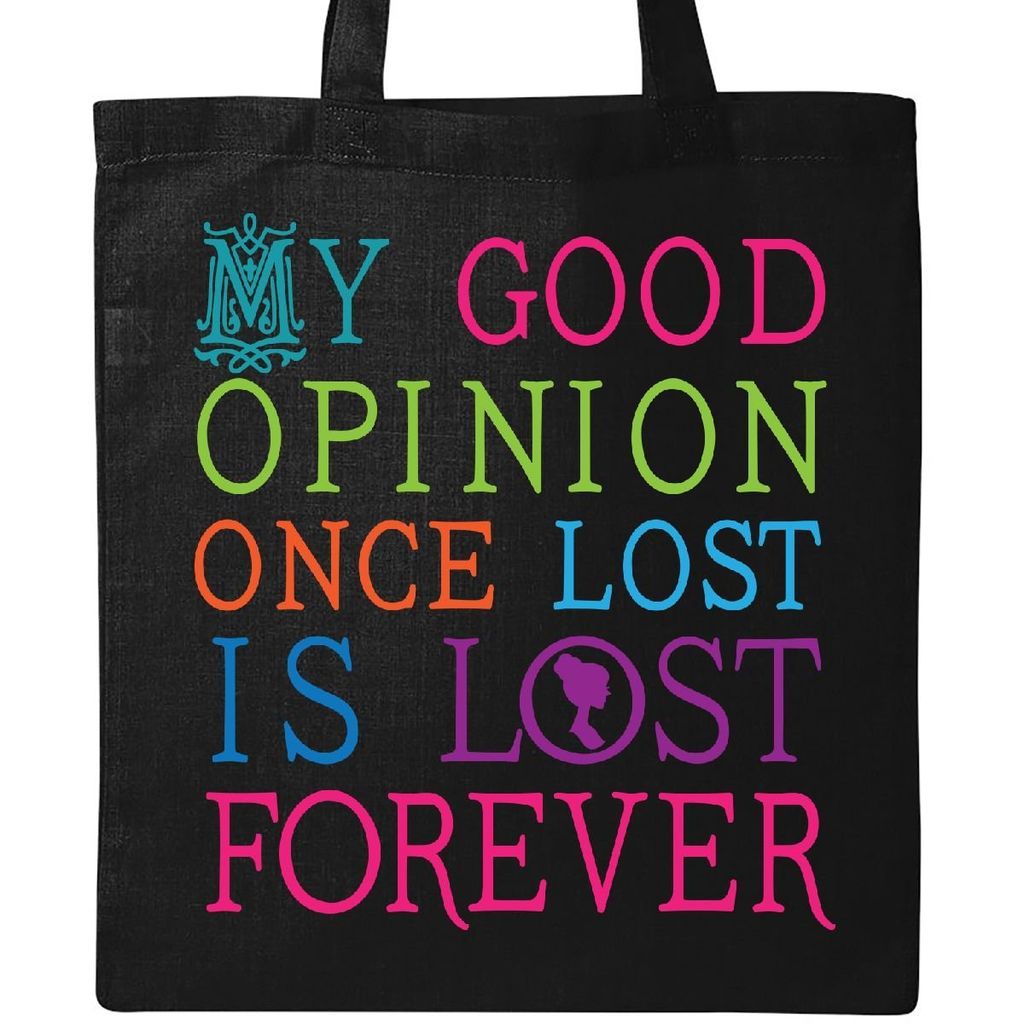 Pride& Prejudice& Sense& Sensibility Tote
Mr. Darcy setting up unrealistic expectations Since 1813 Tote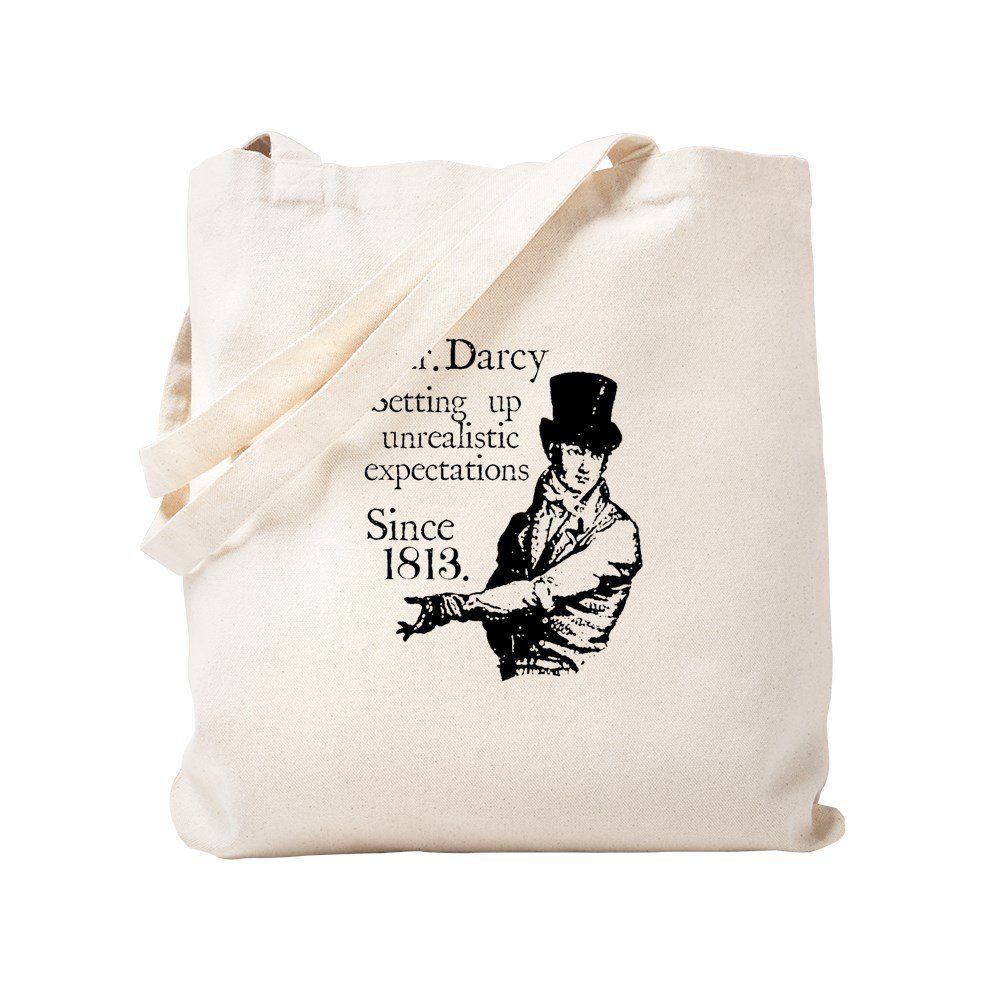 Pride and Prejudice Illustrated Tote
"I am excessively diverted" Tote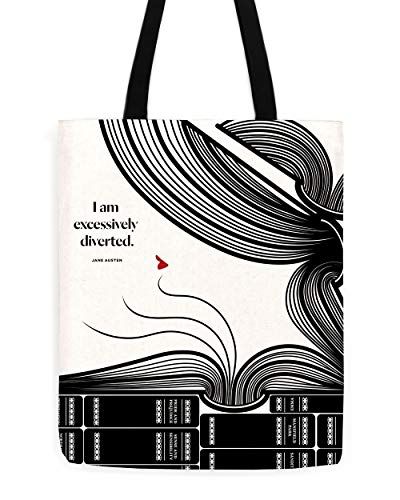 When I'm Reading Jane Austen I'm Happy Tote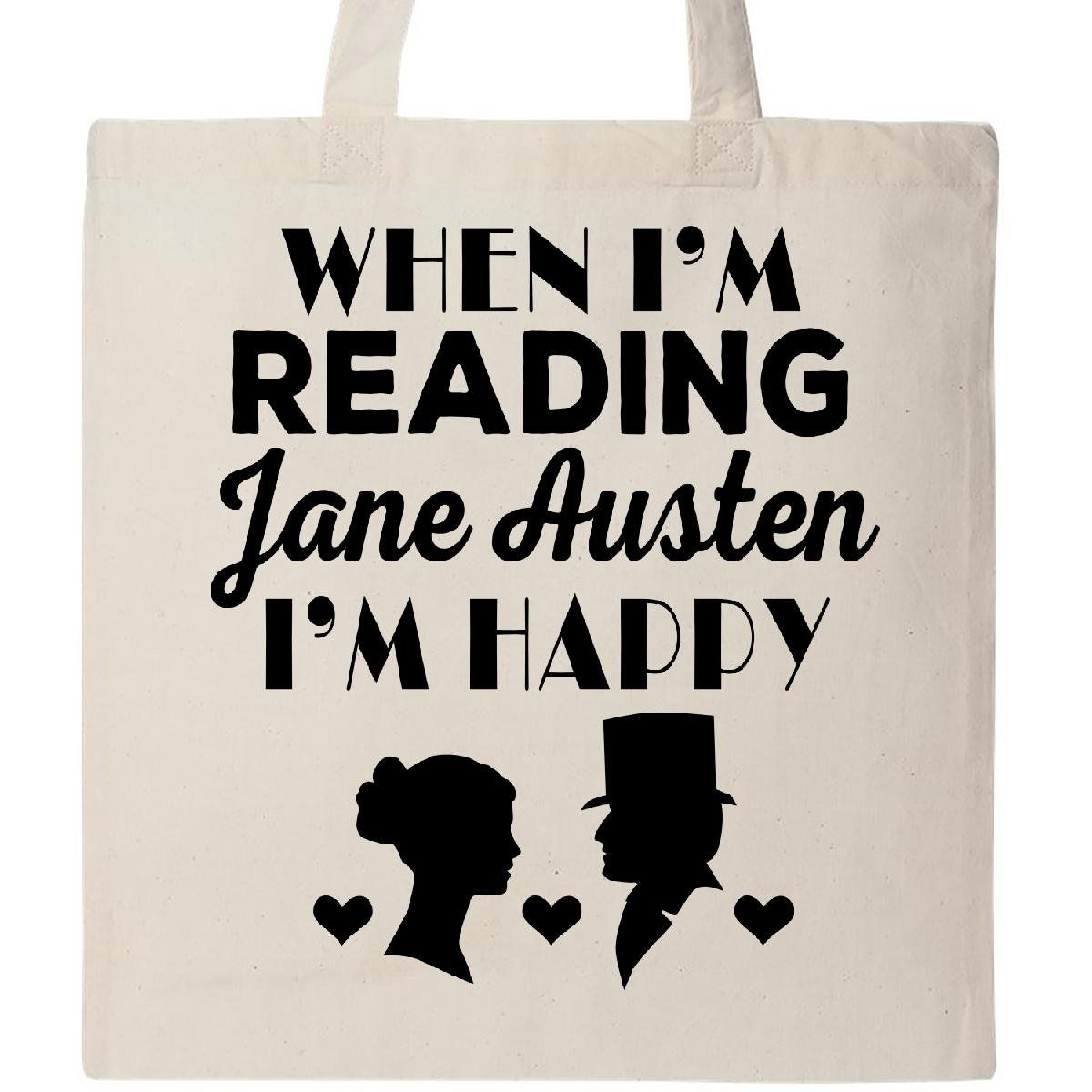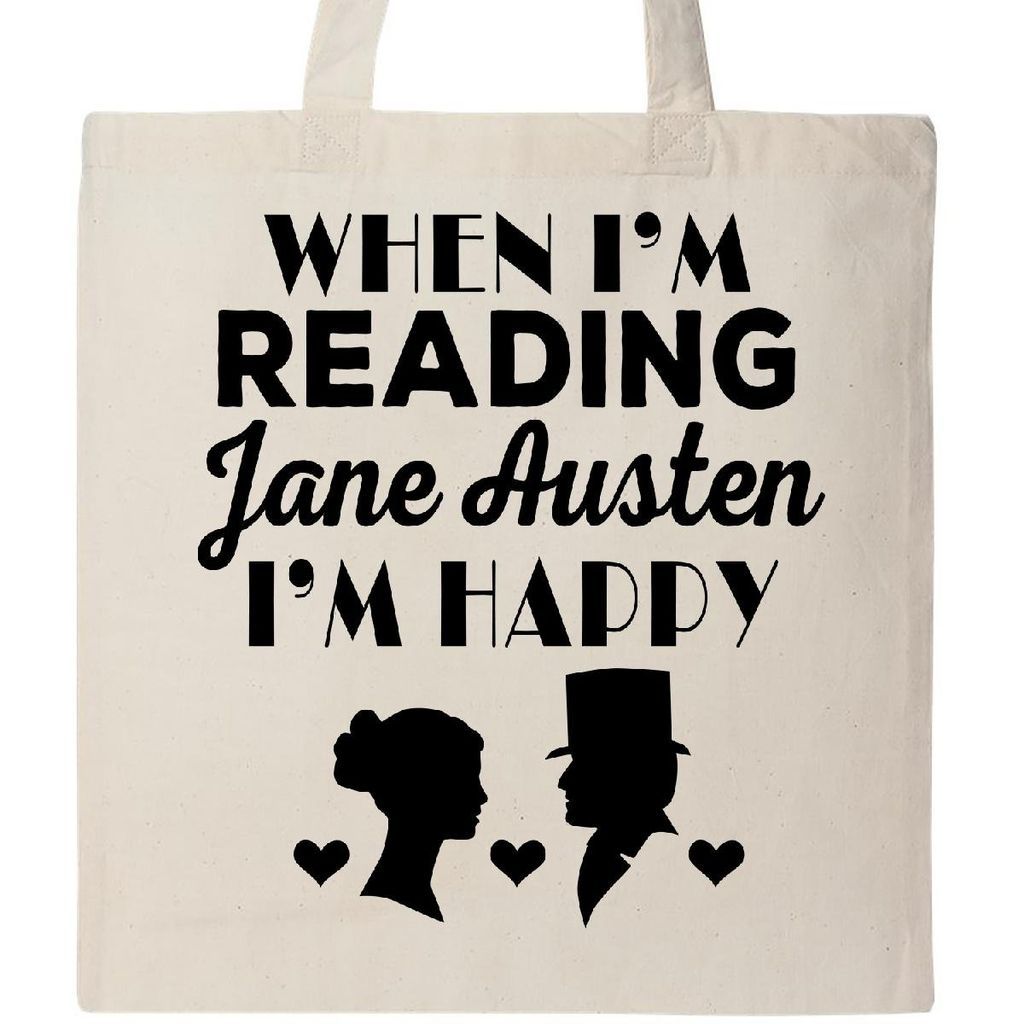 "Obstinate, Headstrong Girl" Tote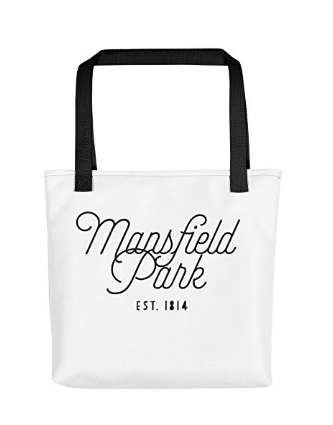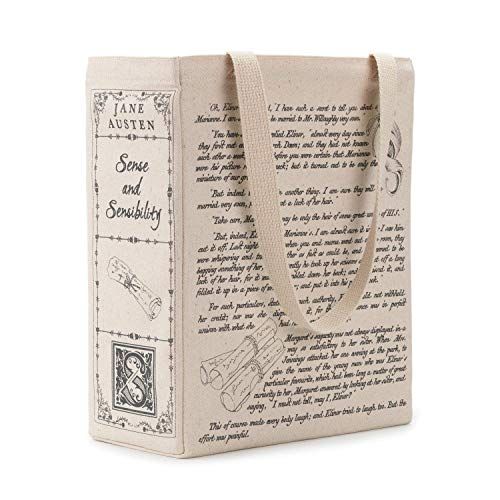 Pride and Prejudice Settings Tote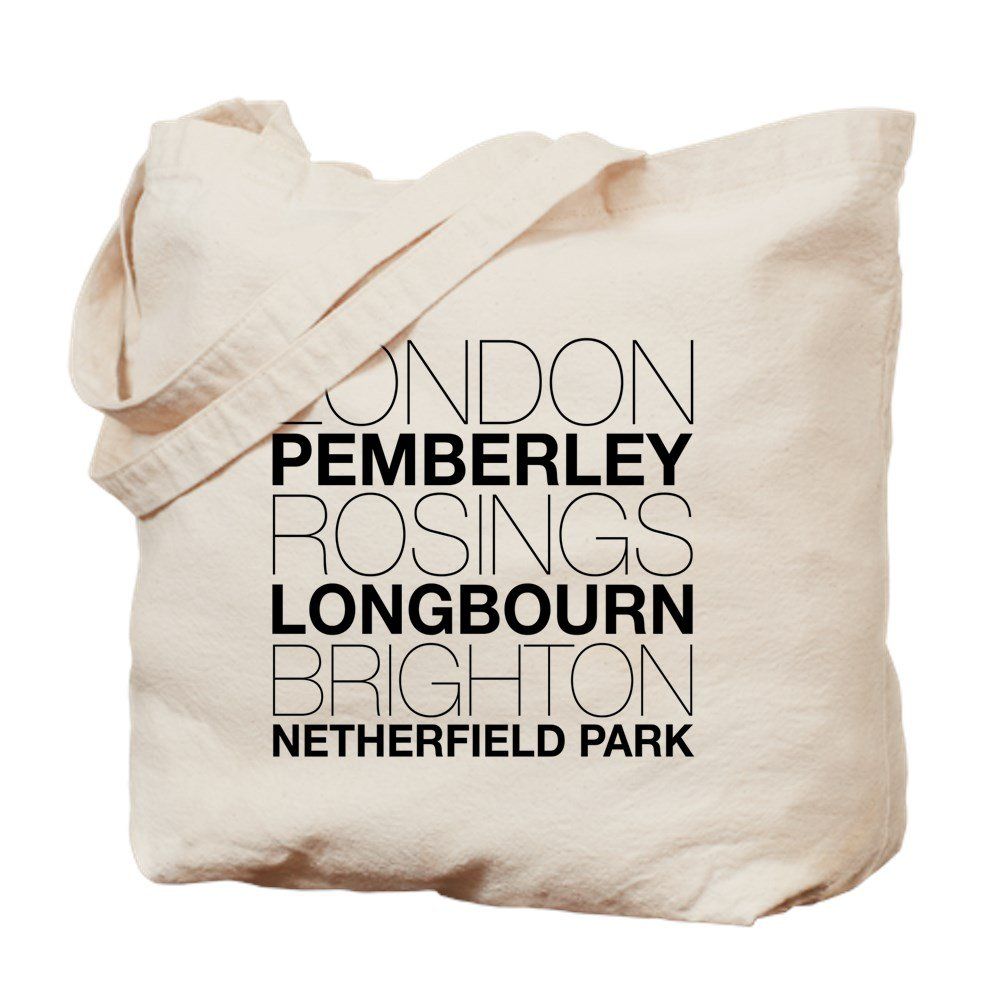 "But for my own part, if a book is well written, I always find it too short" Tote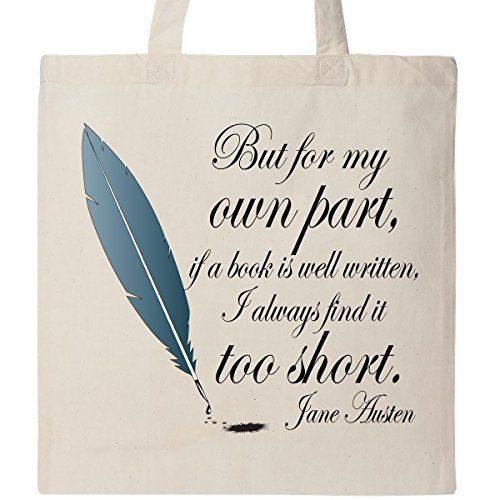 "It isn't what we say or think that defines us, but what we do" Tote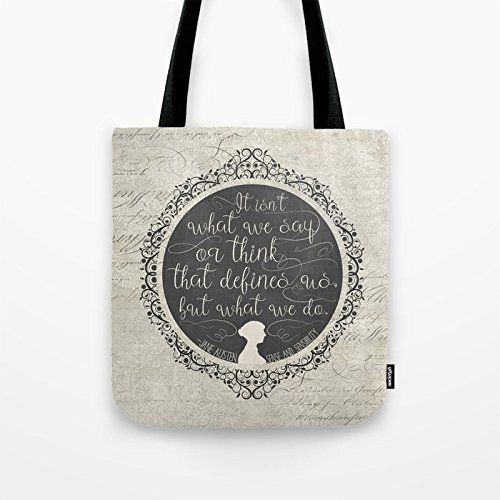 Need More Jane Austen?
Can You Pass the Hardest Jane Austen Quiz?
Jane Austen Quotes About Life, Love, and More!
A Totally Scientific and Definitive Ranking of Jane Austen Heroes