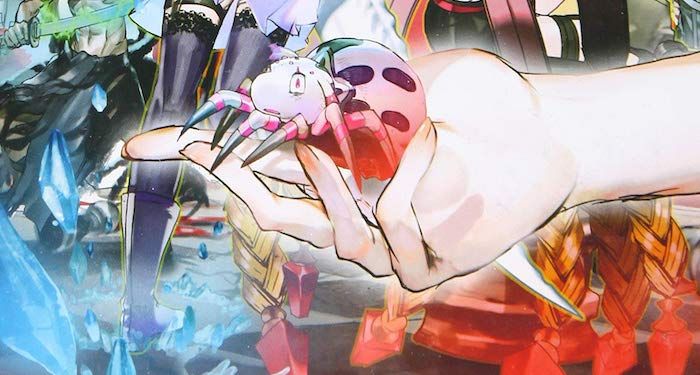 This content contains affiliate links. When you buy through these links, we may earn an affiliate commission.
Isekai novels are a sub-genre of light novels that have taken the manga and anime worlds by storm. The term isekai (異世界) roughly translates to "different world" or "other world" from Japanese. In an isekai novel, a protagonist is taken (almost always from modern-day Japan) to a fantasy world, a virtual reality–based world, or even a parallel universe. The characters can be transitioned (i.e. by traveling/transmigrating or being summoned by a magical entity) or reincarnated (i.e. dying and being reborn or resurrected) into other magical worlds.
The characters themselves are generally mundane but usually have one trait that is seen as ordinary in our world but is extraordinary in the fantasy world. This trait can be anything from eye color or engineering knowledge. Alternatively, characters can be given special gifts once they arrive in their new world.
Isekai novels can be pretty quirky in nature. In fact, some of them overlap with the harem genre, in which the protagonist has several love interests. I haven't included books from this genre for this list, but they're out there!
Because isekai novels are a type of light novel, they have a really quick turnover time in publishing, meaning that the series themselves are long and are great for collecting. They also bridge the gap between illustration-heavy manga and prose-heavy novels. Basically, you get the best of both worlds.
This brief list contains some of the best isekai light novel series that work really well for those wanting to start reading the genre.
---
If you enjoy isekai novels and would like to read more light novels, check out your article on some of the best new manga and light novels. Here's an additional list of light novels because why not?