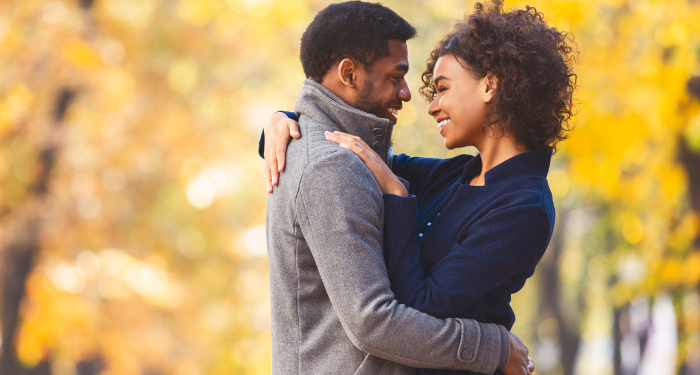 Lists
(Some of) the Best Indie Romance Books
This content contains affiliate links. When you buy through these links, we may earn an affiliate commission.
Here's the thing about indie romance books: there are literally thousands of them. Tens of thousands of them. Millions? Could be, who knows. It's impossible for one person to say "here are the absolute best indie romance books ever written, the most interesting, utterly romantic romance novels independently published throughout time," so I'm not even going to try to do that. What I will say is that these are some that I've loved in the past few years. There are so many books out there that there are more than likely a lot that I've missed here, just because I haven't read them yet. So in a year, this list could be pretty different (though there are some that will always be on my list of favorites, no matter what year it is).
You might be asking: why indie romance books? And why are there so many? It's easier than it's ever been to publish a book right now. All you need is the words and a computer with internet. Which means it's possible to subvert the barriers that come with traditional publishing. Now, for some people, the lack of those barriers means a book might not go through the proper rounds of editing and consideration of readership. But for many, the ability to move around those barriers means the stories that once might not have been considered by agents and publishers because of their inability to draw the "mainstream" can reach their intended audience. Black authors. Queer authors. Other marginalized and systemically excluded groups. Not all authors decide to self-publish because of barriers; some would rather have control of all elements of publishing, from the first word to the marketing. And with the advent of things like Kindle Digital Publishing and IngramSpark, as I said before, it's easier than ever to publish.
So here are some great places to start with indie romance if that's something you haven't yet done. There's a little bit of everything, but just as it is across the board, the majority of the books listed are contemporary romance.
(Also note that there are a lot of books that started out as indie but that have been picked up by publishers, and I have not included any of those here.)
If you like one of these books by an author, chances are you'll also dig their other books. So wander through some of these folks' backlists, because a lot of them have plenty of other indie romance books to offer.
As I said, these selections are mostly a little older because I'm just…behind…and are all based on what I look for in a book, whether it's snappy or beautiful writing, deep characterization, or swoonworthy romantic moments. Every reader will have their own individual thoughts on what the best indie romances might be, but many of my peers agree on these — just see how many sit in the four-plus star range on Goodreads.
Romance is a vast and varied genre, which is what makes it great. So I'd love to hear from you about what you believe are the best indie and self-published romances! Come find me on the socials. And if you're looking for a place to start, take this quiz!