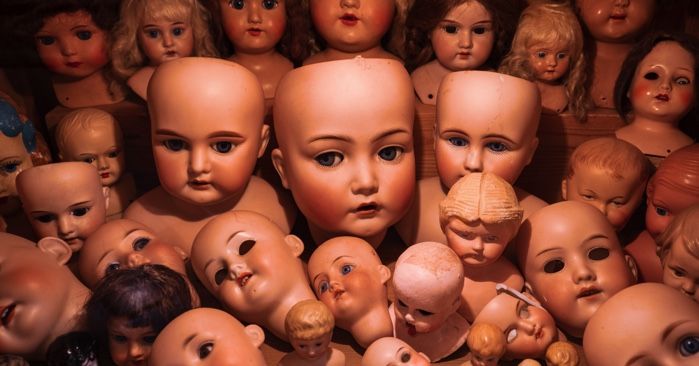 Horror
2020 Horror Novels: 16 New Books You Don't Want to Miss
This content contains affiliate links. When you buy through these links, we may earn an affiliate commission.
2020 has been an excellent year for horror. And it makes sense if you think about it. With all of the horrifying things happening all around the world, it's been nice (at least for me) to escape into fictional horror this year. I don't know what it is about horror that's so comforting. Maybe it's knowing that things could always be worse. Or maybe it's the validation of seeing what horrible things would be like if all of our worst fears came to fruition. All of that sounds really bleak. But really. Thank goodness for the best horror books of 2020. There are so many horror novels out this year that are worth a read, but here are 16 new horror novels for 2020 you definitely won't want to miss.
---
Still looking for more of the best horror books of 2020 to keep you creeped out for the rest of the year and beyond? Try Tailored Book Recommendations. The personalized book subscription service is ready and waiting to give you a scary book or two to read, based on your own personal horror tastes. Enjoy being scared! I know I always do.