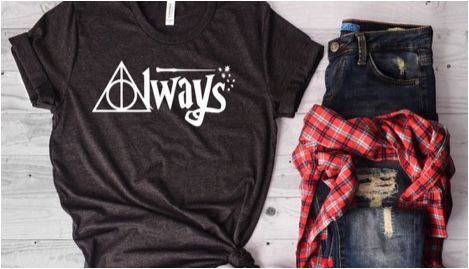 The Ultimate List Of The Best Harry Potter T-Shirts
Whenever I try to find any Harry Potter themed merchandise, I immediately feel overwhelmed. Two hours later, I've got about 20 tabs open on my computer and I'm no closer to finding my dream item, or, rather, making a purchase. They're all my dream items! I hope I've made it a little easier for anyone hunting down the perfect Harry Potter tee with these 36 awesome Harry Potter t-shirts. I tried to find unique t-shirts for every kind of style—from feminist to simple to artsy—and for every size, from toddler tees to adult.
Quotes And Word Magic Tees
Can confirm. Book Riot, $28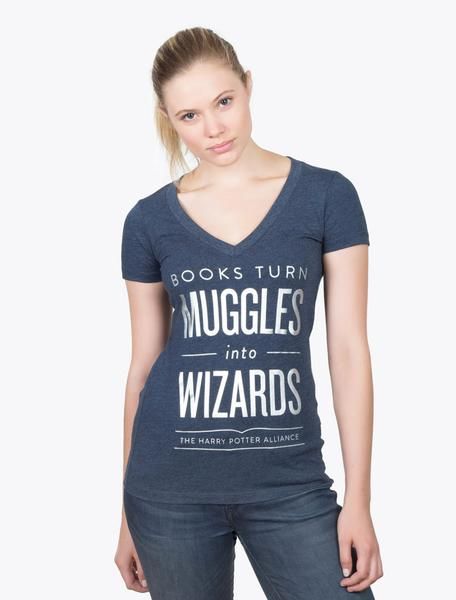 I'm there already. Book Riot by Out of Print, $28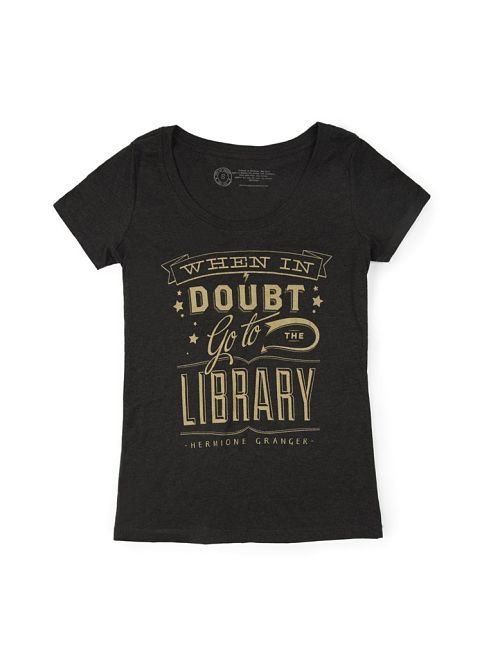 SAY IT LOUDER FOR THE BACK. Look Human, $18.99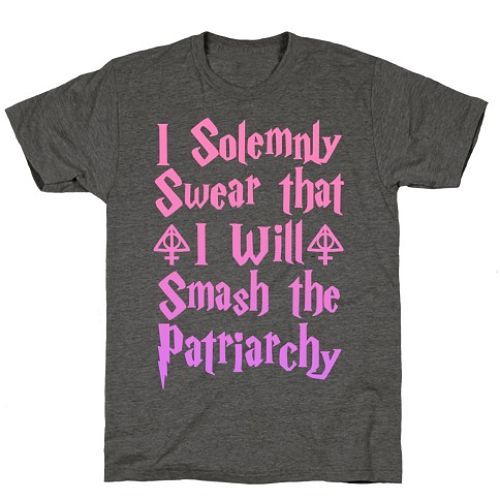 Poetic. Etsy, $18+
Sniffle. Etsy, $25.50+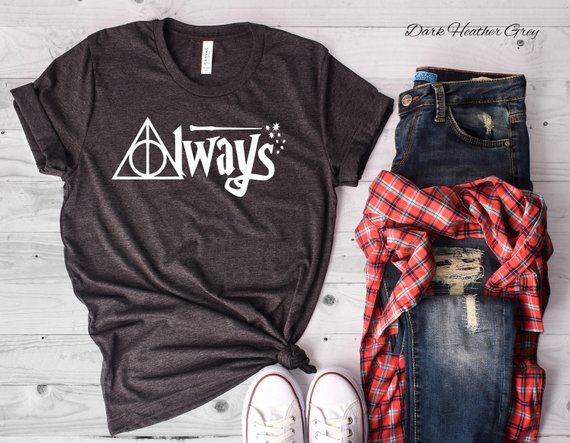 Yes, I do love this tee. Etsy, $15.99
Check. Etsy, $31.95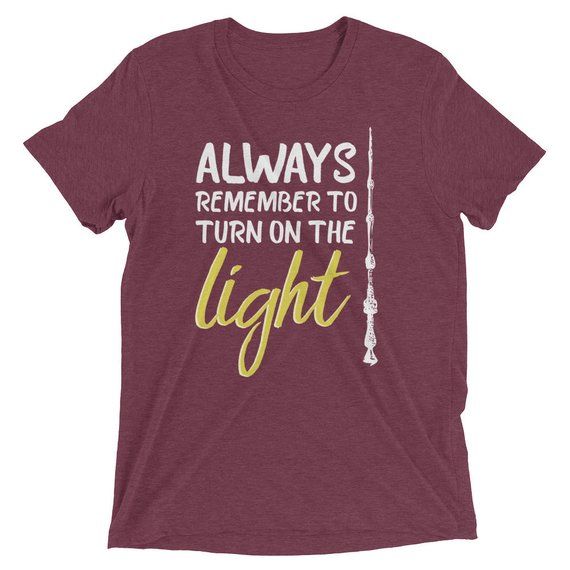 Neat. TeePublic, $14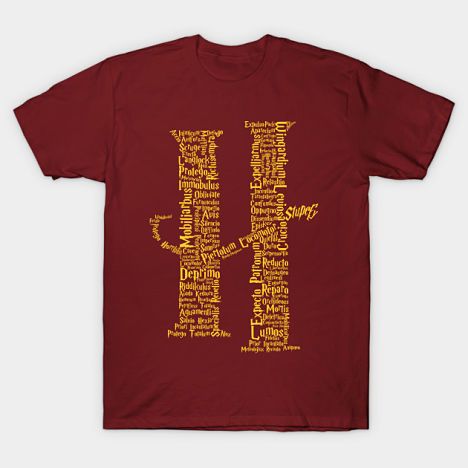 Character Tees
HARD YES. Etsy, $21.95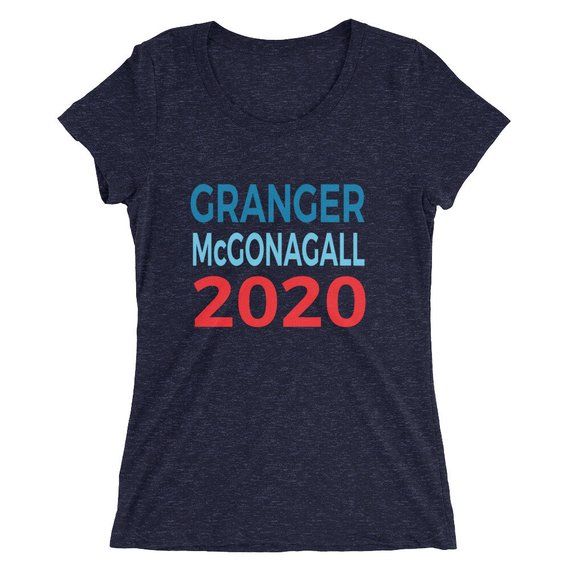 Channel your inner Bellatrix the next time some dude tells you to smile. Etsy, $18.99+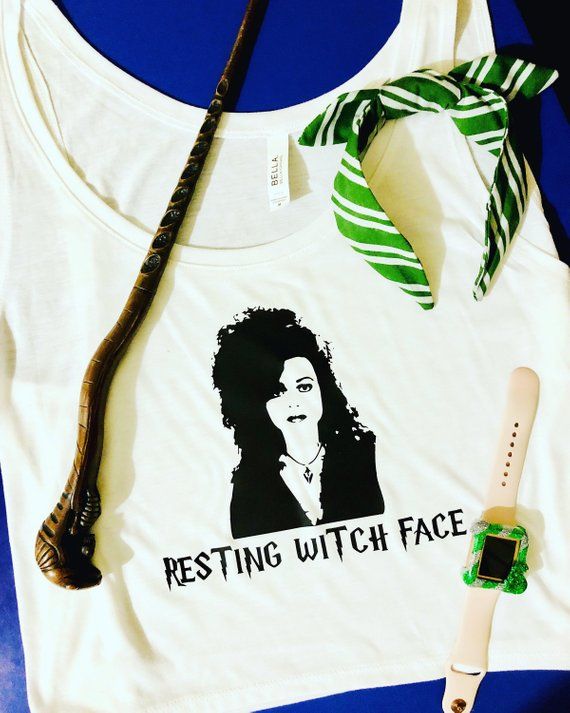 One dragon, please. TeePublic, $20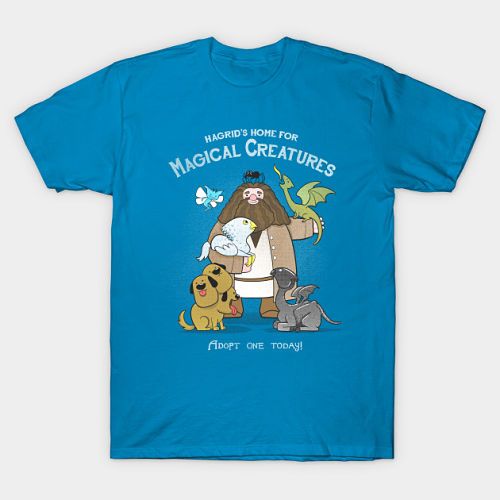 Hiss. Amazon, $10.99-$14.99
Classic and classy. Amazon, $16.98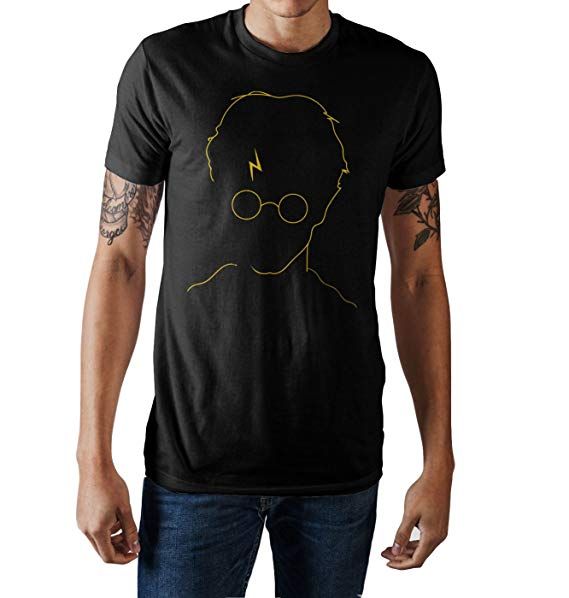 Crossover alert! TeePublic, $14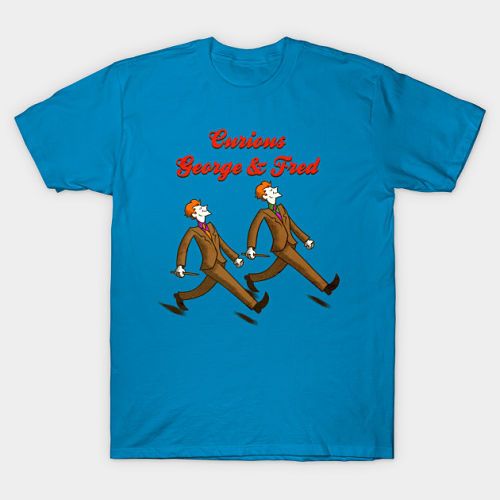 Snicker. Zazzle, $31.65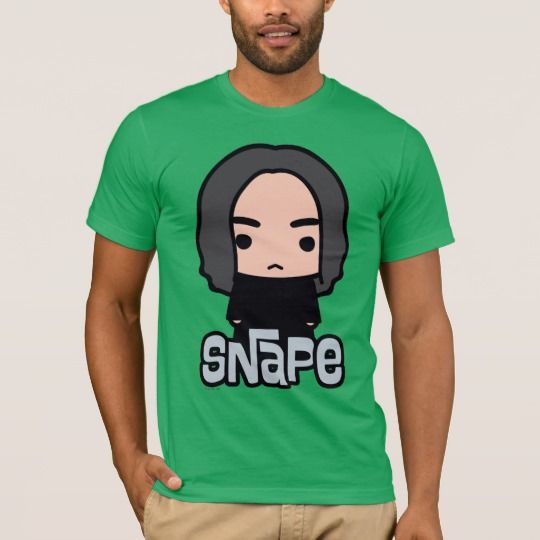 House Tees
I love that these include the house motto! Etsy, $25+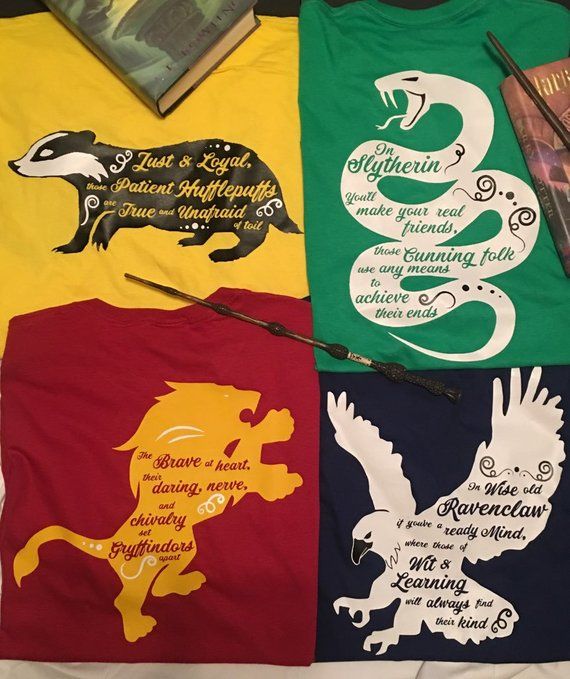 Cool, but that price. Harry Potter Shop, $50.96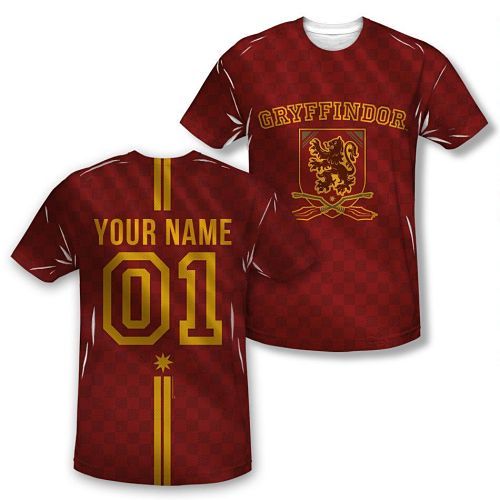 It's reversible! Hot Topic, $28.90-$32.90
Hufflepuff | Gryffindor | Sorry, Ravenclaws, for some reason you're left out.
I'm not a Hufflepuff, but I still want this shirt. Look Human, $18.99
I love this design. Look Human, $18.99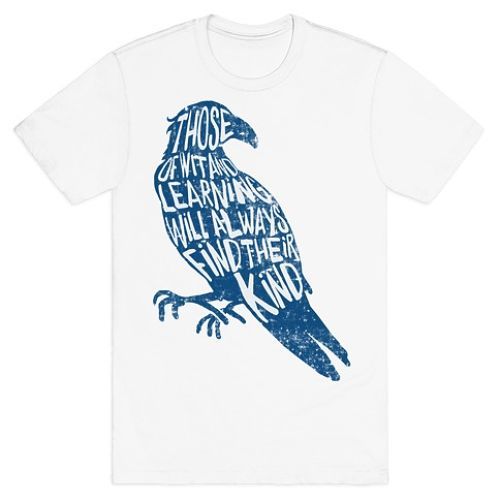 Gryffindor | Slytherin | Hufflepuff
Place Tees
Did you know you can visit Platform 9 3/4 at Victoria Station? Can you tell I'm a Ravenclaw? (Or a Gryffindor, depends on the day.) The Harry Potter Shop, £20.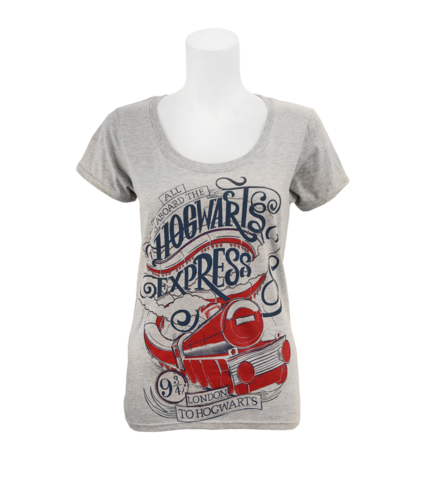 It my house. The Harry Potter Shop, £20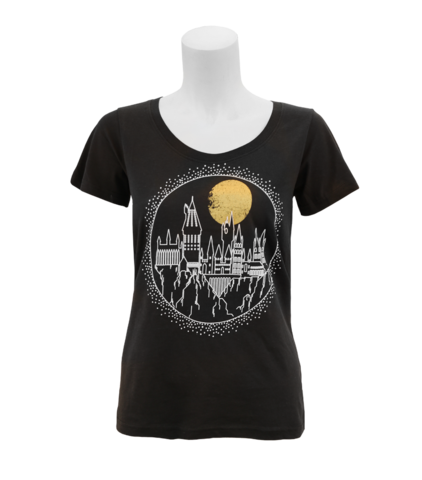 Gulp. Amazon, $16.99-$18.99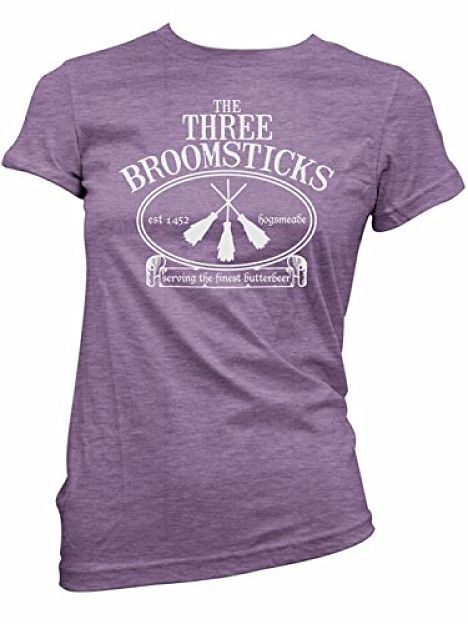 You think they could magic that cauldron so it wouldn't leak. Etsy, $22+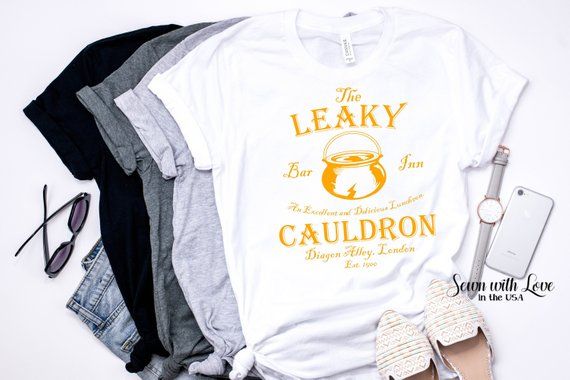 Other Image Tees
Tees for all the books available. Book Riot, $28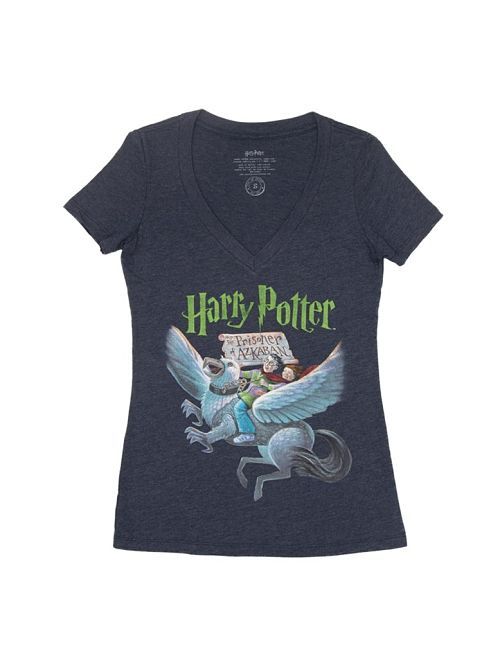 Ooo, pretty. Hot Topic, $28,90-$34.90, Regular and Plus Size

Nice design. Etsy, $21
Which hair do you like the best? Etsy, $23.54+
Kid And Toddler Tees
If you have a toddler that likes to seek minutiae hidden in the carpet. Target, $7.99
For the toddlers that manage to make your entire house look like an army's marched through in 5 minutes or less. Target, $7.99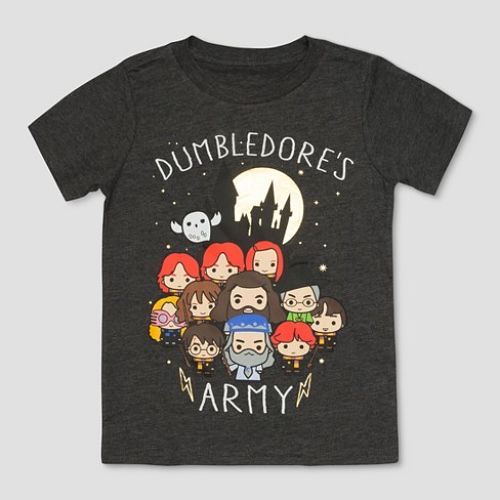 The true protagonist. Target, $7.99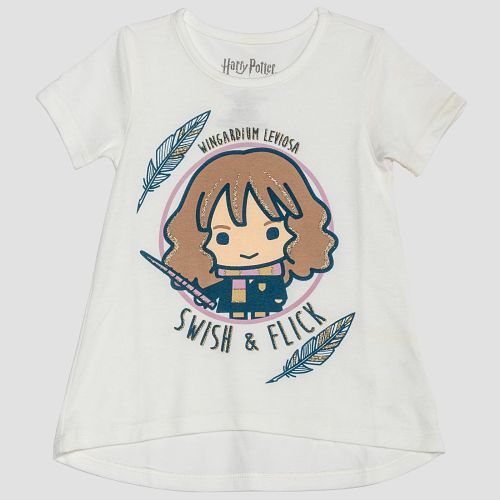 All these images imprinted on my heart. Amazon, $17.99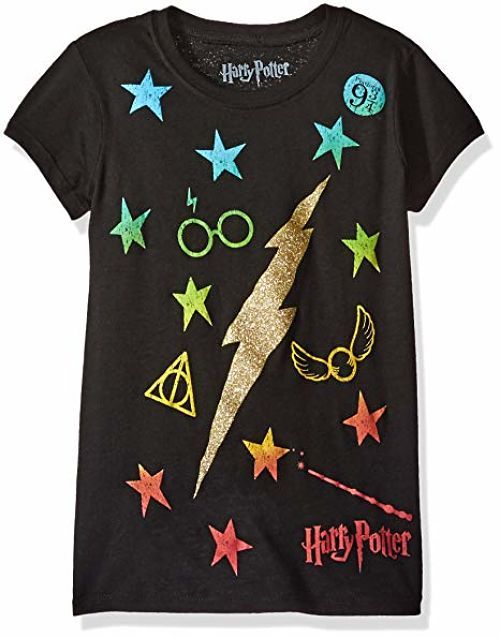 M's my fav. TeePublic $18
Of course you do. Etsy, $22.00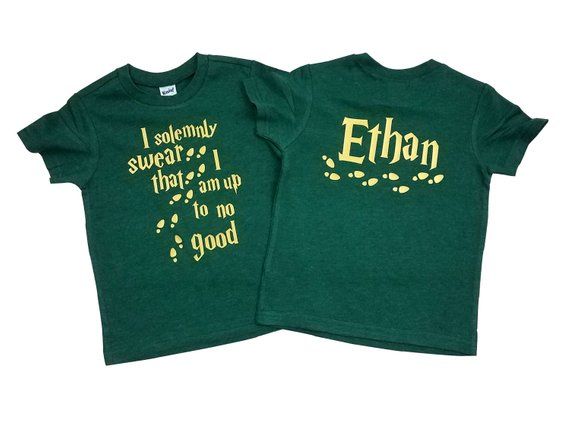 This is so adorable! Zazzle, $15.80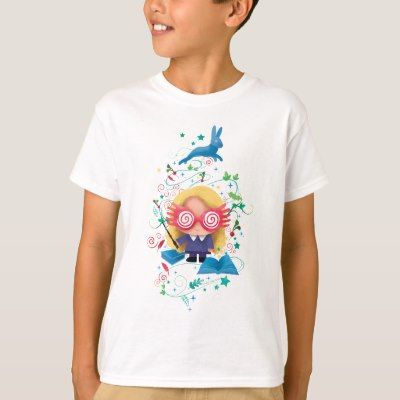 These may be my favorite house shirts. Zazzle, $15.80-$17.90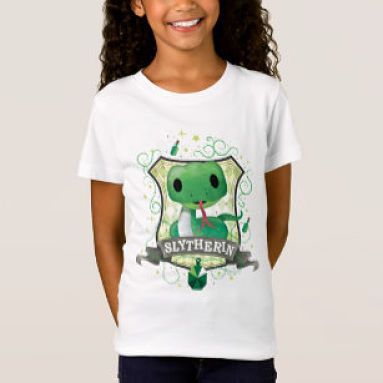 Gryffindor | Hufflepuff | Ravenclaw | Slytherin
Which tee is your favorite?
Looking for something warmer? Check out this roundup of Harry Potter sweatshirts. If you're looking for something completely different to scratch your Harry Potter itch, Book Riot has lots of options!