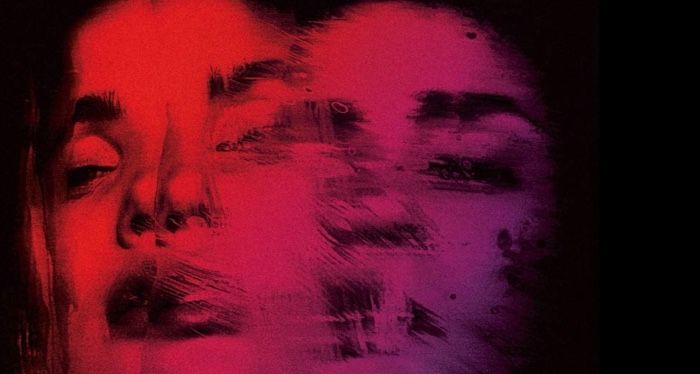 Horror
They Had It Coming: 13 of The Best "Good for Her" Horror Books
This content contains affiliate links. When you buy through these links, we may earn an affiliate commission.
If you are a fan of the horror genre you've probably heard of a type of horror story dubbed "Good For Her" Horror. If you've never heard of this sub-genre don't worry, you're still in the right place.
Good For Her Horror has only recently gained a name, but it's been around for a long time, and not just in books. Movies like Alien and Ready or Not are great examples of the genre in film. But of course, the core of this horror classification is a woman getting revenge on those who wronged her. This could be premeditated or it might be her fighting her way out of a horror situation. A lot of movies and books with "final girls" fall into this category. If you get to the end of a horror story and think "good for her," you've just found the sub-genre!
This sub-genre is wonderful and isn't going away anytime soon. There are tons of truly amazing books out there that fit into this category. While I can't fit every single one into this list, I've picked out some great ones. Here are the 13 best Good For Her Horror books.
(If you really want to set the mood, I recommend playing the Chicago soundtrack in the background while you read.)