50 Amazingly Unique Gifts for Book Lovers (That Aren't Books)
Trying to find the perfect gift for a book lover can be tricky. After all, the most perfect gift is a book, but which book? Almost as good, however, is some sort of bookish gear, and there are lots of options out there! This list of great gifts for book lovers (that aren't books) will give you a place to start your shopping. And don't forget that TBR: Tailored Book Recommendations, our customizable personalized reading recommendation subscription, is available for gifting!
Great Gifts for Book Lovers That Are Under $10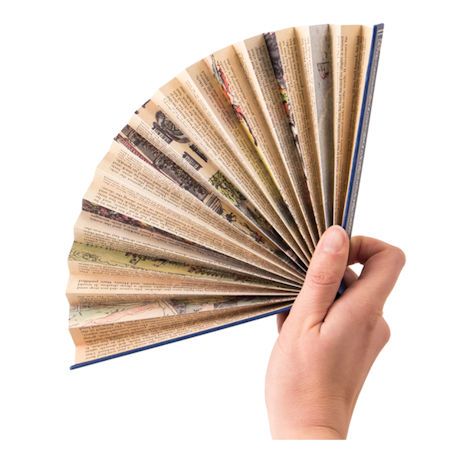 This paper fan looks like the edge of a hardcover book when closed and opens up to reveal vintage book pages and images.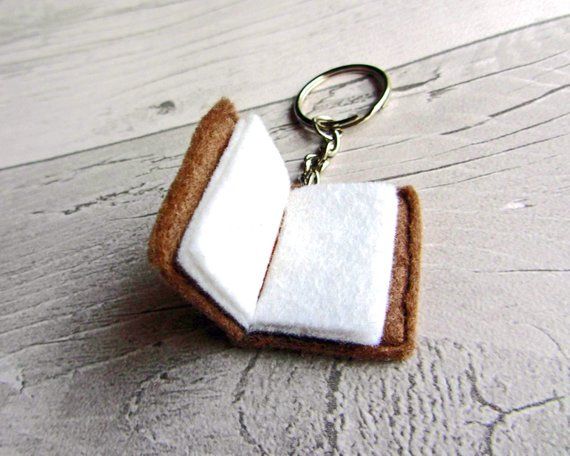 This keychain that looks like a tiny book will ensure your book lover can always have a book with them (even if they can't read it).
These three 1-inch pins are an easy way to wear your book love on your chest. Or check out our 22 Pieces of Flair to Show How Much You Love Books for more possibilities.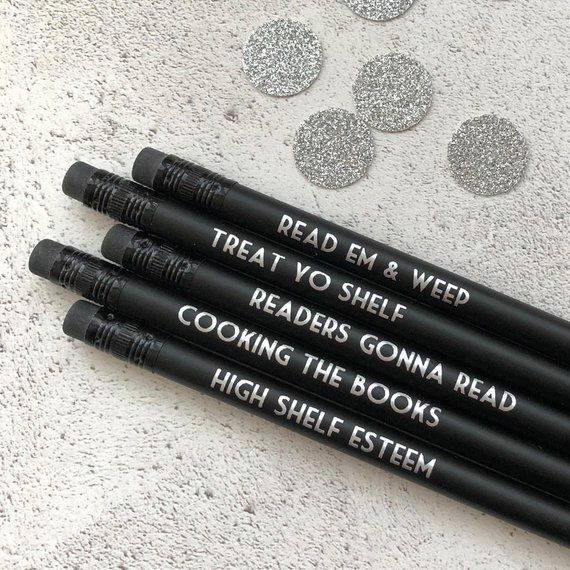 Treat Yo' Shelf to these sleek black pencils with slogans about the love of books.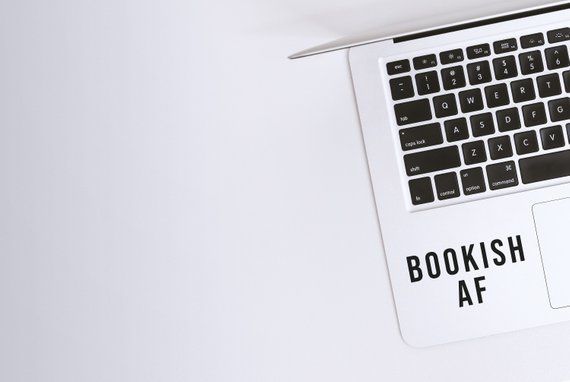 This Bookish AF sticker may remind book lovers to get off the laptop and back to their first love.
Great GiftS for Organizing Books
This personal library kit comes complete with checkout cards and a date stamp for keeping track of any books you lend.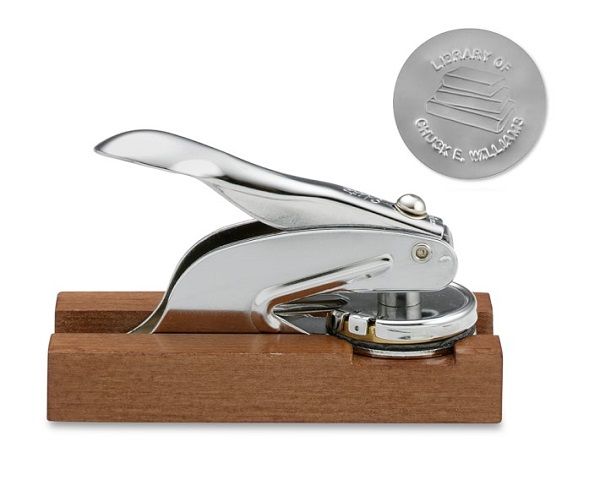 This embosser ensures that book lovers can make their permanent, personal mark on their own library.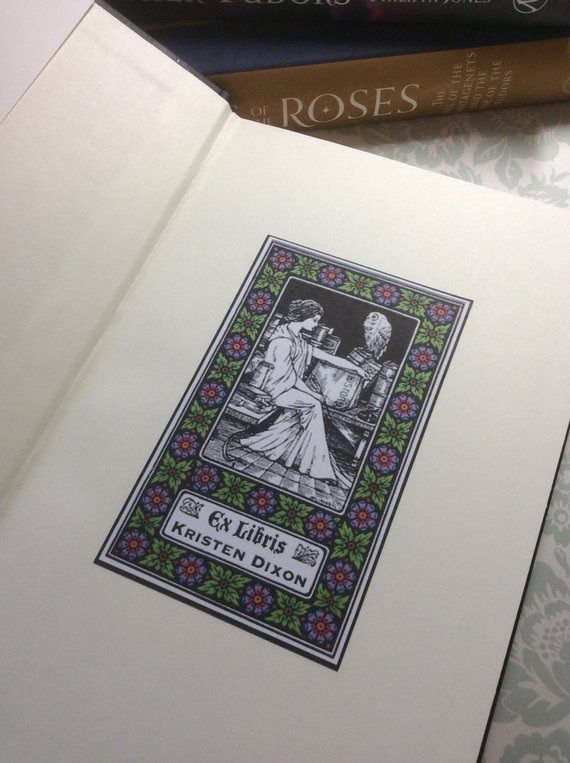 Another way to add a personal touch to your personal library. Or check out this list of Beautiful Bookplates of Etsy.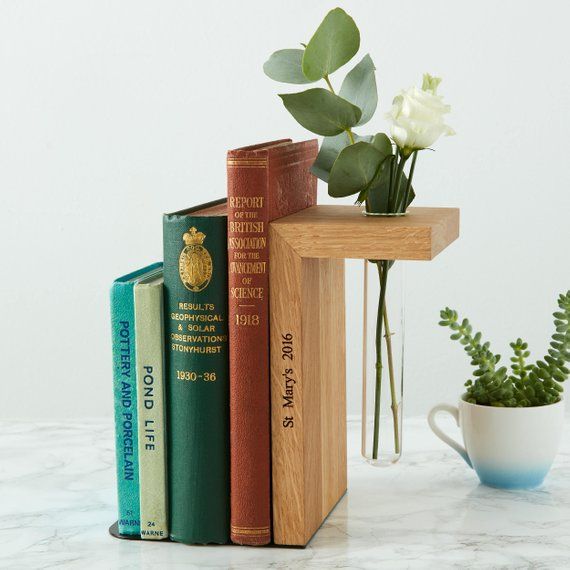 Keep books in place and looking lovely with a personalized oak bookend with a built in vase. But if these bookends aren't quite right, the Book Riot archives offer many more possibilities, from dragons to pineapples and more.
Great Reading Aids for Book Lovers
This little tool can help readers hold books open with one hand.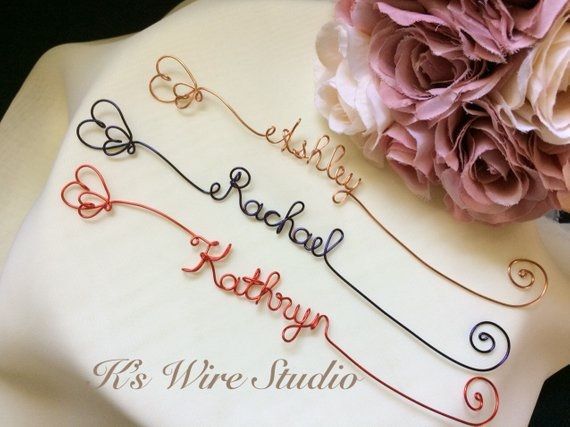 Every reader needs bookmarks, lots of them, so why not a custom bookmark? Or visit the Book Riot archives for leather bookmarks, metal bookmarks, and free printable bookmarks.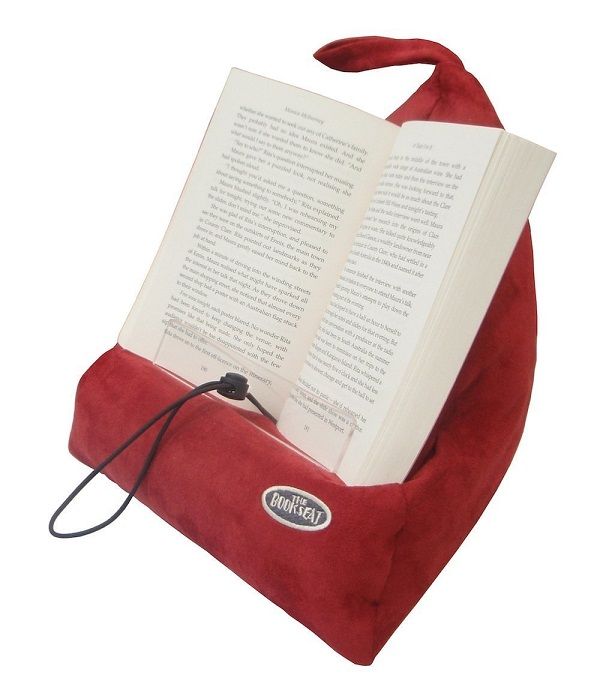 This reading pillow is a great option for hands-free reading. I use mine for reading when folding laundry—it holds the book at just the right angle.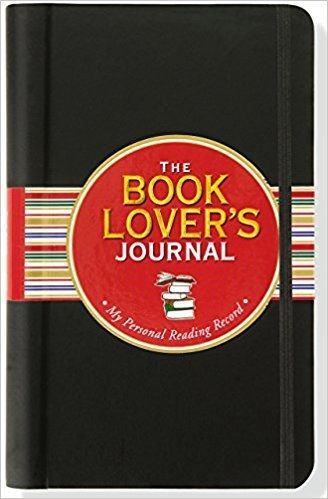 This journal has space for listing books read, books to read next, and books lent out to friends.
Great Wearable Gifts for Book Lovers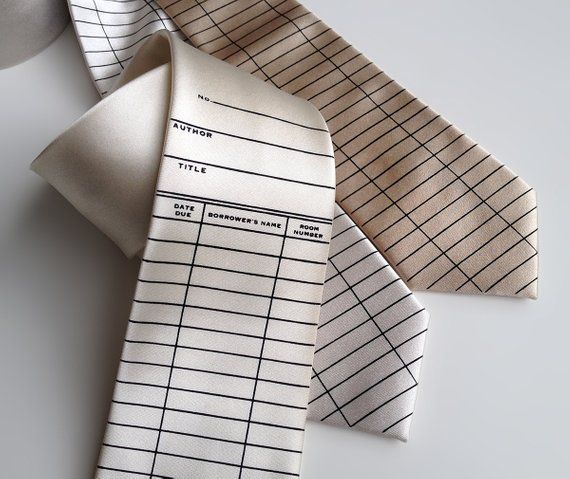 This necktie is a fun way to get dressy and bookish. And check out this post for more ties and pocket squares.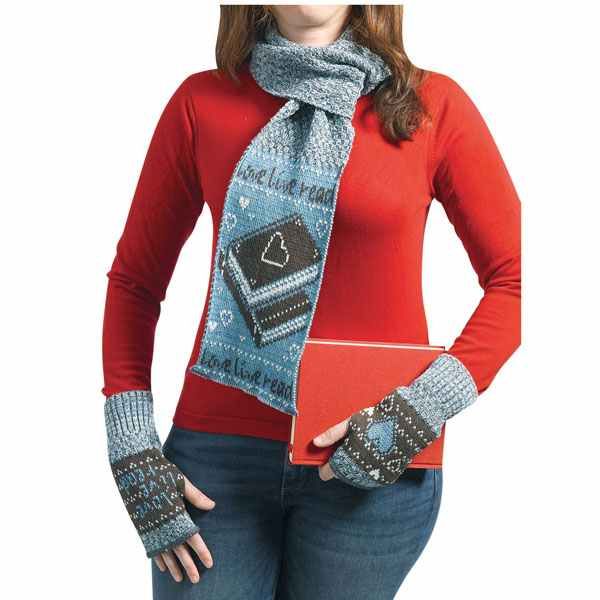 Love Live Read Hand Warmers and Scarf 
This scarf and matching hand warmers are perfect for staying warm all winter.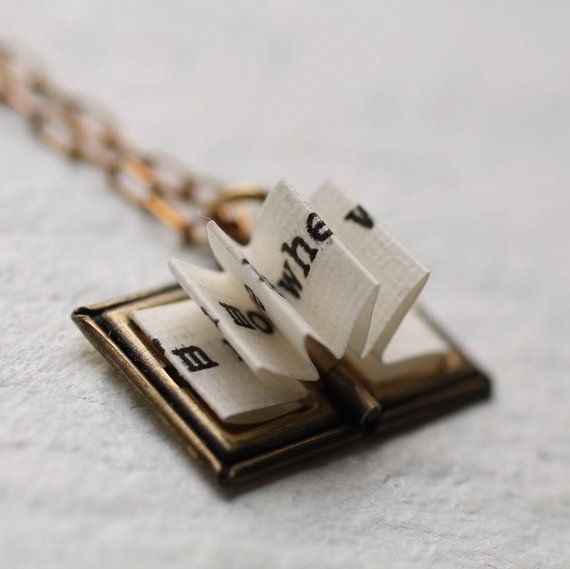 This book-shaped necklace can have your own secret message inside. Or you can shop from these lists of necklaces and earrings.
I Read Past My Bedtime Pajamas 
These cozy pajamas are great for readers who love to stay up reading late into the night. Or look through these snuggly bookish PJs.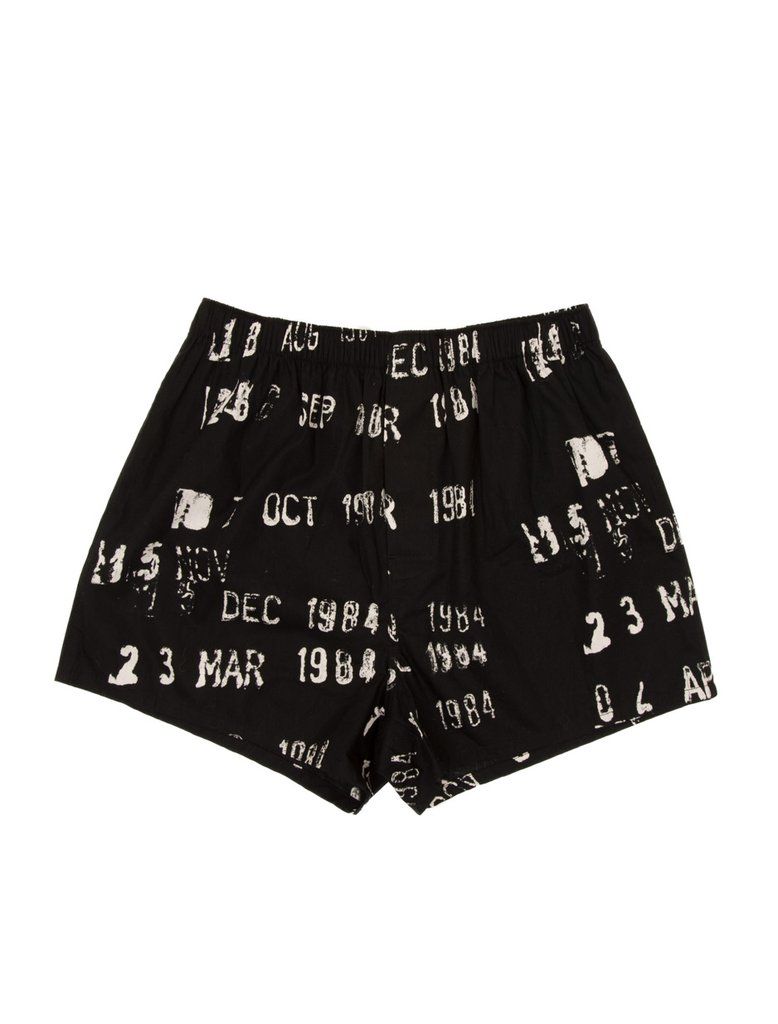 These boxers are just one example of the bookish underthings available for some special someone.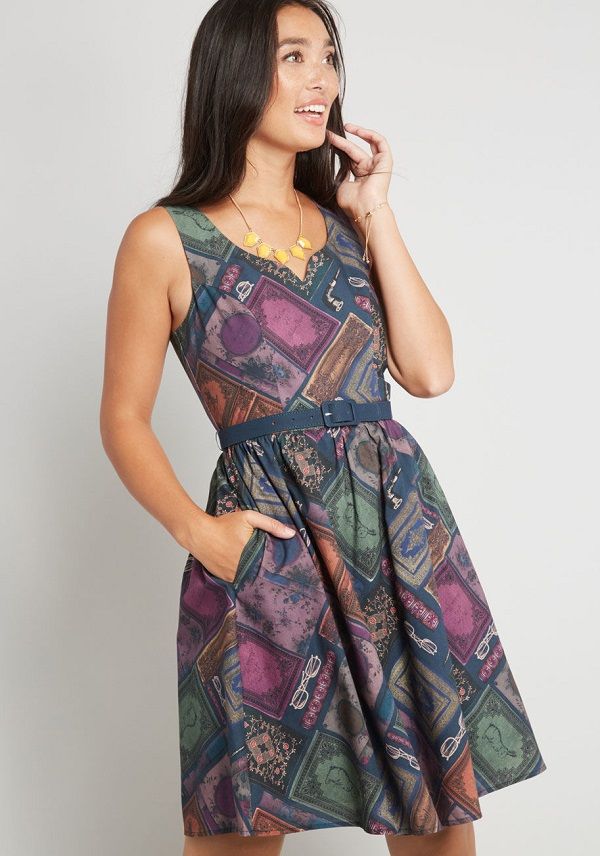 A print of vintage books makes for a pretty summer dress.
These casual canvas shoes are just one example of the many bookish shoes out there.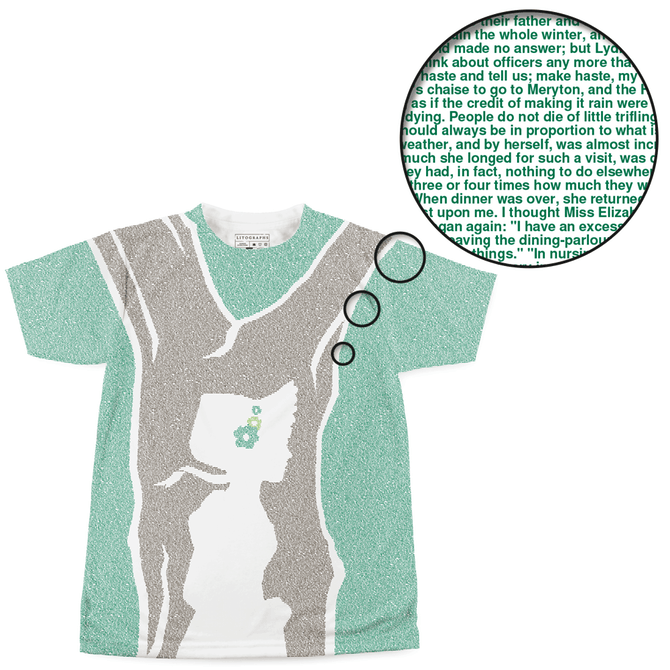 Get the entire text of a favorite book—Pride and Prejudice, Outlander, The Count of Monte Cristo, and more—on a T-shirt. Litographs also sells posters, scarves, and tote bags. If these T-shirts aren't quite right, there are many more options.
Great Bags and Accessories for Book Lovers
Pick out a tote bag with a vintage book cover (any many other designs) from Out of Print books. (Out of Print also has T-shirts, mugs, and much more.) Or check out these bookish totes.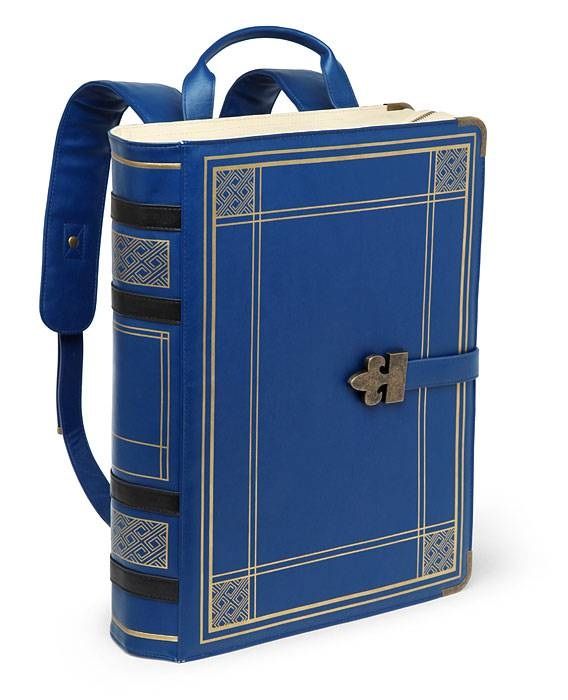 This cute backpack let readers carry their books in a book. (And it looks a little like a TARDIS, a bonus for Doctor Who fans.)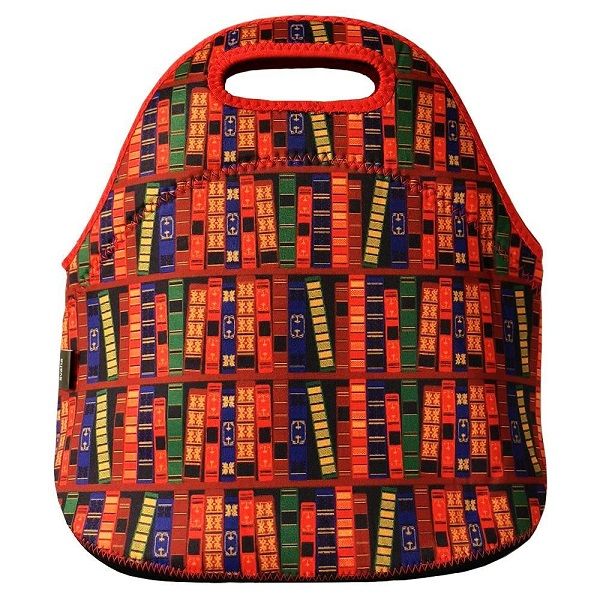 Because books aren't the only nourishment a reader needs.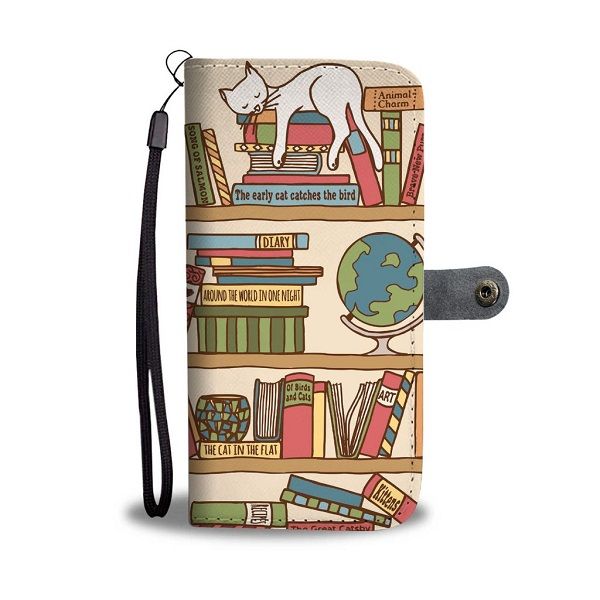 Purrrrfect Books Wallet and Phone Case 
Book and cat lovers can keep their phone and cash handy with this fun wallet, adorned with purrrfectly punny book titles.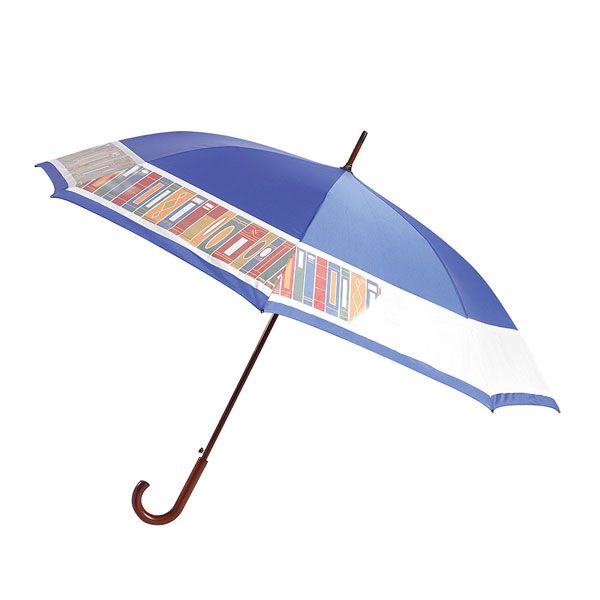 Color Changing Bookshelf Umbrella 
When it rains, it pours…books! When this umbrella gets wet, the books around its border appear. Find more bookish umbrellas here.
Great Decorative Gifts for Book Lovers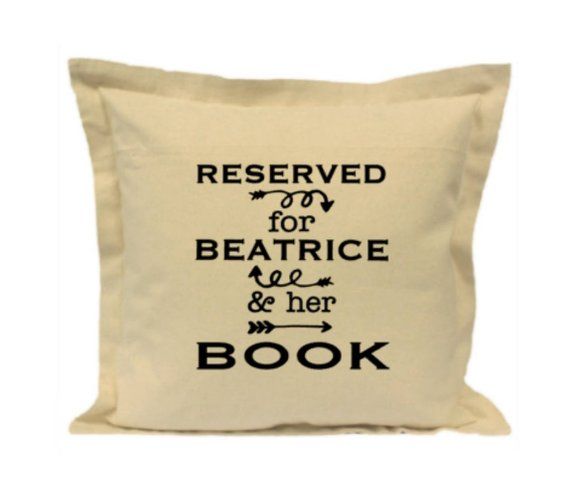 Personalized Book Lover Throw Pillow
This pillow makes sure readers always have a spot on the couch to curl up with their book.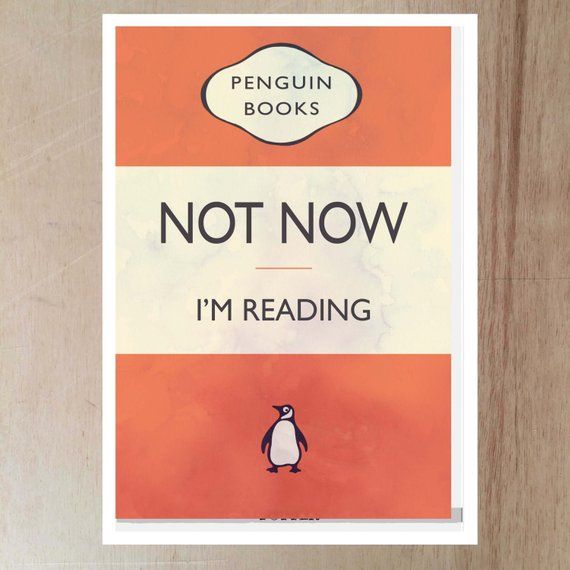 Penguin Not Now I'm Reading Poster 
An important reminder not to disturb a reader immersed in a book. And check out these 13 Literary Prints (and 13 more) for more options.
The women in this calendar are inspiration to keep reading all year long.
This pretty book light adds ambiance to any room.
Artist Jane Mount will create a custom print of a reader's favorite books. Ideal Bookshelf also offers pre-made prints, mugs, and shirts with bookshelves of specific book series, genres, and themes.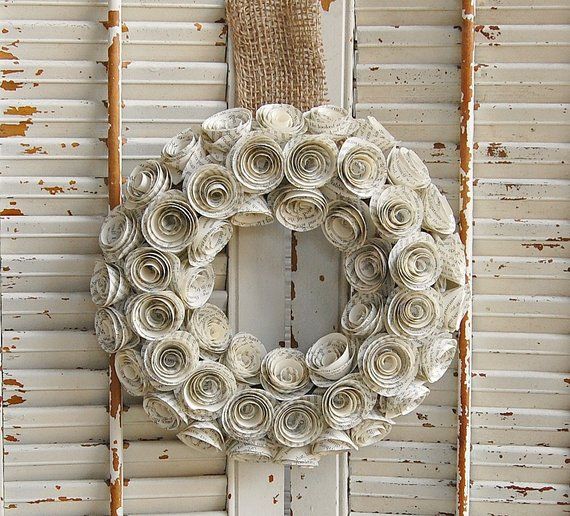 This pretty wreath is a nice adornment for any book lovers' door (as long as they don't mind art made from book pages).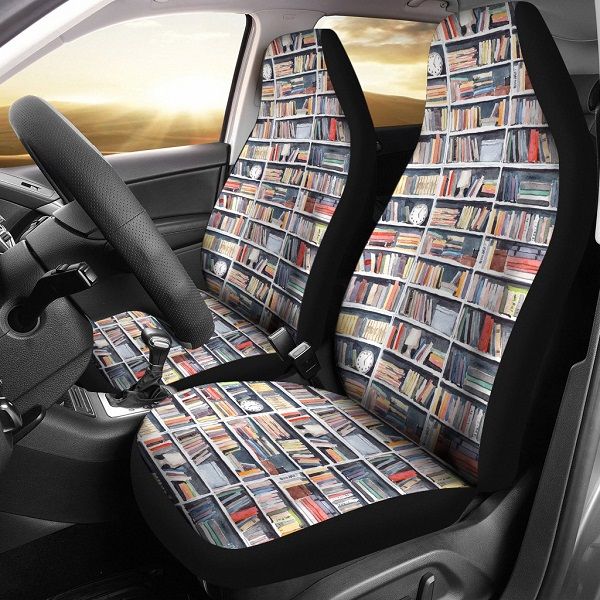 Book lovers can take their passion on the road with these car seat covers.
Great Drinking Gifts for Book Lovers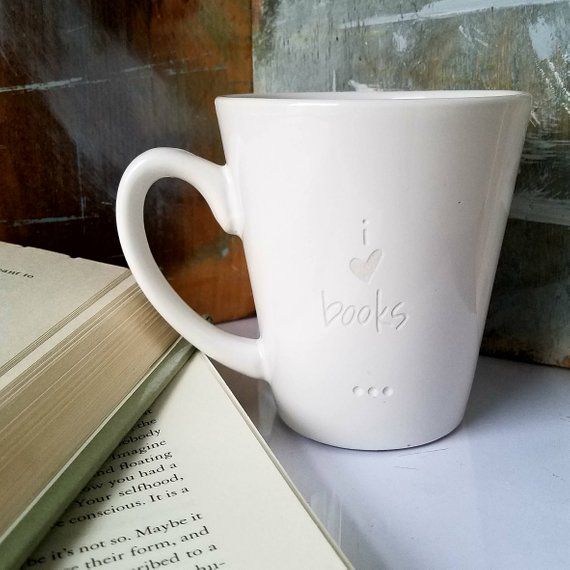 This elegant mug is just one of many mugs available for book lovers. See our list of 28 Bookish Mugs for more options.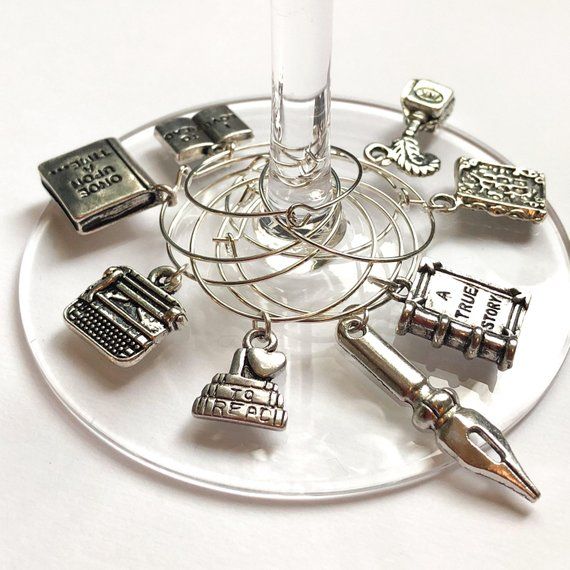 Book club hosts will find these wine glass charms to be especially handy.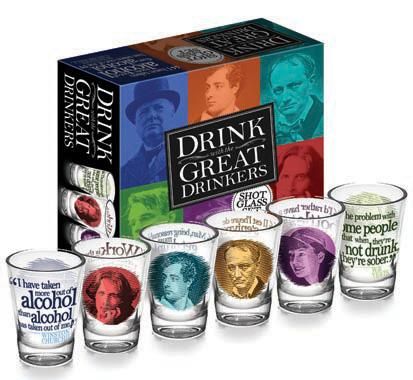 A fun gift for anyone who's wanted to have a drink with Dorothy Parker or Oscar Wilde.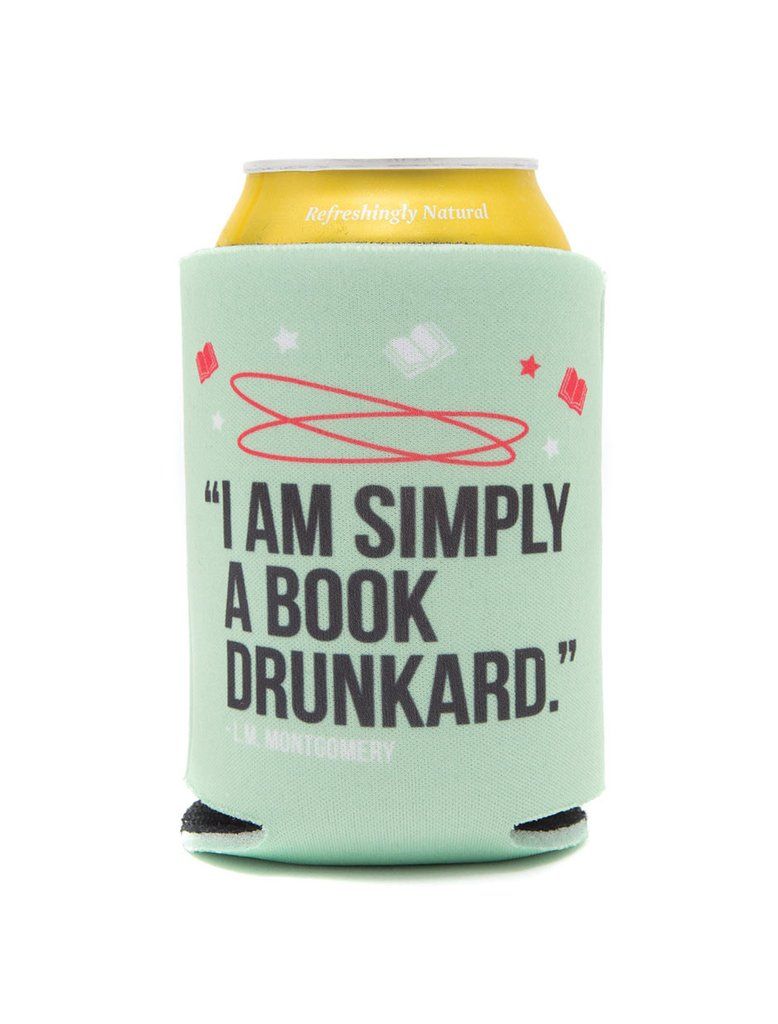 Keep those canned drinks cool with a koozie featuring a quote from L.M. Montgomery.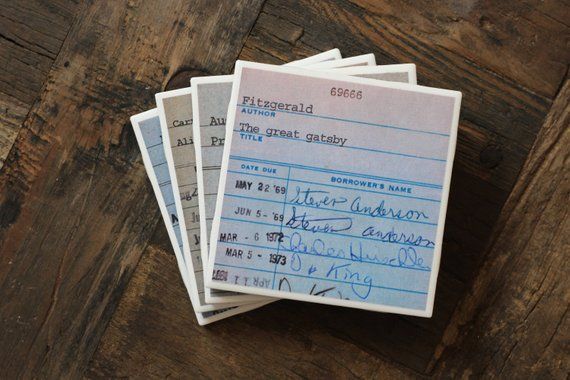 Library lovers can protect their furniture with these fun coasters.
Great Edible Gifts for Book Lovers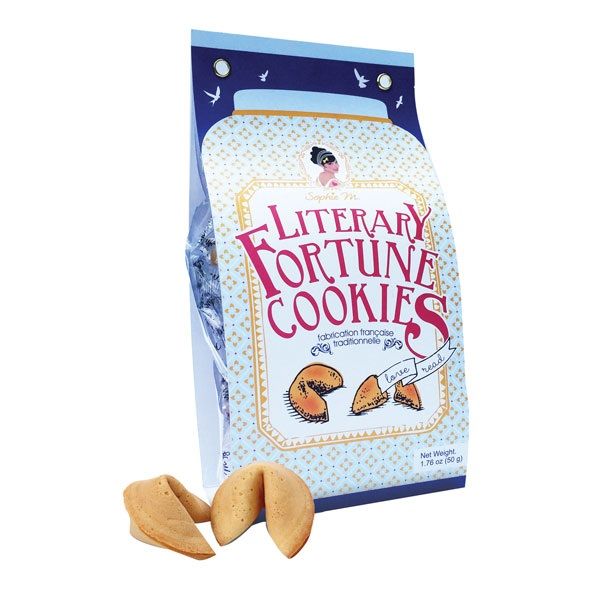 Instead of the usual fortunes, these cookies feature quotes from great authors.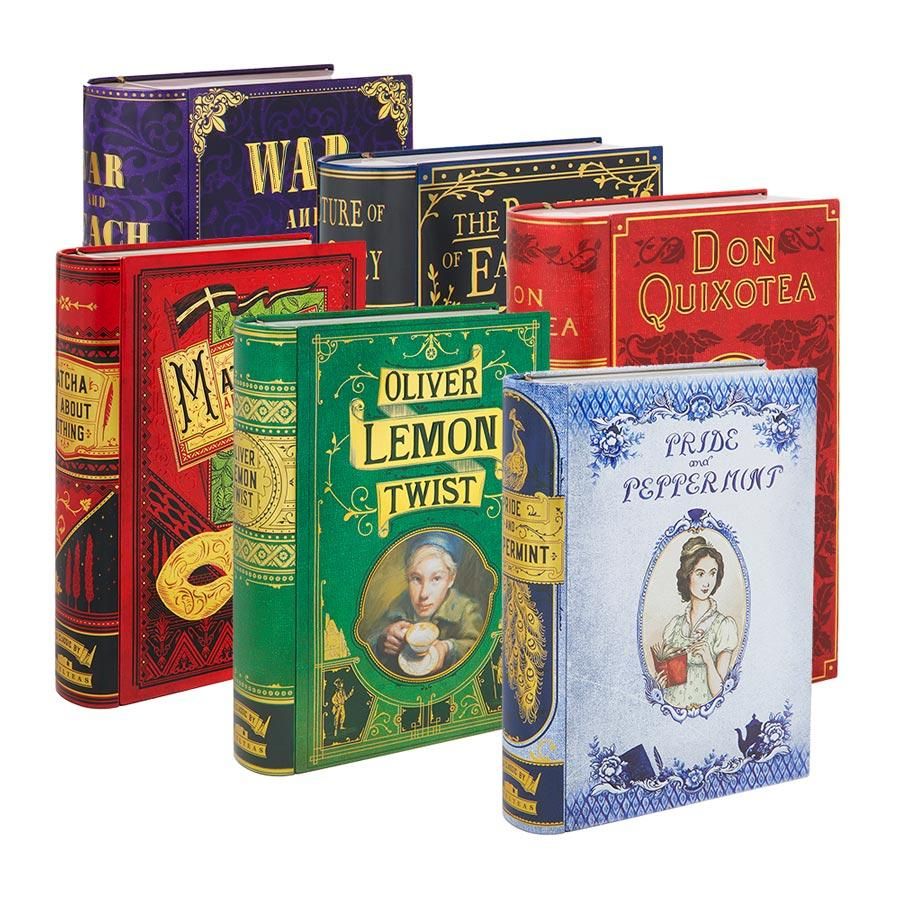 Book lovers can enjoy a cup of Oliver Lemon Twist or Don Quixotea, stored in its own special tin from Novel Teas. Choose just one or get the whole set.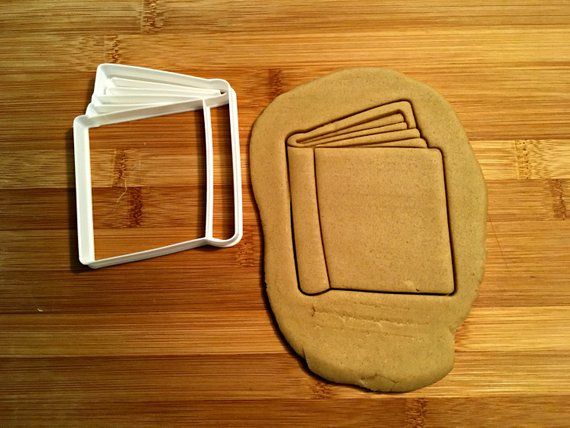 Make your own cookies or give a cookie cutter to the bookish baker on your list.
Great Fun and Games Gifts for Book Lovers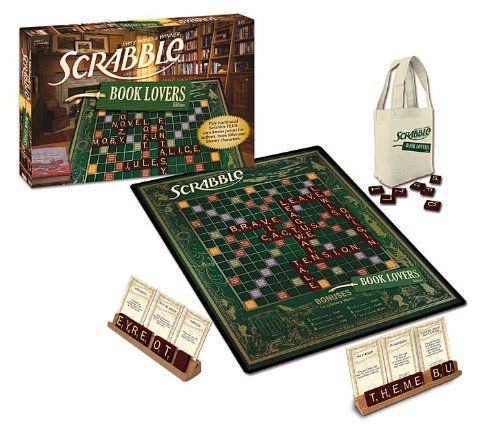 This version of Scrabble is like the regular version, with a view variations, such as the option to use author names.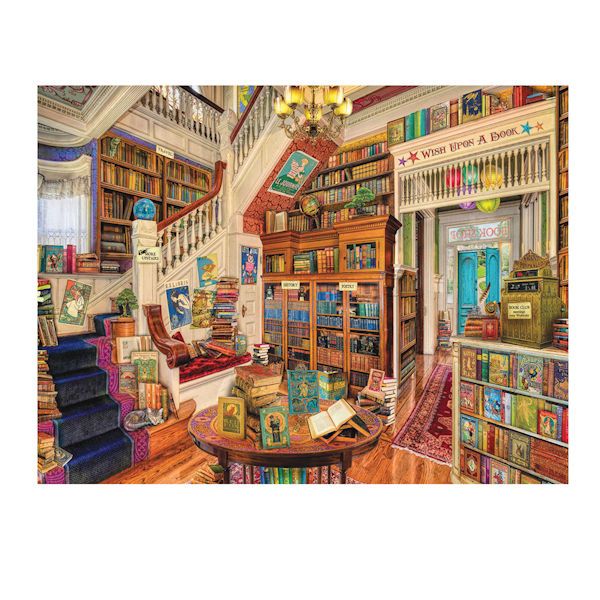 Working this puzzle won't be quite as nice as being in this gorgeous room, but it's close. See this list of 18 Great Bookish Puzzles for more options.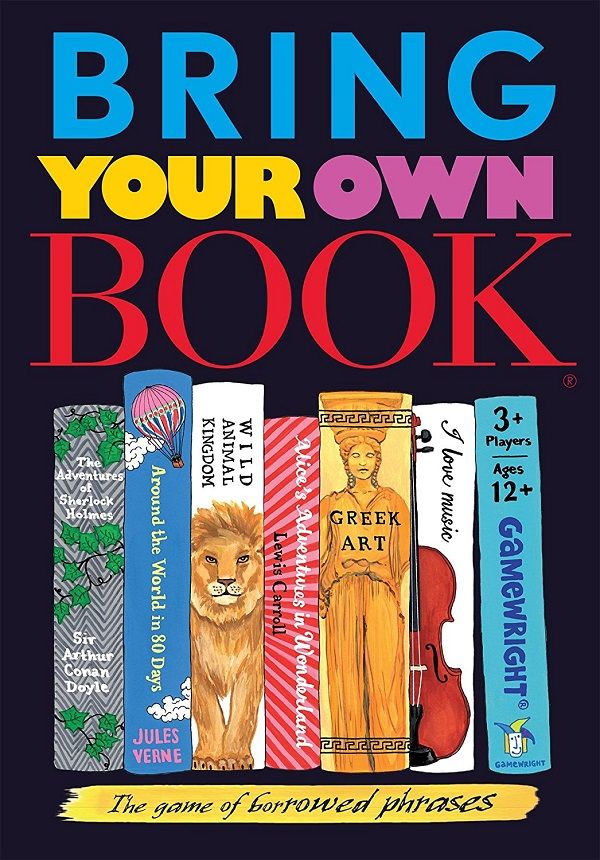 This game asks players to look through their favorite books for the cleverest dating advice, tabloid headlines, and more.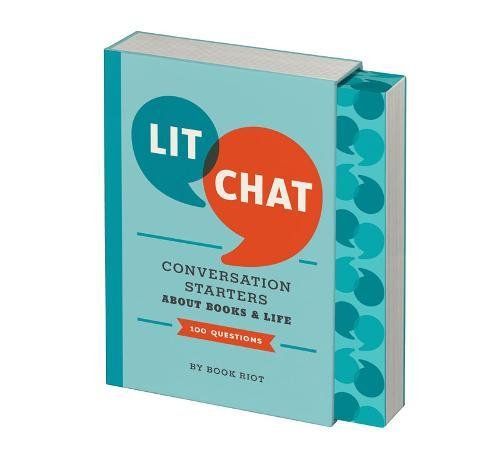 Lit Chat Conversation Starters 
Get a conversation about books and life going with the 100 questions in this deck of Lit Chat cards.
Great Kids' Gifts for Book Lovers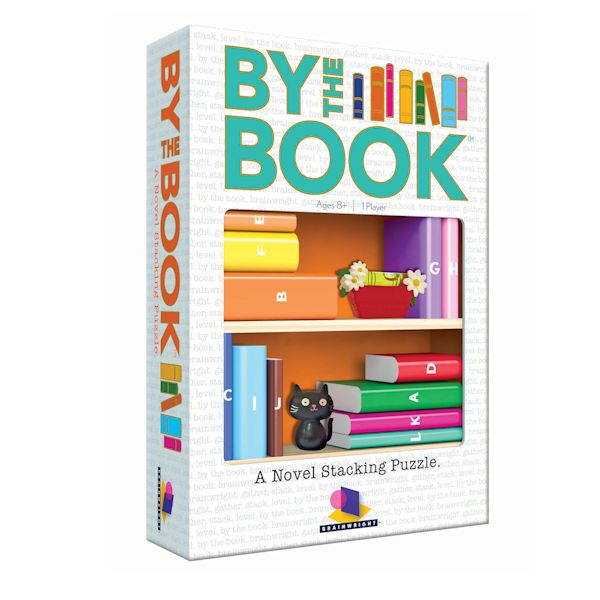 By the Book: A Novel Stacking Puzzle
This puzzle will get little ones started early with the constant book lovers' challenge of strategically stacking books to fit your space.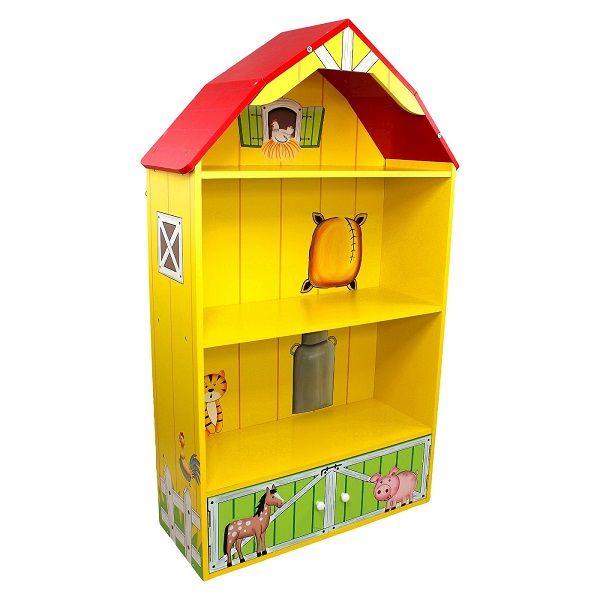 This whimsical bookcase is a fun addition to a young reader's room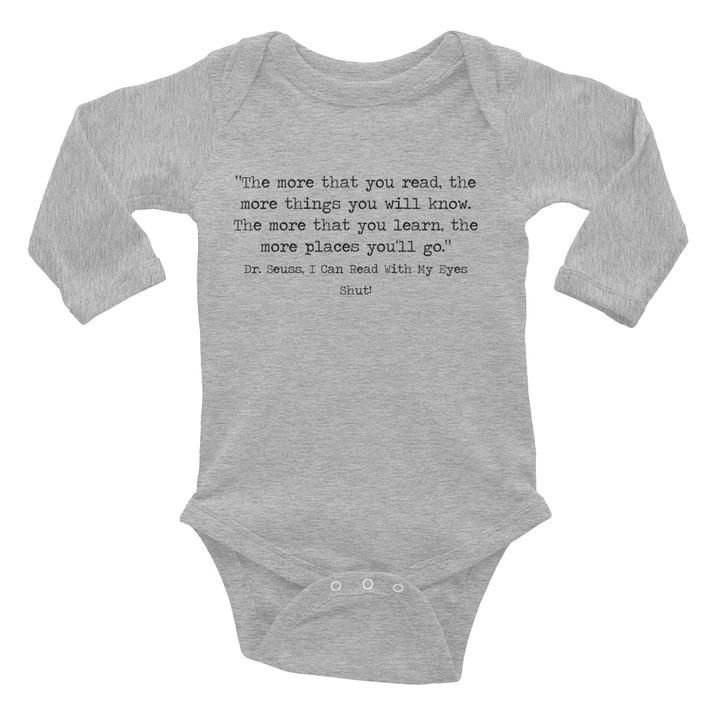 Add a favorite quote to this onesie for the future reader in your life. Literatee also has T-shirts and other gear for adults and kids.
A section from Alice in Wonderland adorns this sweet hat for newborns. You can also choose from Black Beauty, Peter Pan, and other classics. Or you can choose a Storiarts scarf, T-shirt, or tote for adults.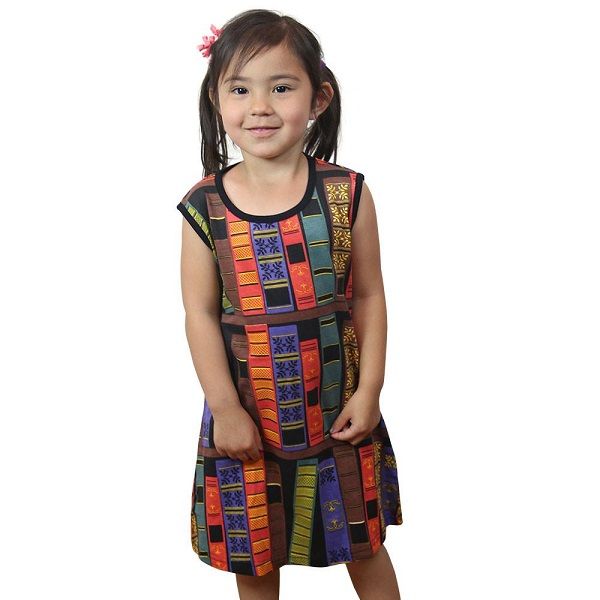 Get your littlest reader all decked out in this adorable dress.