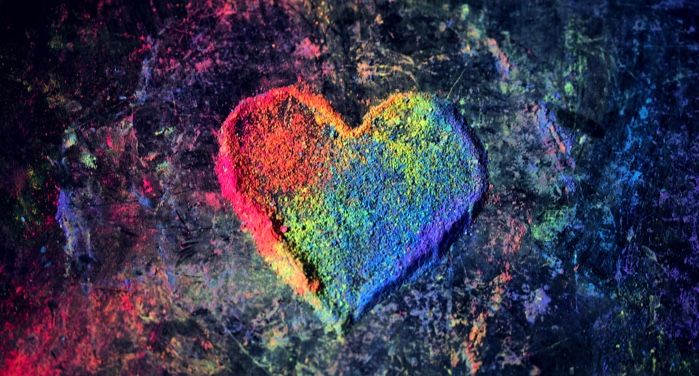 This content contains affiliate links. When you buy through these links, we may earn an affiliate commission.
Looking for some of the best gay comic books? We gotcha covered! Gay comic books come in all shapes and sizes, from multi-volume extravaganzas to graphic novels you can read in one sitting. This list is just the tip of the iceberg, but I did try to include a wide range of stories, from the magical to the mundane. Here you'll find middle grade, YA, and adult comics in a variety of genres — fantasy, sci-fi, romance, slice-of-life, and historical fiction.
I've also highlighted both stories that deal with specifically queer issues and stories that don't. Some of these books are about coming out, and some deal with homophobia. But not all gay comic books are about those things! You'll also find stories here about baking, playing hockey, friendship, artificial intelligence, mortality, and a whole lot more. In short, here are ten amazing stories that feature gay characters doing all the things that humans (and other sentient beings!) do: falling in love, getting in fights, dealing with family, growing up, making mistakes, pursuing hobbies, and navigating school and work.
Note: this list focuses on gay comics specifically. Be sure to check out our broader queer comics content!
Single Volume Gay Comic Books and Graphic Novels
Multi-Volume Gay Comic Books
---
Looking for more gay comic books? You can find some great ones in our queer comics archive. For starters, check out 25 of the Best Queer Comics, 12 Queer Webcomics You Can Read For Free Right Now.