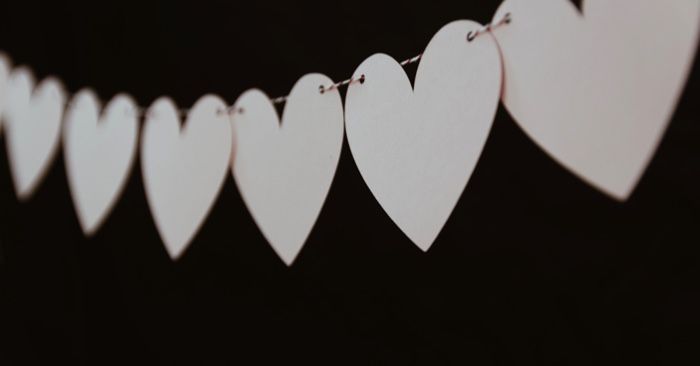 Lists
16 Best Friend Romance Books You Can't Miss
This content contains affiliate links. When you buy through these links, we may earn an affiliate commission.
You know what? Best friend romance books don't get the respect they deserve. I know, I know, that enemies to lovers and fake dating are probably the most popular tropes and, to be honest, I see why. But whenever I read a best friends romance book, especially one that has a best friends to lovers trope, I suddenly remember how much I love them. In this list, you'll see books that have become fast favorites and if you read them, you'll understand the reason why I included them here.
It's not just best friends to lovers books, because I'm going beyond that. There are so many tropes that include best friends. Falling for your brother's best friend? Okay, sign me up. Sharing one bed with that childhood friend who has always been there for you? I'm listening. Or even reuniting with your estranged best friend who left your small town years ago…give them all to me. If you're similar to me, keep reading!
But one last thing, before we start naming awesome best friend romance books: What I love about the romance genre is that you can find millions of books that feature more than one trope. It can be a best friends to lovers title but it also can feature fake dating! Don't you just love that as well? You can definitely find more than one trope in the books on this list, and I promise you that they won't let you down.
Childhood Friends to Lovers Romance Books
Best Friends to Lovers Romance Books
Estranged Best Friends Romance Books
Sibling's Best Friend Romance Books
---
This is just a small portion of what this trope can give you. But if you still cannot find your favorite trope, good thing we have fake dating, snowed-in romances, office romance, and more. It's just a matter of reading and finding which tropes click with your! That's the fun part.