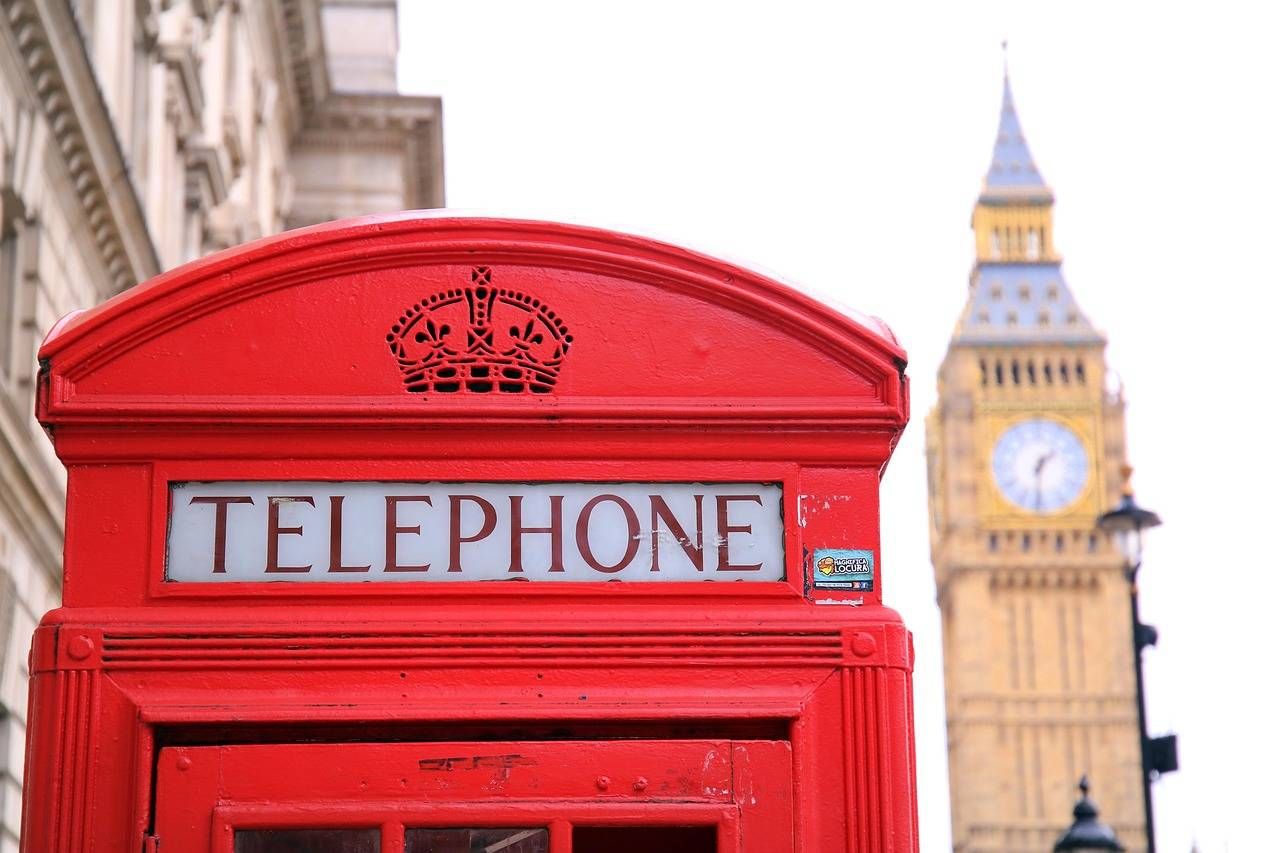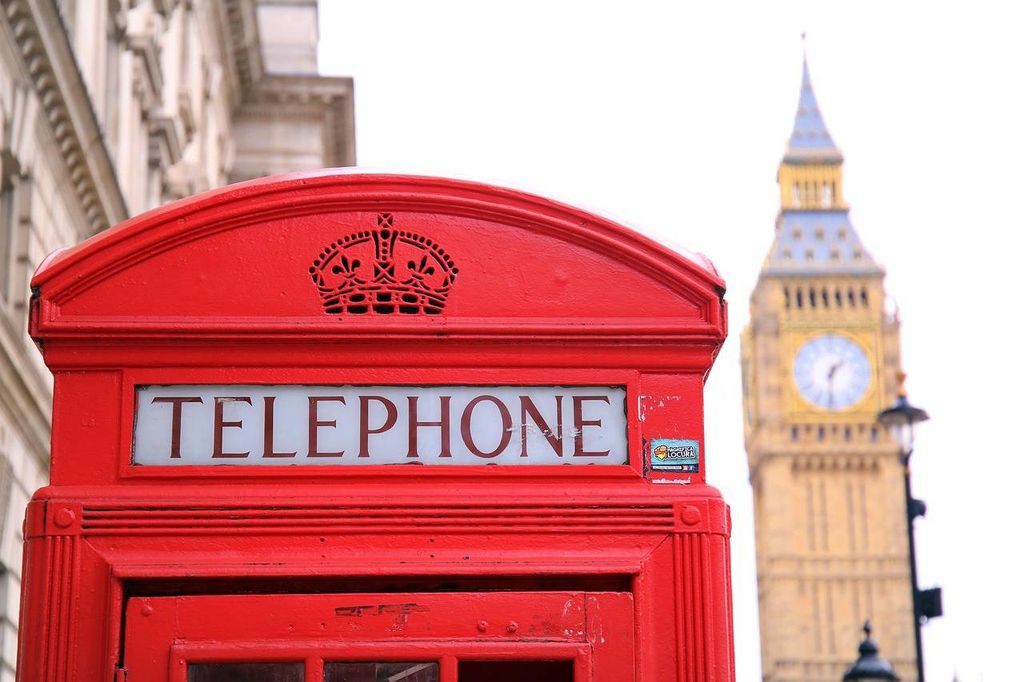 Lists
Highlights of the Best Fiction Books Coming Out of UK in October
This content contains affiliate links. When you buy through these links, we may earn an affiliate commission.
October marks the return of some literary heavyweights like Haruki Murakami and Mohammed Hanif. Not only that, this month sees the publication of some the most buzzed about books of the year. So without further ado, here are my picks of the best fiction coming out of UK this October.
This is the much anticipated new epic from the internationally acclaimed writer. An ambitious modern retelling of The Great Gatsby, this sprawling novel is a treat for Murakami fans.
Red Birds by Mohammed Hanif (
Bloomsbury)
A visceral work of dark comedy, Mohammed Hanif's latest novel is a savage satire of the war and America's role in it. Reminiscent of Catch-22, this fiery novel is at once absurd, oddly moving and highly relevant.
The new novel from the author of Call Me by Your Name is an intricate portrayal of sexual infatuation. An alluring portrayal of one man's experiences in love, this novella is at once engaging and sophisticated.
This book grabbed my attention after I saw it being described as Bridget Jones meets Twin Peaks. A wildly entertaining mashup of horror and humor, this is a bizarre story of a woman's retreat to a remote Australian town and the horrors awaiting her.
Little by Edward Carey (Aardvark Bureau )
Described as a cross between Dickens and David Lynch, this is a captivating tale of an ambitious orphan in Revolutionary Paris who transforms herself into the legendary Madame Tussaud. Carey portrays the sensational life woman who founded London's world-famous wax museum with impeccable empathy and attention to detail.
The Underground Railroad meets Black Mirror in this unforgettable, highly inventive debut story collection. Tackling urgent issues like the modern Black experience and cultural unrest, these stories depict a world that is uncomfortably familiar and unsettling.
Kill 'em All by John Niven (William Heinemann)
The long-awaited sequel to Kill Your Friends is finally here. Thriving on shock value, this novel marks the return of the obnoxious Steven Stelfox, two decades on from his Britpop heyday. An acidic look at Trump, Brexit and reality TV culture, this book could not be more contemporary.