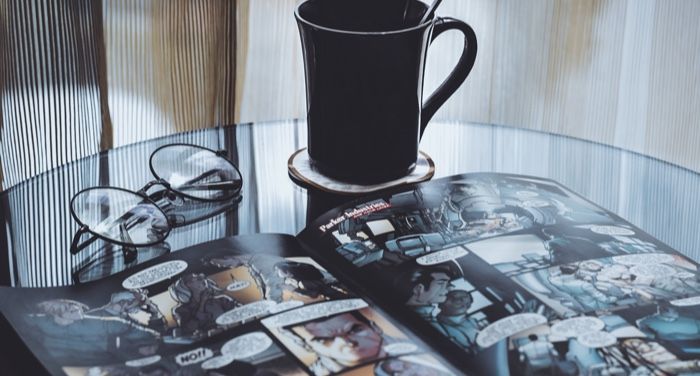 This content contains affiliate links. When you buy through these links, we may earn an affiliate commission.
The world might be looking a little brighter with vaccines on the rise and truth in power once again, but that doesn't mean we don't all need a little fantasy. Magic and monsters. Swords and sorceresses. Ancients pasts and far-flung futures. For your own escapism needs, here are the 10 of the best fantasy comics you can safely snag from your local comic book store.
And One That's Not Even Out Yet
---
It's funny to think about "fantasy" in terms of comic books. To me, they've always been fantasy, a form of wish-fulfillment. Who didn't pretend they could climb walls like Spider-Man, fly like Superman, or read minds like Professor X? Then when I found the fantasy genre in my local comic book shop, I was hooked. These are my best fantasy comics. What are some of yours?