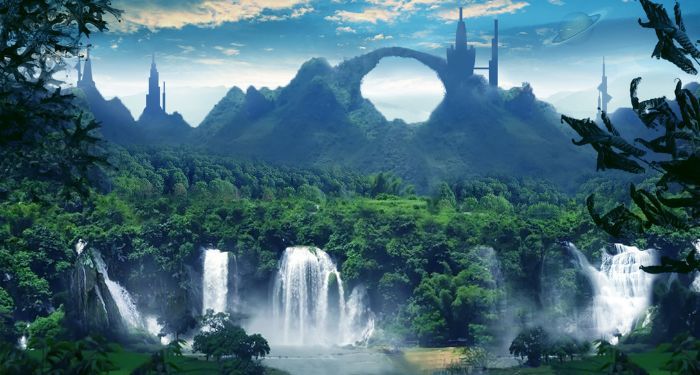 Lists
The 22 Best Fantasy Books of All Time
This content contains affiliate links. When you buy through these links, we may earn an affiliate commission.
Sometimes, you just need a big dose of escapism. Life and the real world can be a bit much, after all. Enter the fantasy genre. There are plenty of stories to tell in something approximating our own world, but a world quite unlike ours really heightens the escapism. Magic is real. Dragons darken the skies. Djinn and unicorns and centaurs and phoenixes and anything a writer can imagine are suddenly brought to life within those pages.
The best fantasy books of all time? It's a tall order. Some are set in fictional medieval worlds full of swords, sorcery, and creatures of myth. Some are set in the far future, though still with swords and sorcery. Some pull from mythologies that have existed for centuries, bringing them to life with new vigor. Even some are set in worlds not terribly unlike our own, at least, not until the greater mysteries are revealed.
All of these books are original, well-written, and foundational to the fantasy genre and its many sub-genres. These books have inspired generations of readers and writers and will continue to do so for generations to come. From the old and highly-influential to the new and popular, here are the 22 best fantasy books of all time.
---
Only 22 books, but they're the best fantasy books of all time. Need more? How about the most influential fantasy, the top fantasy books on Goodreads, or a focus on the best fantasy books of the last decade?