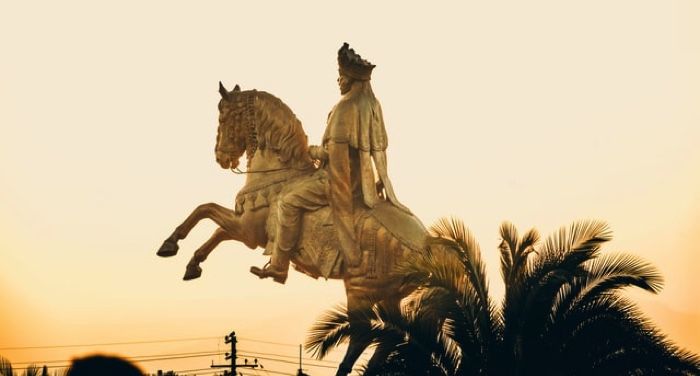 Lists
19 Of The Best Ethiopian Books
This content contains affiliate links. When you buy through these links, we may earn an affiliate commission.
If you enjoy — need, even — a cup of hot coffee to wake up each morning, there is a high chance you are consuming a drink that originated in Ethiopia. Known for its delicious coffee beans, gold medallists, and rock-hewn churches, Ethiopia is home to 117 million people, making it the 12th most populous country in the world (2nd in Africa), and it borders several countries: Eritrea, Somalia, Kenya, Sudan, and Djibouti. If this is all new info to you, and you would like to get to know Ethiopia more closely, travel and experiencing the country's culture is always the best choice. This is not, however, an option widely available to everyone, so what we are presenting with the list below is your second-best option: to learn more about this wonderful country through Ethiopian books.
We have fiction and nonfiction, books for children, and for adults; 19 Ethiopian books to choose from — some of which were the recipients of renowned awards. Let's dive into them.
If you'd like to read more about African literature, take a look at our archives.
Sources: