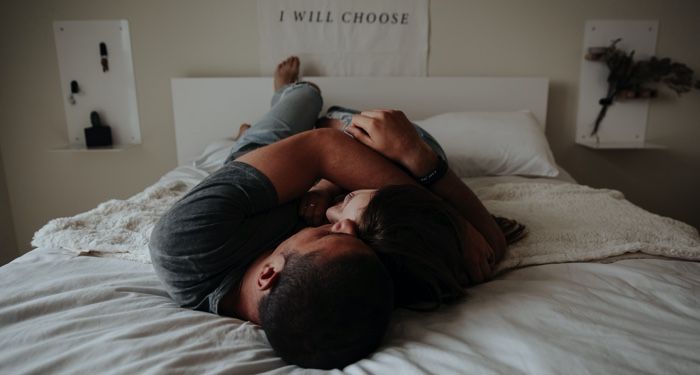 Make Time For 15 of the Best Erotic Short Stories and Novellas
This post contains affiliate links. When you buy through these links, Book Riot may earn a commission.
You'll find me, most of the time, reading short stories or novellas. They're perfect for a quick read when you have a little bit of time to do something you enjoy. When you need a break from your daily life problems. And erotic short stories? They are even better. Stay for the fun, the steam, and the kink.
If you are into everything I've been saying, this list is quite perfect for you. I promise you won't be able to stop reading these stories until you are done with the last page. Let's take a look at 15 of the best erotic short stories you need to read right now. (You can also find more here!)
Best Erotic Short Stories
Best Free Erotic Short Stories Online
You can also sample some authors' writing before buying their full novels! A few of them have free erotic short stories on their websites that you can read quickly before going to bed: