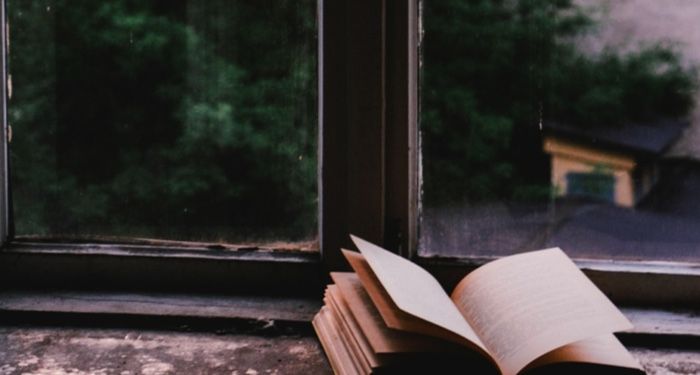 The Best Epigraphs of 2020
This post contains affiliate links. When you buy through these links, Book Riot may earn a commission.
Hello and welcome to my favorite tradition: rounding up the best epigraphs of the year! An epigraph is a lovely quote or passage at the beginning of a book, usually related to the content or tone of the book, but sometimes just something meaningful to the author.
A thing I deeply enjoyed while compiling this year's list is learning about books and writers I want to read more from—both from the books in the list, but in the origins of the epigraphs. This is a treasure trove of wonderful books, truly.
For past years' best epigraphs: 2017, 2018, 2019.
The Best Epigraphs of 2020