Lists
Best Epigraphs of 2018
This content contains affiliate links. When you buy through these links, we may earn an affiliate commission.
Epigraphs are a lovely part of books—usually a fancy line from a very old work that the author feels in their soul. This year was (another) hard one, and the epigraphs of 2018 are a comfort.
I once had a teacher who said epigraphs were snooty, and something only authors who think they're as good as the greats do. But I disagree. They're a great way to lead you to more books! And this year's selections made my TBR list even longer.
Last year I collected the best epigraphs of the year, and it's my new favorite end-of-year tradition. So let's get to it!
The Best Epigraphs of 2018
"Nature never deceives us; it is always we who deceive ourselves."
—Jean-Jacques Rousseau
(From The Great Alone by Kristin Hannah)
"…I wanted to know,
Whoever I was, I was"
—Mary Oliver, "Dogfish"
(From All You Can Ever Know by Nicole Chung)
"Lord, we know what we are, but know not what we may be."
—William Shakespeare, Hamlet
(From The Witch Elm by Tana French)
"There is more to life than increasing its speed."

—Mahatma Gandhi
(From
Make Time: How to Focus on What Matters Every Day
by Jake Knapp and John Zeratsky)
"But the inescapable fact that stuck in my craw, was: my people had sold me and the white people had bought me. … It impressed upon me the universal nature of greed and glory."
—Zora Neale Hurston, Dust Tracks on a Road
(From Barracoon: The Story of the Last "Black Cargo" by Zora Neale Hurston)
"Every age has its own Fascism."
—Primo Levi
(From Fascism: A Warning by Madeleine Albright)
"At the bottom of everything there is the hallelujah."
—Clarice Lispector, Agua Viva
(From The Incendiaries by R. O. Kwon)
"If you will tell me why, or how, people fall in love, I will tell you why, or how, I happened to take up aviation."
—Louise Thaden, Pittsburgh Post-Gazette, 1930
(From Fly Girls: How Five Daring Women Defied All Odds and Made Aviation History by Keith O'Brien)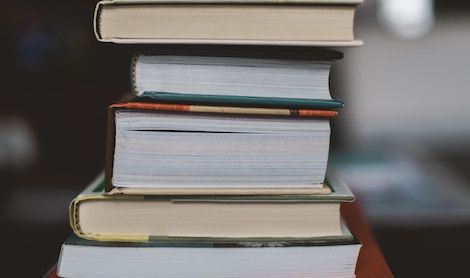 "Crossing a bare common, in snow puddles, at twilight, under a clouded sky, without having in my thoughts any occurrence of special good fortune, I have enjoyed a perfect exhilaration. I am glad to the brink of fear."
—Ralph Waldo Emerson, "Nature"
(From All the Names They Used for God by Anjali Sachdeva)
"And when they ask us what we're doing, you can say, We're remembering."
—Ray Bradbury, Fahrenheit 451
(From The Library Book by Susan Orlean)
"The past is beautiful because one never realises an emotion at the time. It expands later, & thus we don't have complete emotions about the present, only about the past."
—Virginia Woolf
(From Educated by Tara Westover)
"You have to realize that you cannot hope to console yourself or your grief by writing."
—Natalia Ginzburg, "My Vocation"
(From The Friend by Sigrid Nunez)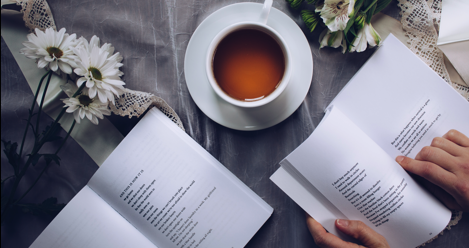 "Who has not asked himself at some time or other: am I a monster or is this what it means to be a person?"
—Clarice Lispector, The Hour of the Star
(From And Now We Have Everything: On Motherhood Before I Was Ready by Meaghan O'Connell)
"It was a curious experience to be the unrecognized source of this public attraction and to be standing in the sleet—it made one feel like a phantom presence."
—Saul Bellow, Humboldt's Gift
(From Small Fry by Lisa Brennan-Jobs)
"What are the words you do not yet have? What do you need to say?"
—Audre Lorde, Sister Outsider
(From The Girl who Smiled Beads: A Story of War and What Comes After by Clemantine Wamariya and Elizabeth Weil)
"When you live past the age of rebellion, and you still rebel, you seem to yourself a kind of senile Lucifer."
—E. M. Cioran
(From Look Alive Out There by Sloane Crosley)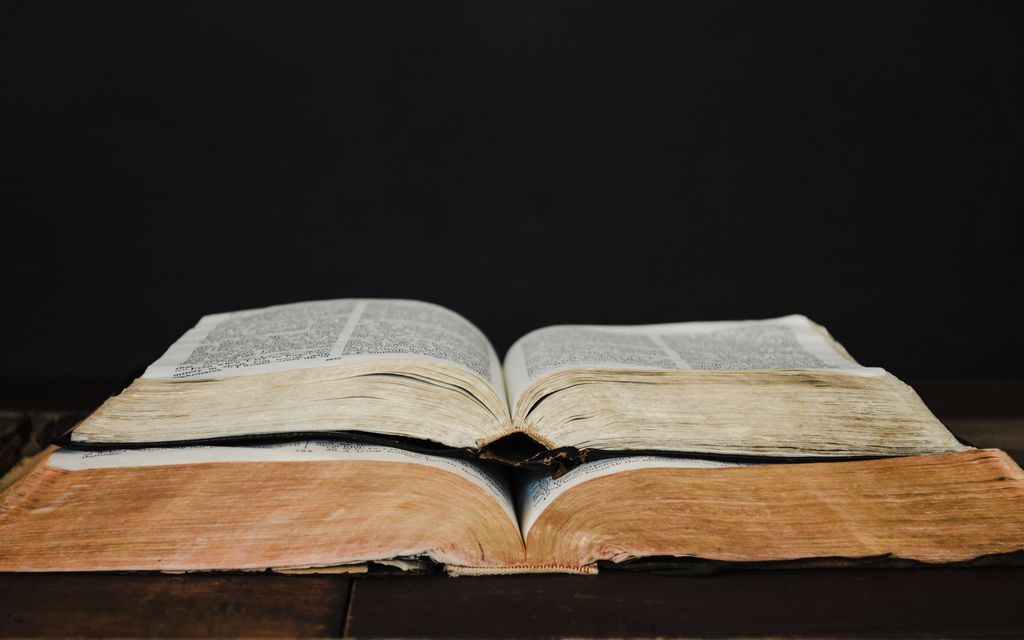 "There are years that ask questions and years that answer."
—Zora Neale Hurston
(From No One Tells You This by Glynnis MacNicol)
"Not everything that is faced can be changed. But nothing can be changed until it is faced."
—James Baldwin
(From Anger is a Gift by Mark Oshiro)
"If you cannot—in the long run—tell everyone what you have been doing, your doing has been worthless."
—Erwin Schrodinger
(From Unwifeable by Mandy Stadtmiller)
"What happens to you doesn't belong to you, only half concerns you. It's not yours. Not yours only."
—Claudia Rankine
(From An American Marriage by Tayari Jones)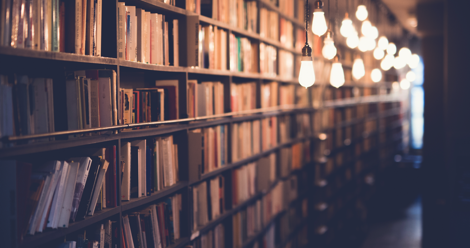 "Time isn't the main thing. It's the only thing."
—Miles Davis
(From When: The Scientific Secrets of Perfect Timing by Daniel H. Pink)
"I went out to the hazel wood,
Because a fire was in my head."
—W. B. Yeats, "The Song of Wandering Aengus"
(From The Hazel Wood by Melissa Albert)
"Remember that you and I made this journey, that we went together to a place where there was nowhere left to go."
—Jhumpa Lahiri, The Namesake
(From If You See Me, Don't Say Hi by Neel Patel)
"I want you to know, if you ever read this, there was a time when I would rather have had you by my side than any one of these words; I would rather have had you by my side than all the blue in the world."
—Maggie Nelson
(From Heart Berries by Terese Marie Mailhot)