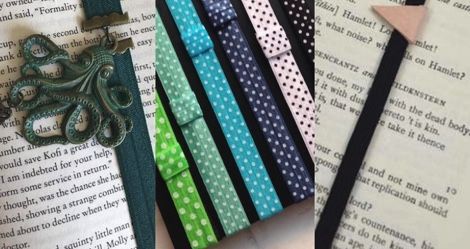 Book Fetish
15 Elastic Book Bands That Are Too Pretty To Hide Between Your Pages
Whether you call them book bands, stretchy bookmarks, or elastic bookmarks, they're simple: a strap of elastic that wraps around your book, holding your place for your next read.
What I love about book bands, though, is how versatile they are. They can hold down your pages if you have a large hardcover or cookbook. Use them to add some pretty decoration to your books when you're not reading. Show off your bookish enamel pins on your spines. Or, as the planning community does, use them to hold pens for annotating (more on those planner bands later in this post).
These are the best book bands I've found: some are impossibly cute, others so pretty that you must buy a dozen and use them as gifts, while still others are affordable enough to buy a dozen for yourself if you read a dozen books at a time.
Note that given prices are current as of time of posting, but may change. Also, most shops have many more options, so explore and find the book bands you love!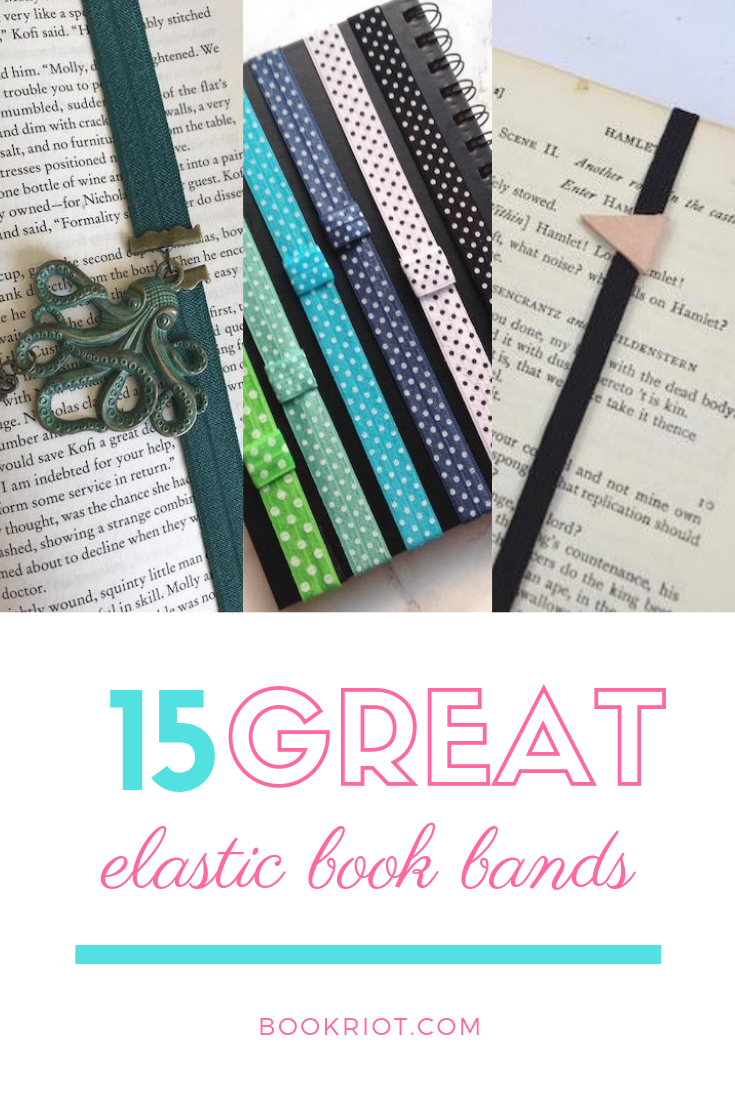 The Best Book Bands
LoveMaude makes some of the prettiest elastic book bands, featuring felted flowers. ($13.60)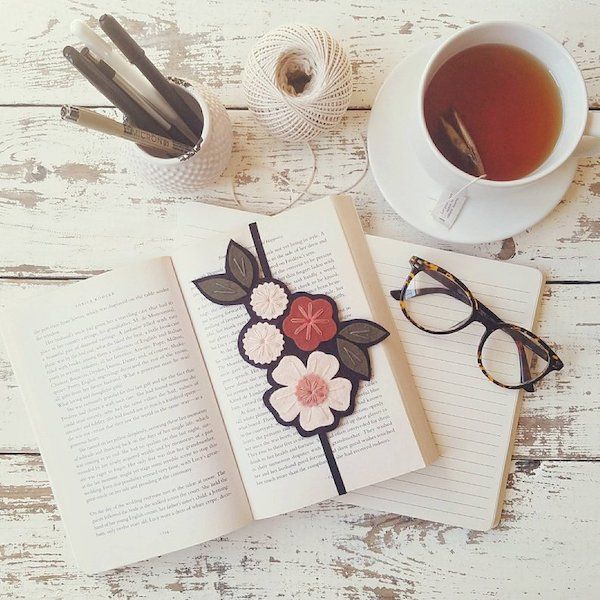 I'm in love with this octopus elastic book band from Book Banditz Bookmarks. Check out the shop for even MORE great options, like this hobbit hole one or a DINOSAUR band. ($15)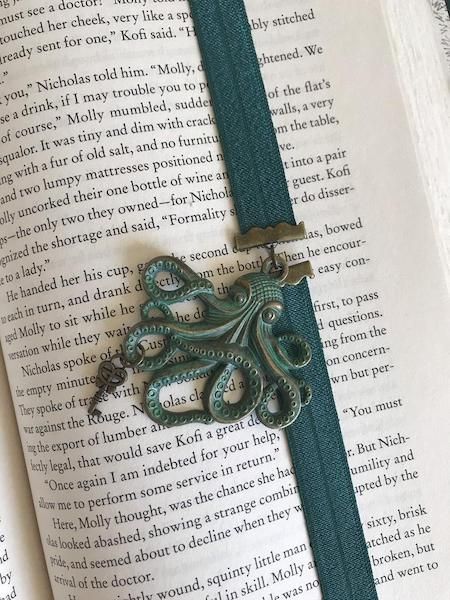 Of course you need a sloth holding your page for you, from While Ellie Dreams. ($10.50)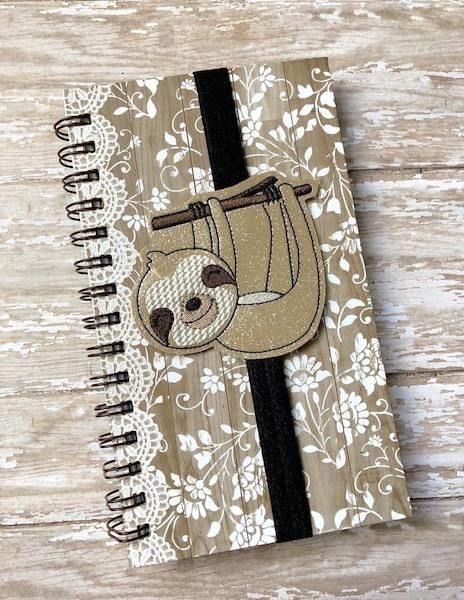 A simple elastic book band with gold charm to decorate your book spine when you're not reading, from Uptown Yvette. ($9.95)
Perfect. (From JenEs Crafty Creations, $12.50)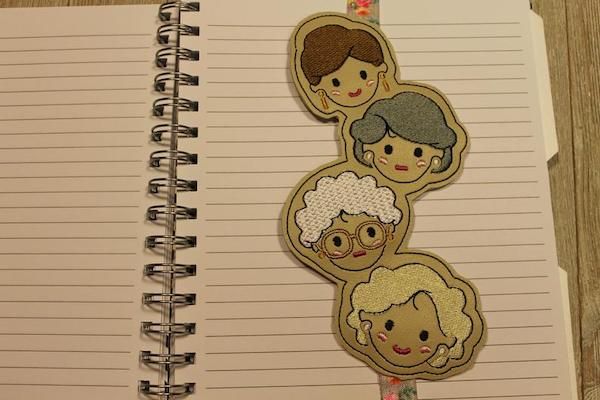 I NEEDS it. (From Mel G.' Felties and More, $6.75+)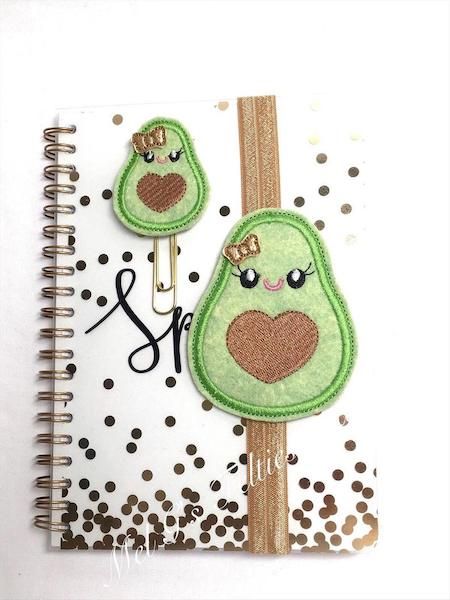 So simple, yet brilliant. Mark your spot when you pick up your book again. From Bukuro. ($7.70)
Reading is a whale of a good time, elastic book band from Nonie's Custom Creation ($7.50)
Perfect quote, perfect bookmark. (From Sophia W Jewelry Design, $21)
Um, yes mermaid book band. (From P31 Stitches, $10+)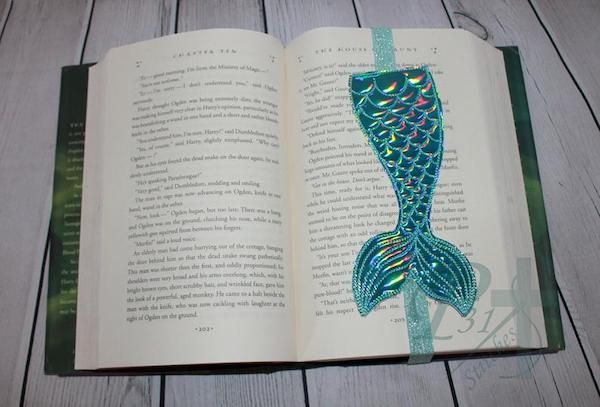 So pretty and available in so many colors, but this shop wins because it's called Candy's Book Thongs. ($10.50)
Too stinkin' cute, from Planning Zen. ($4.99)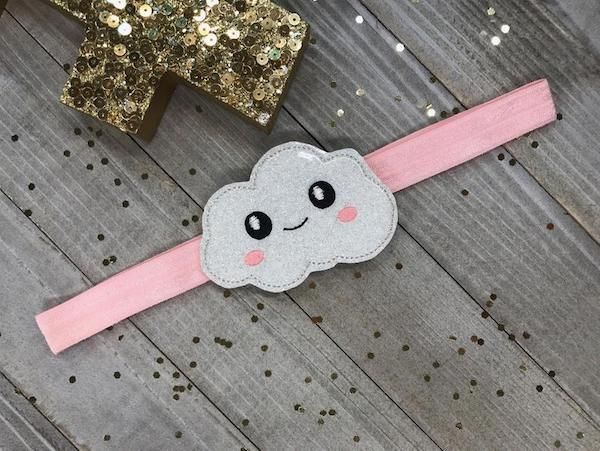 The Best Planner Bands
There's really no difference between book bands and planner bands, but those for planners and bullet journals typically have a pouch or place for a pen. As someone who loves annotating while reading, though, I would love these for reading as well. Here's the best in planner bands.
Add a full pouch to your planner band with these minimalist foxes (or choose pineapple or llama themes!) from Sew Fantastic Handmade. ($10.50)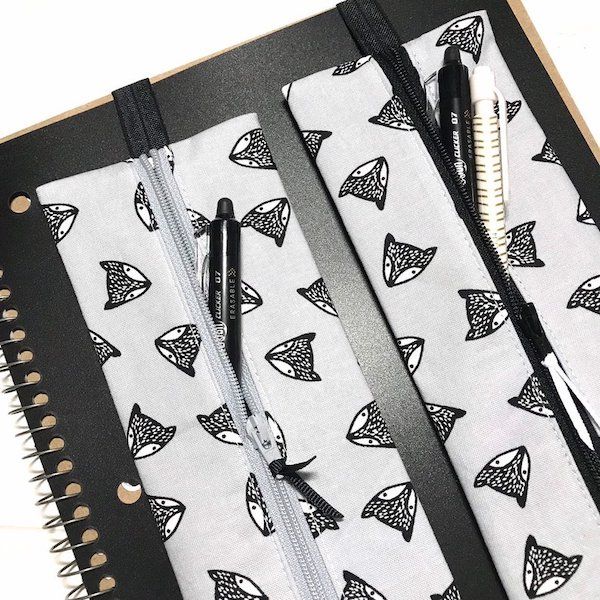 I'm smiling already. Adorably cute cactus planner band from Creations by Bold Chic. ($13)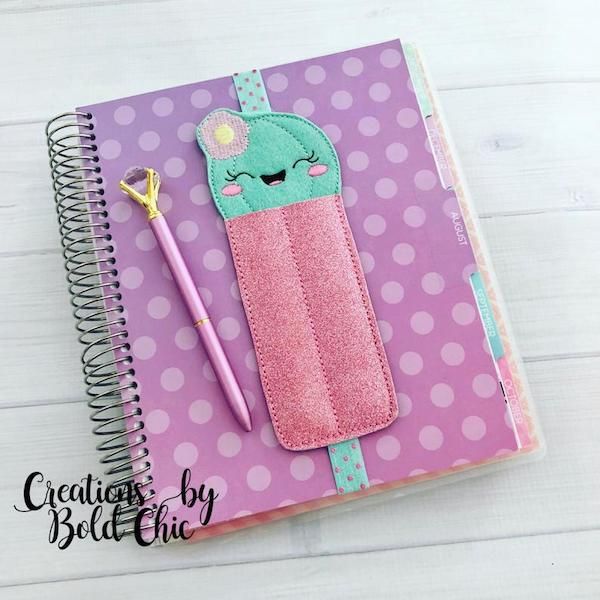 Simple and pretty, these elastic planner bands with a pen holder from The Wired Dash are affordable enough that you can buy loads of 'em. ($2.32+)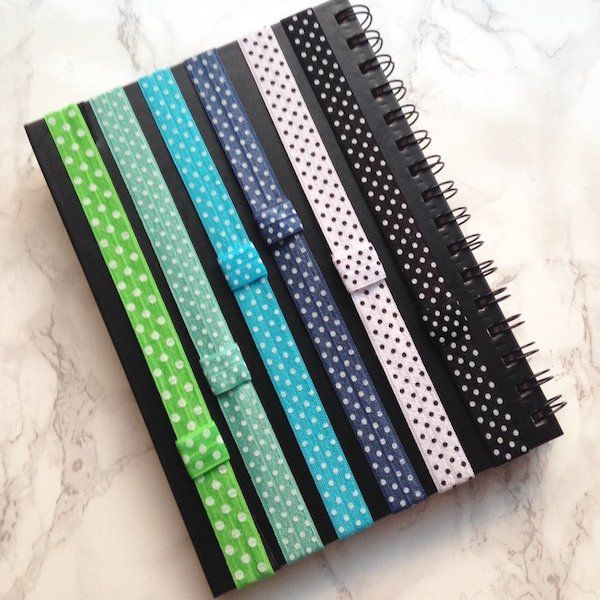 ---
Have a book band you love from an Etsy seller? Hit the comments to share your favorites!