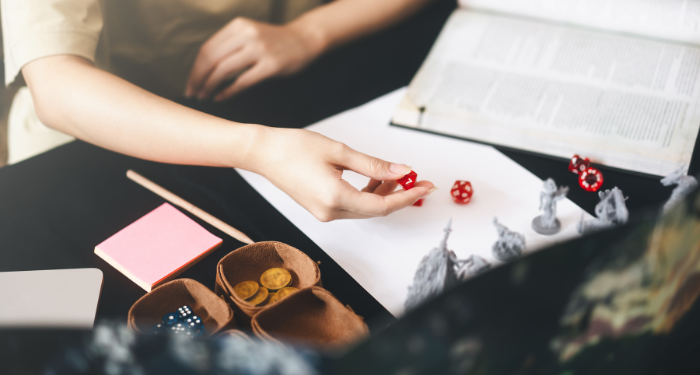 Gaming
The Best Dungeons & Dragons Character Sheets To Start Your Game In Style
There's a special market selling information about the best Dungeons & Dragons character sheets. Okay, so that statement isn't completely true, but it is almost universally agreed across every edition of the play: creating your D&D character is hard. It's probably the hardest part of the game; everything else is fun and creative and adventurous and hilarious and…well, you get the idea. The good news is creating your character can be all of this as well! And a great character sheet can make your gameplay even better.
The truth is that character sheets are a very personal experience. Of course, there is the official version with everything you need on the basic level. But part of the appeal of D&D is how it is accessible to people across all walks of life. So that means we all have our own strengths to work with — be it organizational skills, creative skills, or simple data tracking.
Over the years, I have learned there are many opinions on what makes the best Dungeons & Dragons character sheets. And it will continue to vary as we learn new tricks from playing with others. Here are some of the best character sheets I have found so far, including a few tweaks we have made over the years.
---
You know what would look great with the best Dungeons & Dragons character sheets? Some matching shiny click-clack (a.k.a. dice). Check out the best D&D dice to match your character class here. Oh, and better carry a spare. The dice can be fickle at times — says the dwarf barbarian with at least three sets in dice jail.