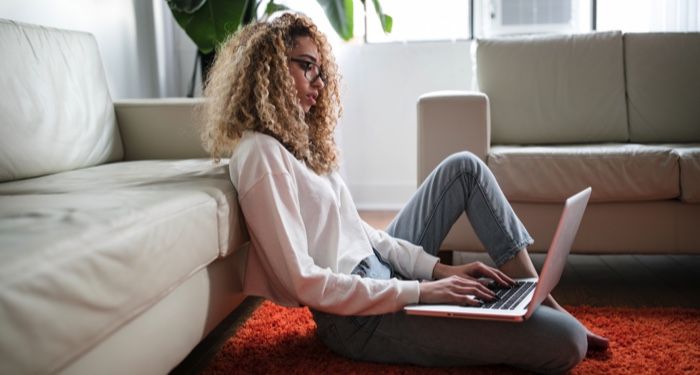 Manga
The Best Doujinshi Sites That Still Support Creators
I blame Book Riot for my obsession with fanfiction and the natural progression I have made into doujinshi (also known as dōjinshi). It's often mistaken for a genre of manga when really it is a sub-category of the publishing world. Do you like manga? Do you like fanfiction? Then smoosh them together and fall in love with doujinshi. Except, doujinshi is more than that. Sure, the content is often inspired by already-existing material, but the end result is far more independent. In fact, the whole idea behind doujinshi is to create self-published work. Create for fans by fans. It can range from fanfiction AU to original material making a break into the publishing world. Or at least, that's how it started out. These days (I sound so old saying that), it is becoming harder to find the best doujinshi sites that still support creators and don't try to eat your soul (and bank account) in the process.
Previously, doujinshi was limited to conventions and underground markets, including the ultimate convention, Comiket. Creators would print their own zines and set up a trusted circle of followers to distribute their work. It started to build an "honour system," where those who based their material on other creators' work would supply small numbers of printed doujinshi. From the very beginning, access to doujinshi was always kept on the quieter side of things. To learn more about doujinshi, fellow Book Rioter Patricia has a beginner's guide here. It is super insightful with great suggestions to get you started.
This legal complexity is important to understand why it is so hard to find legal doujinshi websites, especially the ones that actively support the creators. In 2020, A'class was ordered to pay 2.19 million yen in damages for uploading doujinshi without permission from the creator. A'class argued the doujinshi was unauthorised derivative works, but the Court held this was not the issue because only the original copyright owner could raise the complaint. In this case, the doujinshi creator was the copyright owner of her work, and the unauthorised online publication was illegal.
This legal and cultural approach to doujinshi is fairly unique to Japan, which subsequently makes it harder to legally access doujinshi for anyone outside Japan, including English-language readers. Outside of Comiket, it is hard to find genuine outlets that support the creators.
---
For manga fans outside Japan, doujinshi may seem a little out-of-place and in direct contradiction with most copyright laws around the world. Within Japan, it has earned its respect through top-quality productions, dedicated creators, and its place within the industry. As it gains international popularity, more websites and stores will continue to find ways to sell doujinshi while protecting the rights of the creators; both original and doujinshi. The sites listed here are the best doujinshi sites of the moment, and I'm sure there will be even more very soon!