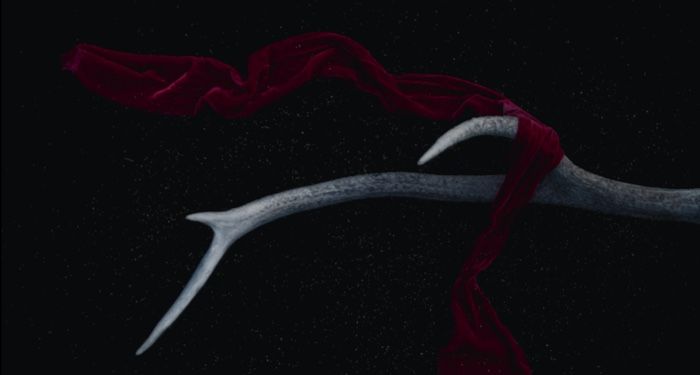 This content contains affiliate links. When you buy through these links, we may earn an affiliate commission.
Recently, my love for dark fantasy books has grown. Maybe it's my love for horror and the creepy atmospheric vibe that makes me want these books more and more. Maybe it's because most of the time there is no good or bad in these novels — the balance of being good or being bad is askew. Morally grey characters are usually found in dark fantasy books, so you get to see characters who don't always go on a path decided for them before the novel starts. If you're like me and enjoy all of these things as well, take a look at these next dark fantasy books.
Horror is usually sitting right beside fantasy when it comes to dark fantasy books. There are certain topics that can be traced back to the horror genre that you can find in dark fantasy, like death, monsters, suspense, and so many others that will take so much space if I name them. Even if the whole book isn't about one theme, you can definitely spot them inside dark fantasy. That's what makes it so interesting. To have your favorite genres mixed together, becoming a new thing to obsess over. So, you can have your epic fantasy adventure, but with a few evil creatures and blood.
Please be cautious about starting these books! Most of them, or all of them, have dark themes and topics. I'm going to try to include content warnings whenever possible, but your mileage may vary.
Adult Dark Fantasy Books
YA Dark Fantasy Books
---
---
I'm sure that as soon as you read any of these books, you will find yourself completely adoring them. Get immersed into worlds of dark magic, epic adventures, and rich characters. They're perfect for the spooky month! But also for every other month, because picking up a dark fantasy novel to read is never a bad choice. Find even more dark fantasy reads here.