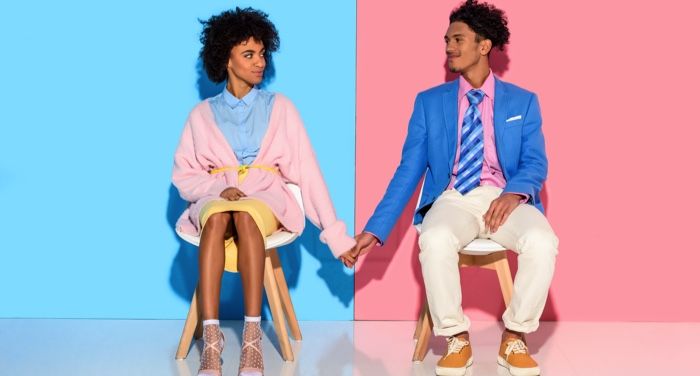 Lists
16 of the Best Contemporary Romance Novels Since 2016
This content contains affiliate links. When you buy through these links, we may earn an affiliate commission.
In the past, romance novels were often unfairly written off as cheap, sleazy reads with Fabio on their clinch covers. Remember him? With his flowing blonde hair and muscular body, Fabio was on hundreds of romance book covers in the 1980s and '90s. But I digress.
Moving on from Fabio – and no offense to him – we've come a long way in the romance world. There's less stigma attached to reading romance, and while there is still is a huge diversity problem in romance publishing and how we report it, romance novels are increasingly more diverse.
So let's talk contemporary romance. These are 16 of the best contemporary romance novels that have been published in the last five years. Note that many are by authors of color, and some of the stories feature queer couples. Published romance novels are slowly becoming more diverse in their storytelling, and that diversity is worth celebrating.
Prepare yourself for these steamy reads – hot romances coming at ya below!
Best Contemporary Romance Novels
---
Want even more of the best contemporary romance novels? No problem! Here are 50 more must-read contemporary romance novels from the last few years.