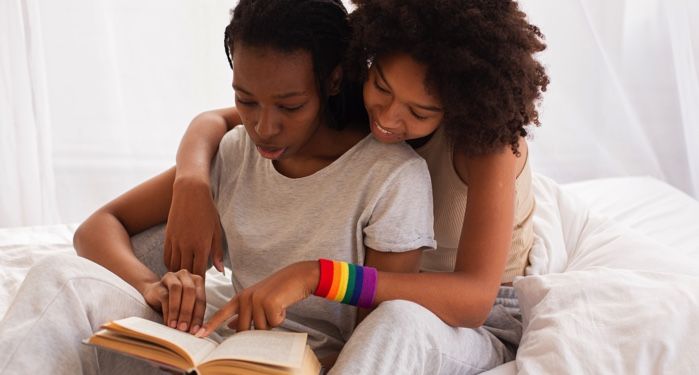 Lists
Read 25 Of the Best Contemporary Romance Books This Year
This content contains affiliate links. When you buy through these links, we may earn an affiliate commission.
Being a romance reader can take you to a lot of places. You can travel to good ol' New York City in one book, and then your next read can take you to a magical fantasy world that you couldn't possibly imagine in your wildest dreams. Not only that, though! If you read historical romance, you can travel to other times as well as places, like England in the 18th century. Romance books show you places in a way that feels welcoming, easy, and so entertaining. With these stories, you can feel closer to a place that you have never seen before. In this list, you'll find the best contemporary romance books that will put a smile on your face right away.
How can you instantly find contemporary romances? If the book you're currently reading is set around the same time you're currently living, it means that it's a contemporary romance novel. When it comes to other genres, like historical and fantasy, you can easily identify them as well because of the time period and fantastical elements. But genres and sub-genres can meet in the middle and you can find yourself reading a book that is considered a contemporary fantasy novel. You can play around with genres, for sure! For this list, I'm focusing on contemporary romance titles with no fantastic elements.
Another thing about the list is that I include newer book titles but also feature novels that have been loved for a long time. So, it's really a mix of recent and older books for you, the readers, who want a little bit of everything.
---
As I mentioned before, genres can mix and match in any way. Genre-blending romance books exist! You can read a historical romance with a murder mystery or a cozy contemporary fantasy romance novel that will make your day. You just have to dig a little and you'll find all of these hidden gems.