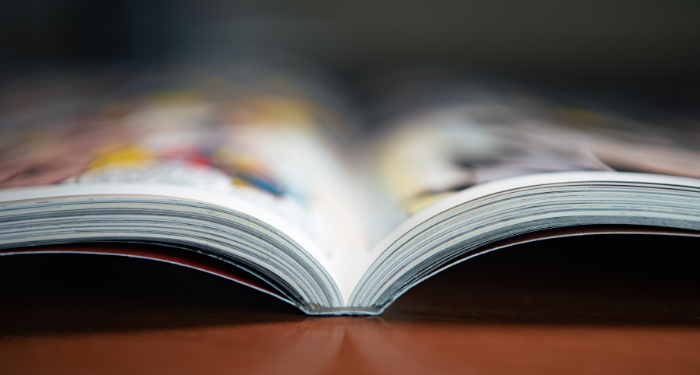 Best Books
The 12 Best Graphic Novels and Comics of 2022
This content contains affiliate links. When you buy through these links, we may earn an affiliate commission.
Ever since I was about 12 years old (don't ask how long that has been), I've been a huge fan of comics. There was a comic book shop within bicycle distance from my house, so my friend Lloyd and I would go there all the time. We rarely had money, but we always spent what little we had on comics. And each year, we would talk about the best comics of the year.
There was and still is something that captivates me about the pairing of words and pictures. It almost bridged the gap between prose and film, but it's still very much its own art form. Each artist brings something different to the story. And when artist and writer are the same person , those can be some of the most touching and personal stories in any medium.
I looked far and wide through my 2022 reading to compile the list of the 12 absolute best comics of 2022. It's always a daunting task. I read hundreds of individual issues and dozens of graphic novels each year. The big two — Marvel and DC — are represented here. There are also books in translation, comics from small and indie publishers. Superheroes, love stories, science fiction, horror, and so much more are here. Here are the best comics of 2022, presented in alphabetical order.
---
It's the end of the list already? Hey, a dozen is hard and I definitely left out some great comics from 2022. What were your favorites?