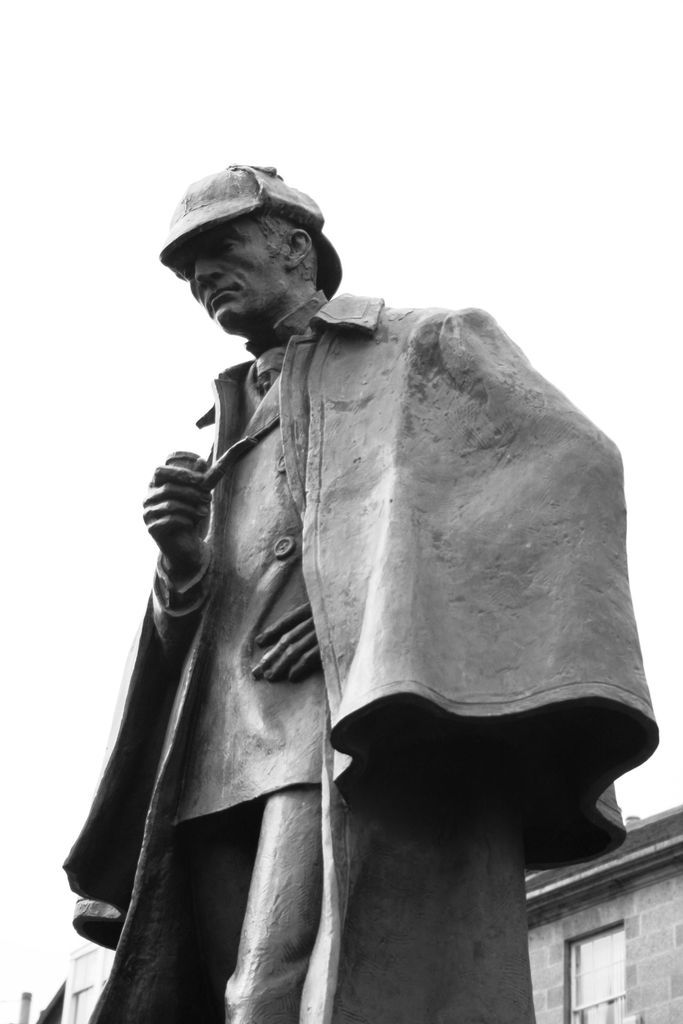 This edition of Comics Fetish is sponsored by Dream Jumper, Book One: Nightmare Escape by Greg Grunberg and Lucas Turnbloom.
Ben's dreams are all nightmares . . . And his nightmares are real! He can also jump into other people's dreams. So when his friends start falling victim to an evil dream-monster that prevents them from waking, Ben knows he has to help them. With help from a talking rabbit-companion who has a mysterious past, Ben might just be able to defeat the monster and save his friends . . . if he can figure out how to harness the power within him against his enemies.
---
In honor of Panels Best-Of week, we bring you the best of Comics Fetish!
This tiny Rey figurine actually comes with a box of kinetic sand. Perfect for my desk at work!
Lying Cat cross stitch? YES PLEASE.
This print is pretty frakkin' great.
I have purchased Lumberjanes denim and flannel jacket for a friend, so I can personally attest to its awesomeness.
We all need this shirt.