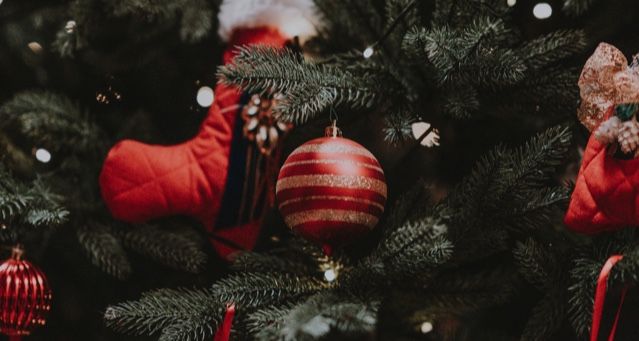 Lists
12 Days of the Best Christmas Quotes
This content contains affiliate links. When you buy through these links, we may earn an affiliate commission.
As a child, my family started the Christmas celebrations with Midnight Mass. If the kids were well-behaved and attentive during the loooooong and late sermon, we were allowed to open one present before going back to bed. My bookwormery was so well known, I was pretty much guaranteed a book every year from some family member; it was also the first present I would look for under the tree. My cousins would lightly shake for toys but I knew what to look for…and I would usually devour my new gift before the New Year hit.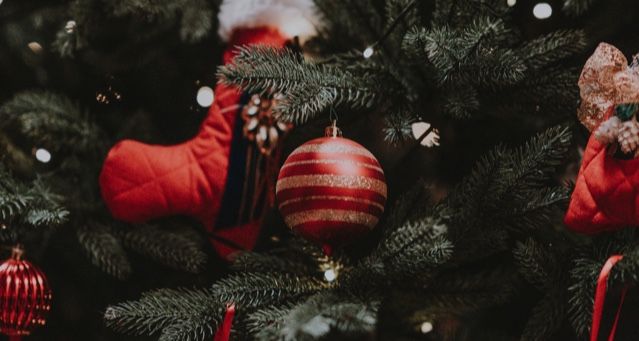 These days, I am not as committed to the Christmas traditions, except for one: I will move Heaven, Hades, and Earth to make sure we all have one day of chilling out with a book. Sometimes it is hard to find the right book for this special time, so here are my 12 Days of the Best Christmas Quotes to start you off.
---
Thinking of how to use these quotes in greeting cards? You should check out fellow Book Riot Tirzah's 20 Literary Holiday Cards to Send This Season.