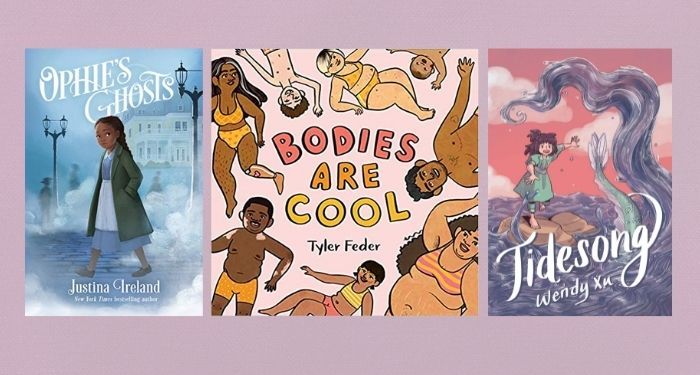 This content contains affiliate links. When you buy through these links, we may earn an affiliate commission.
We continue to see ourselves in a golden age for children's books, and that is evident in this year's best children's books of 2021. From ghost stories to true tales of history, the books nominated here showcase all that makes children's books not only essential for young readers, but for readers who are young at heart, too. These books also cover a range of formats, from what we think of as a traditional novel with a narrative to picture books that really showcase what art can do to tell and enhance a story. As such — and as should be the case whenever illustrated books are concerned — illustrators have been noted alongside authors because their work deserves applause, too.
This list is limited to books published for children or middle grade readers, as our Best Books of 2021 piece has a fair number of YA picks included. We've pulled together a separate list of the best children's books so they, too, can shine and do so alongside other standouts.
Grab your to-be-read list and prepare to watch it grow as you dive into our picks for the best children's books of 2021. Of course, you will also want to peruse last year's best books for children lists for more inspiration and outstanding reading and make your way through our ultimate guide to the best books for children by age.
2021 Best Books for Children