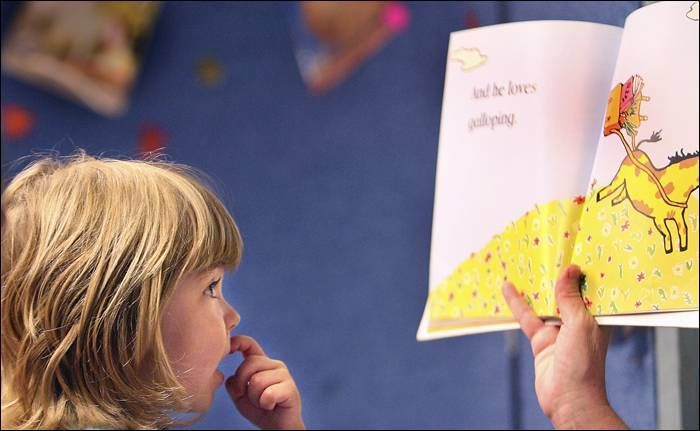 Good independent children's book stores are hard to come by. At best, suburban parents can stumble into an assortment of so called children's books at Target. Which is sad given the massive political air formations being blown about how important it is for parents to read good literature to children. The benefits!
What of parents who don't want to order off Amazon, parents, who, like me, want to strap their progeny into double strollers and take to the streets and the shops in the lanes and shop locally? Pity us parents who don't live in Park Heights, San Francisco, or Cambridge.
Sure, we can purchase My Name Is Not Isabella or the Pinkalicious books that are (as Pinkalicious herself would say, Ewwww!) a best selling series from our local Barnes & Noble. But try getting No Kiss for Mother an oldie but goodie that was featured on Fresh Air as offering complex themes. Try getting Baby Parade which was featured recently in the The New York Times as having great illustrations for babies.
I'm catapulted back to the Pinocchio children's book store in Shadyside, Pittsburgh, bookstore of my youth (a place that is not there anymore) where I'd go with my mother and she'd say to the bookseller, "Elizabeth is eleven, she is shy, and likes unicorns and adventure tales and dragons," while I stood by burning with shyness and interest in mythology, and then the bookseller would nail it: Anne McCaffrey's Pern series. I miss that.
So help me, parents of America, Book Riot readers, let's compile a list of the best independent children's book stores in the nation, so we can frequent them, and help them live. I'll start in Cambridge, which is luckily where I am now, for a month, with the Curious George Bookstore, in Harvard Square.