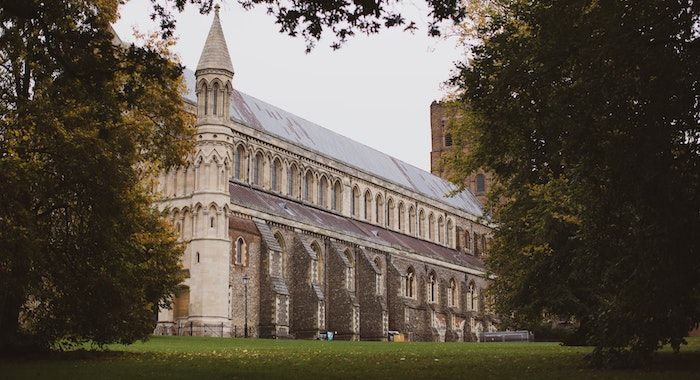 Lists
5 Campus Novels to Get You In The Mood For Fall
This content contains affiliate links. When you buy through these links, we may earn an affiliate commission.
Campus novels tend to have strong settings. These novels transport you into the sensory, emotional, and intellectual experience of attending college. If you had a pleasant time in college, these novels can tap into nostalgia. If you never went to college, campus novels offer a way to experience the setting vicariously. Many of us have a strong association between fall and the start of the academic year. Seeing the leaves change color might remind you of signing up for courses and purchasing school supplies. Hopefully these books will get you excited about the upcoming fall season.
Unlike a lot of other campus novels, Real Life by Brandon Taylor is set in graduate school. Wallace is pursuing a degree in biochemistry. A Black gay man, he struggles significantly due to the prejudices of his cohorts and advisor. The book focuses heavily on Wallace's budding relationship with his friend Miller, who is white and "straight." If you had a challenging experience in college, this book may make you feel less alone. Brandon Taylor deftly captures the complexity of friendship and racial dynamics in a way which is fully fleshed out and realistic. Real Life has been long listed for the 2020 Booker Prize. The writing style is stunning.