Book Fetish
The Best Bullet Journal Supplies for Readers
This content contains affiliate links. When you buy through these links, we may earn an affiliate commission.
Bullet journals are awesome. I started my first one last year, and, while it didn't exactly go super well, it did give me an idea of what works and what doesn't work for me. I've started my bujo for this year and I'm loving it. They're the perfect way to have a planner and journal perfect for you. You can get as artsy or as simple as you want. It by no means has to be perfect. It only has to be whatever you want it to be! I have pages tracking my review copies for my blog, book releases I'm excited about, and, of course, the Read Harder challenge! Some people have their TBR in there, but mine is just far too big. One of the best parts of bullet journaling, if you ask me, is getting fun supplies! There are tons of cool things you can get that add a special touch. Printables, stamps, washi tape, you name it! I've rounded up some of the best bullet journal supplies for readers (and have added most of them to my wish list).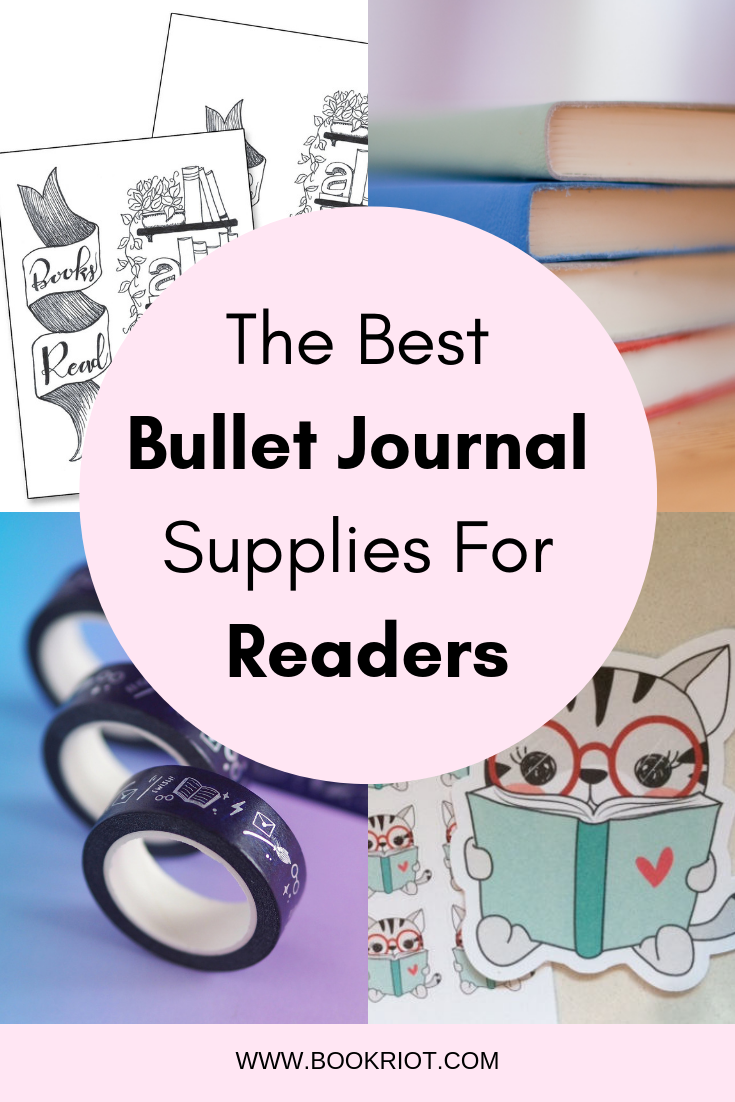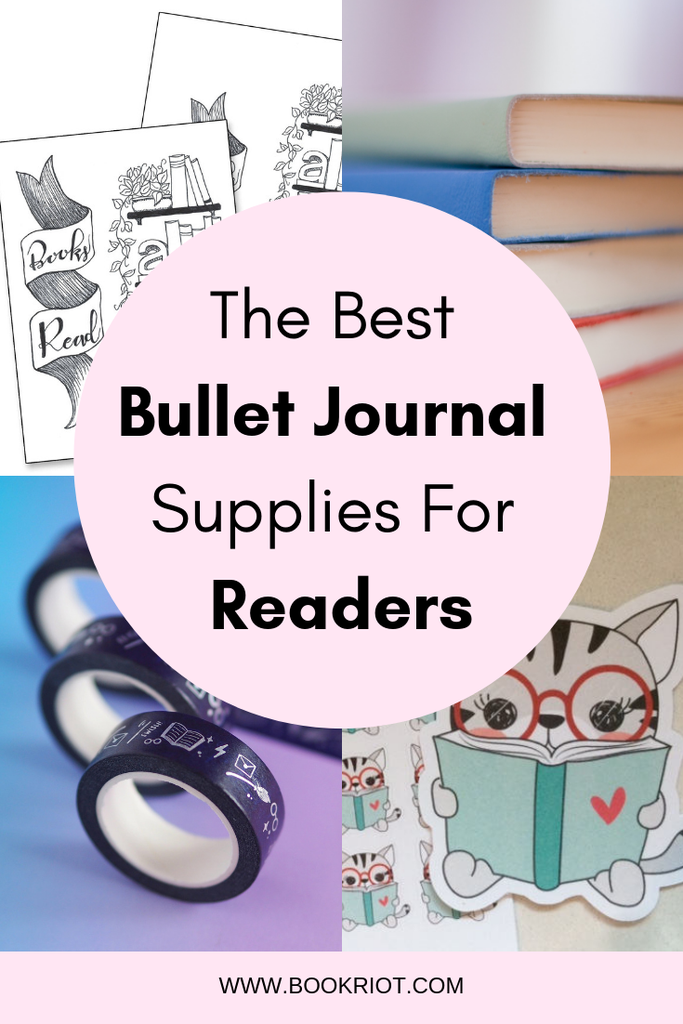 Printables
Printables are great for those who know what they want, but aren't as artistically inclined or interested in drawing certain spreads out themselves. These are some awesome printable spreads from Etsy that are perfect for readers.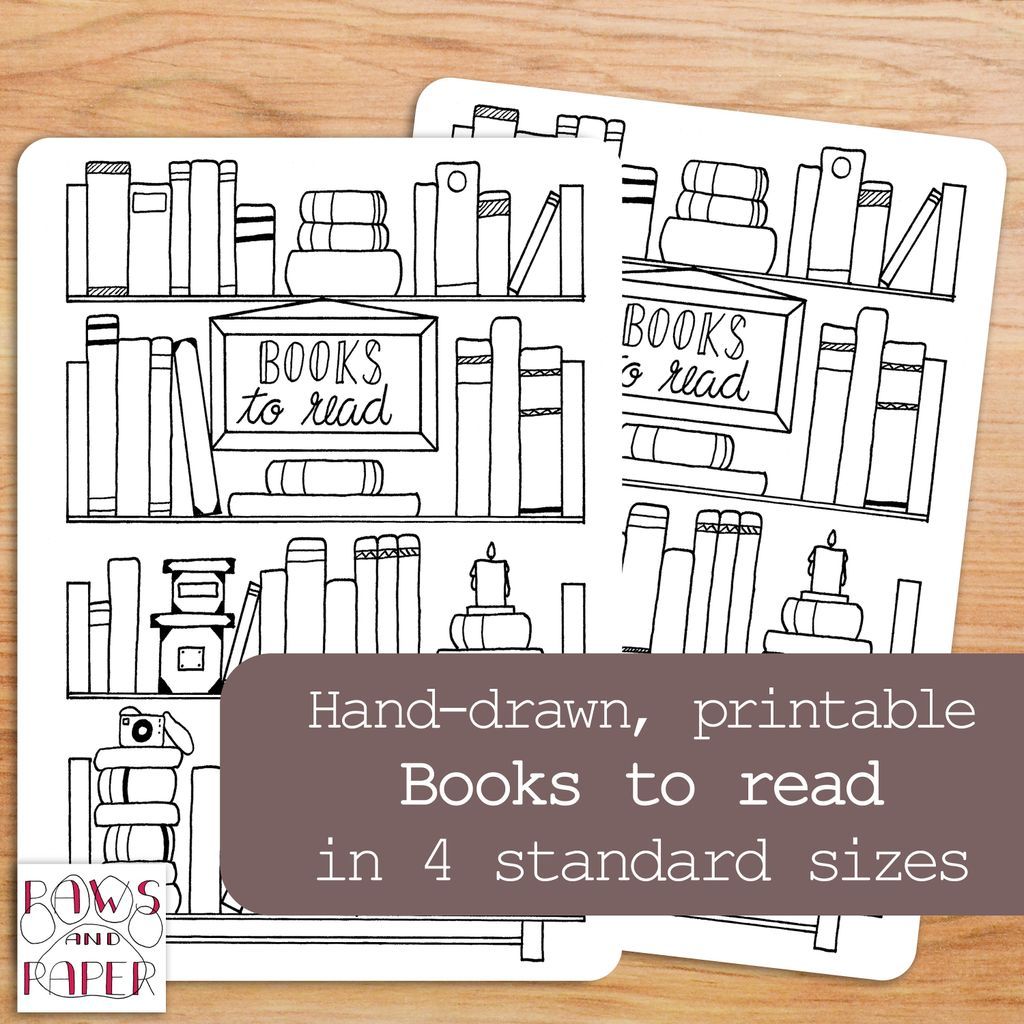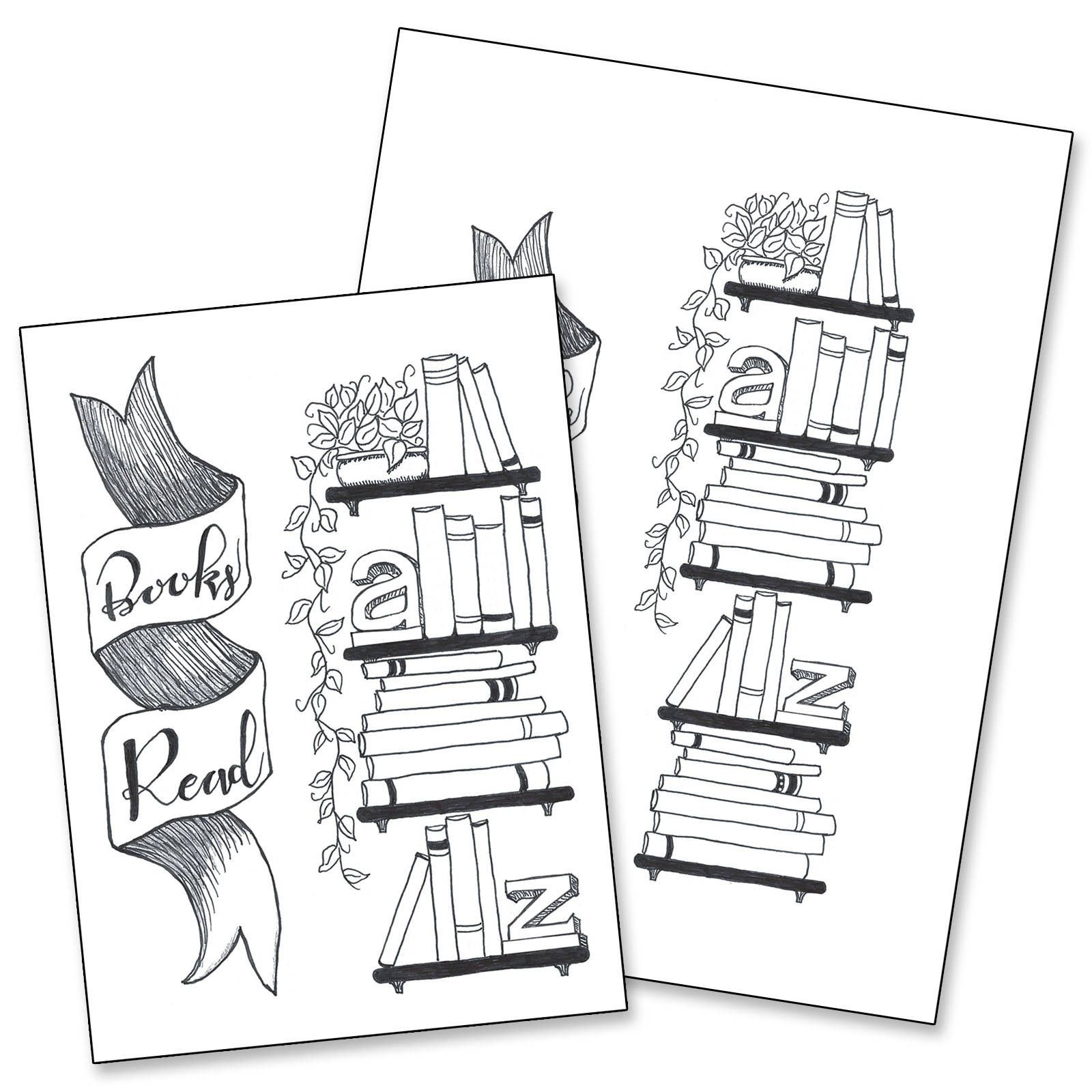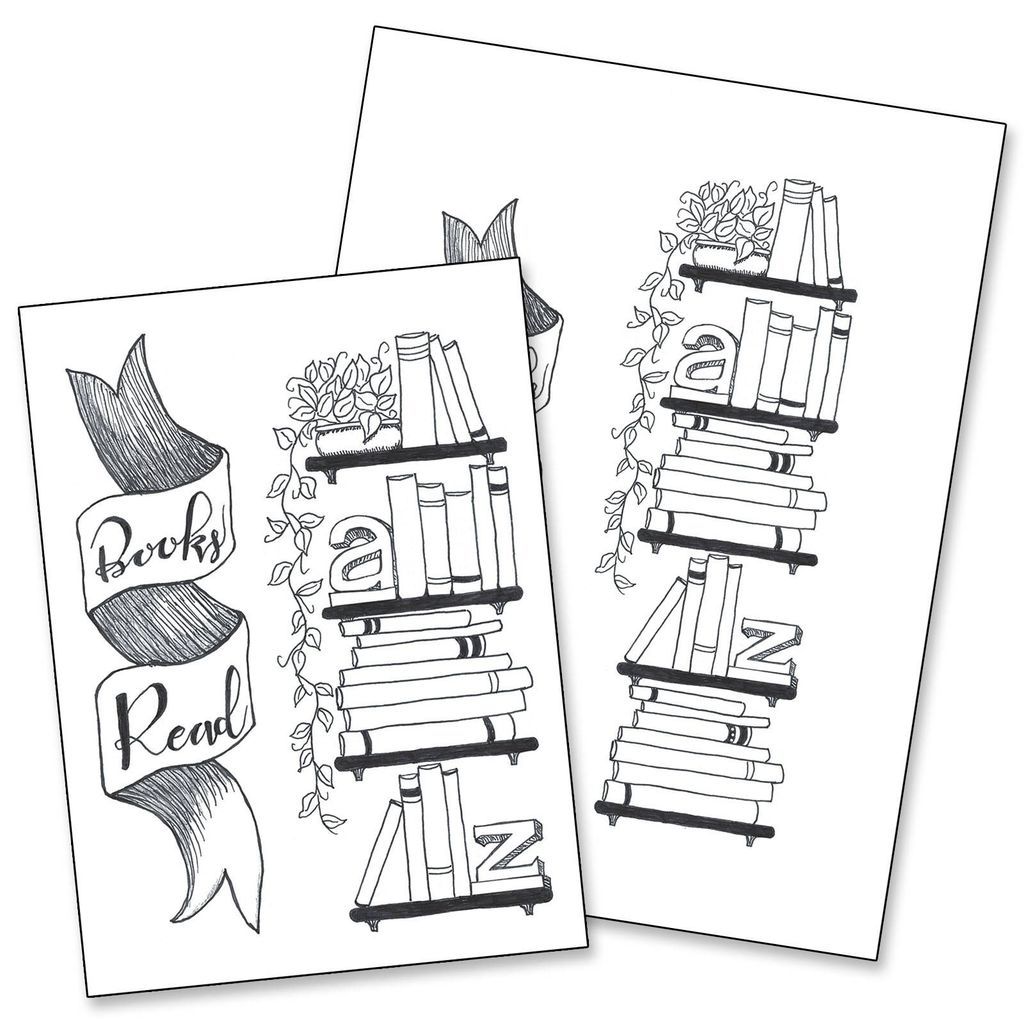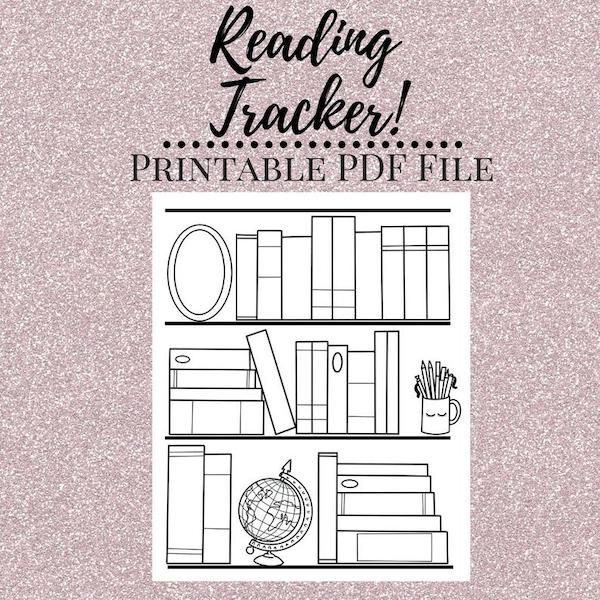 Stencils
Stencils are awesome for adding banners, shapes, etc to your bullet journal. These are really helpful when drawing out spreads!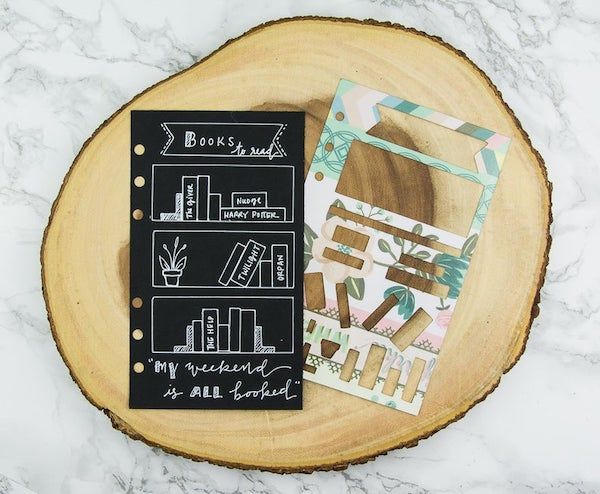 Book Stickers & Stamps
Like stencils, stamps and stickers are also a great tool in drawing out spreads. They're also super cute additions!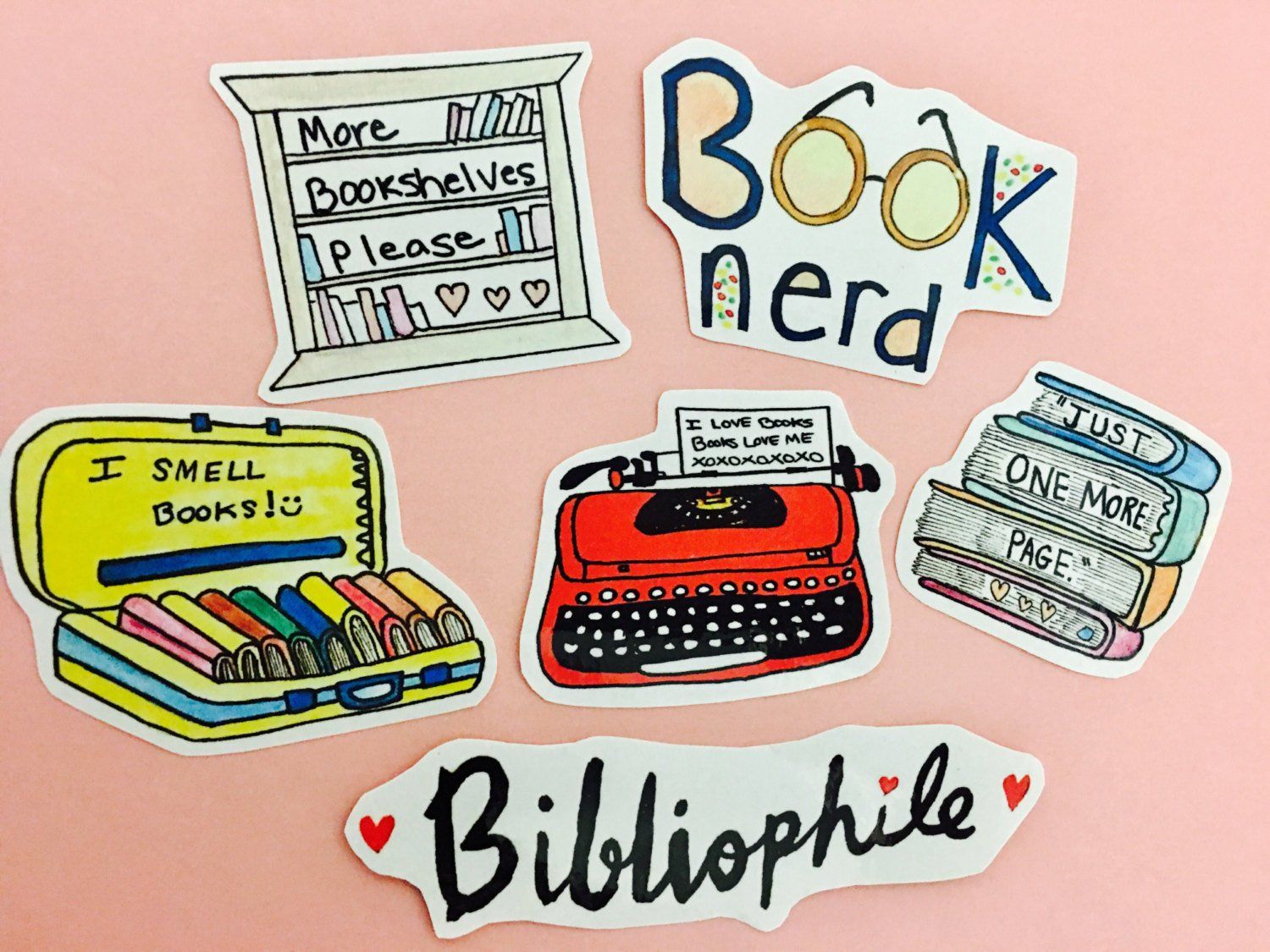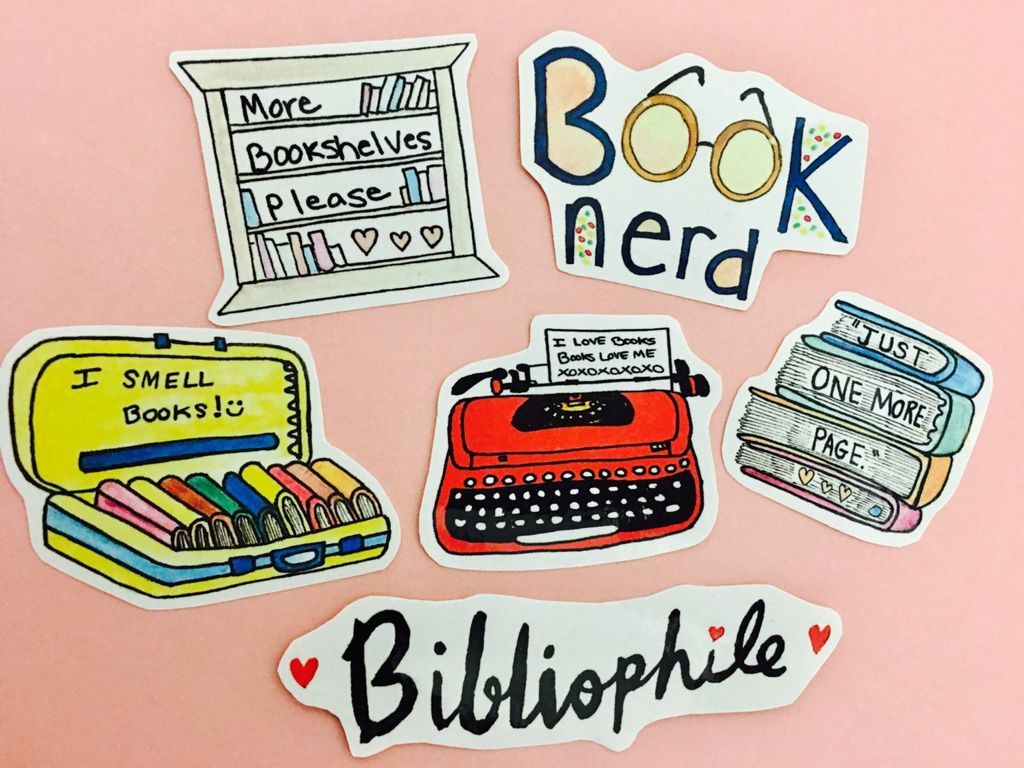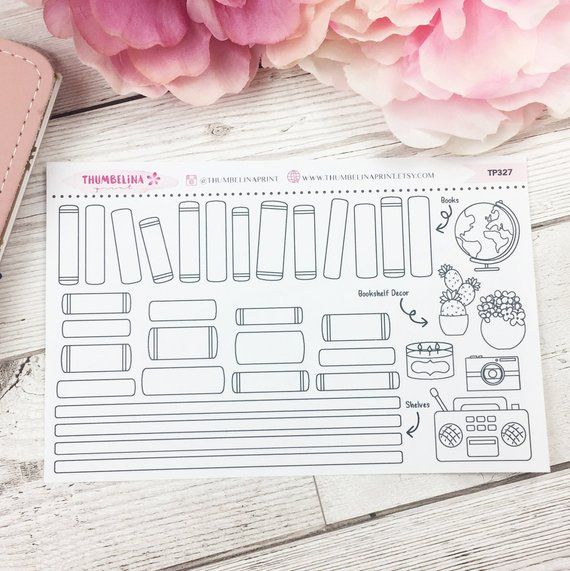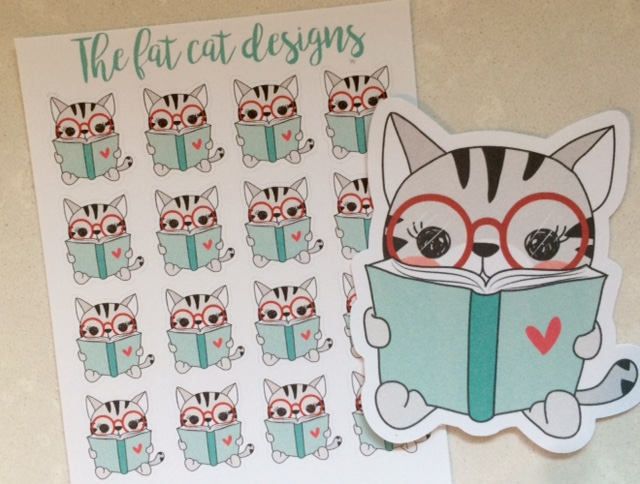 Book Washi Tape
Your bullet journal supplies are not complete until you have some washi tape. These cute bookish tapes are perfect for readers.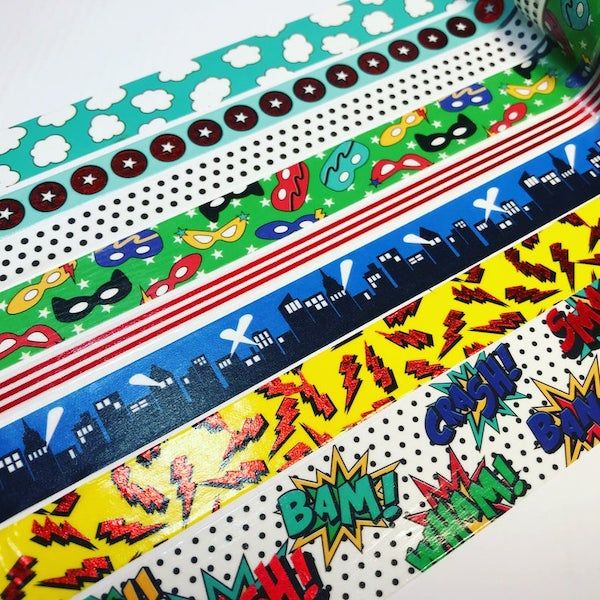 Books About Bullet Journals
And, as we're talking about readers here, I thought some of you might want to read about bullet journals before diving in!
Here, the creator of the original Bullet Journal system takes you through his organization process. The original is pretty bare bones, so if you want your journal more streamlined, this is a good start!
As the idea of Bullet Journaling caught on, people began getting more creative with it. Here, Lancaster gives beginners ideas for spreads and miscellaneous information you might find useful!
The Ultimate Brush Lettering Guide: A Complete Step-by-Step Creative Workbook to Jump-Start Modern Calligraphy Skills by Peggy Dean
While not exactly about Bullet Journaling, this book will help you up your brush lettering game! A lot of bullet journalers (myself included) use brush pens to make calligraphy in our journals. I've been using this book to hone my techniques (I'm not great at it yet) and practice. It comes with some really handy worksheets!
What are your favourite bullet journal supplies for readers?
Looking for more? Check out these 3 Bullet Journal Book Spreads that Have Improved one reader's Reading Life, these Cool Bookish Ideas for Your Bullet Journal, and these Bullet Journal Setup Ideas for Readers!