Lists
Treat Yo'self…Sporadically: 11 Of The Best Budgeting Books to Calm Your Money Woes
This content contains affiliate links. When you buy through these links, we may earn an affiliate commission.
Are you still on that "New Year, New Money," or have you already thrown away your resolution to save more money in 2019? Well, if you are still working to fix your personal finances (Don't give up!), then you've come to the right place. We have more personal finance books for your book nerd needs! This time around, we are bringing you the best budgeting books to help you save more of your money, so you can treat yourself guilt-free to ALL OF THE BOOKS! #Urwelcome 😉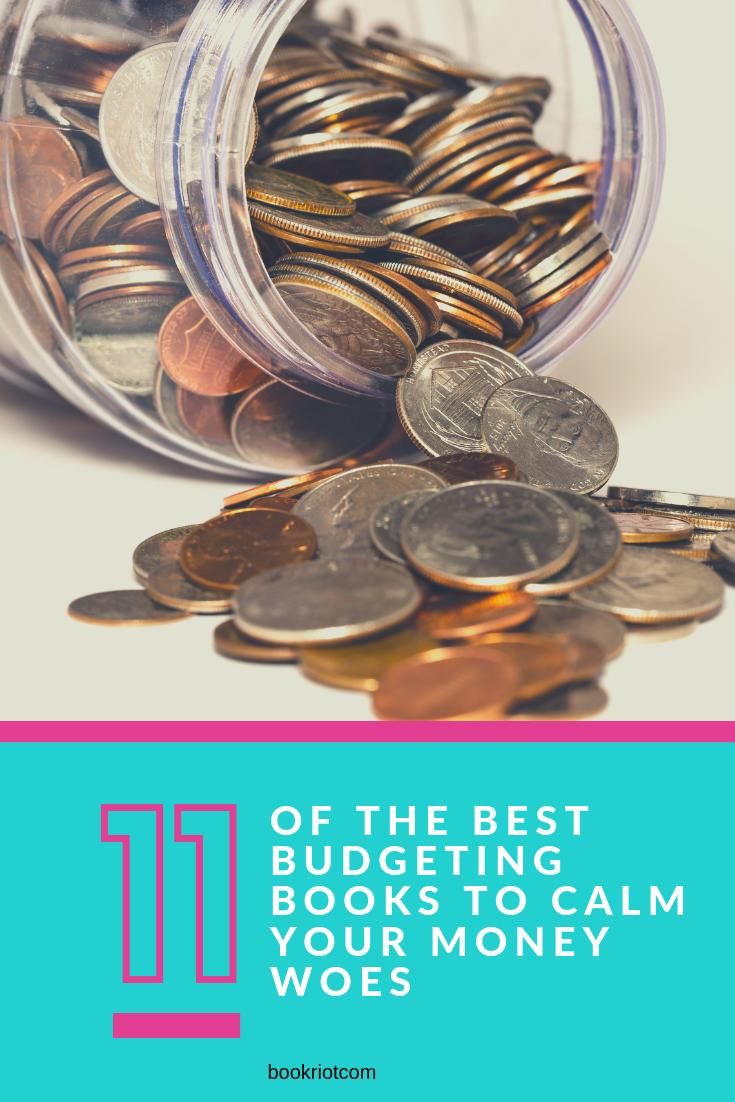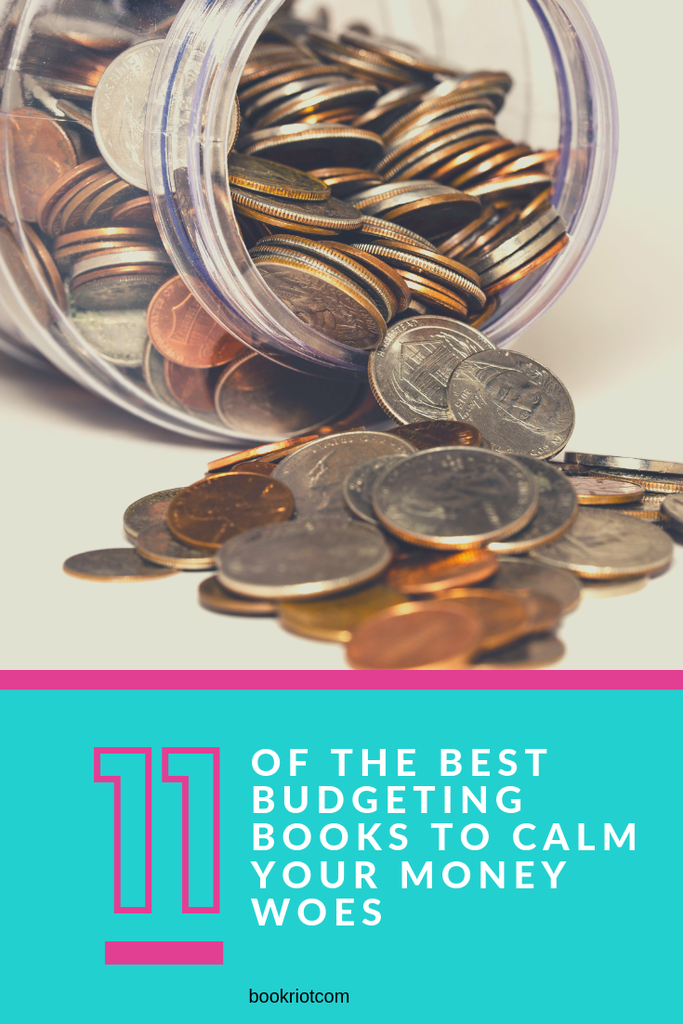 The Best Budgeting Books
Hey Millennials! This one is for you and your "ruining everything" habits. With humor and personal stories, Lowry shows readers how to go from a broke financial know nothing to a financially savvy know-it-all with simple advice and step-by-step guidance.
If this is the year that you will budget like a boss and FINALLY become debt free, then this is the book for you! Garrett reveals his personal story of how living paycheck to paycheck and being unable to properly manage his credit cards led him to hit financial rock bottom and shares the methods, which includes the dreaded "B" word, that got him out of debt for good. Debt Free or Die Trying is a great read to know you are not alone in your debt struggles, AND it is possible to put an end to the vicious debt cycle.
This is an essential guide for people who want to stop living paycheck to paycheck and start enjoying the money you didn't even know you had. Yes, you can! With this step-by-step guide, you will be able to improve your spending patterns, prepare for emergencies, and plan for the future.
From the minds behind the popular finance blog of the same name is the personal finance book for people who don't care about personal finance. The Financial Diet brings tools for creating a budget, but it doesn't end there! Fagan believes being smart about money doesn't stop at the bank. It's about everything from the clothes you buy to the food you choose to eat. The Financial Diet is the total package!
Specifically for those who struggle with paying their bills, this book provides a reality-based path to financial stability in today's turbulent economy. Plus, unlike some of the other finance fanatics on the list, Wecks is not wealthy and is not here to teach readers how to build wealth. He is providing guidelines to do the best one can with the income one has.
For all of those Marie Kondo fans out there, here is your opportunity to bring Japanese minimalism to your finances. Fun Fact: Kakeibo was invented by Japan's first female journalist, Hani Motoko, to help busy women stay on top of their finances. Chiba brings the concept to the masses with this budgeting journal that may help you wrangle your finances by taking it analog with pencil and paper.
Known in the Personal Finance World as "The Budgetnista," Adiche provides an engaging and fun read for anyone who wants to manage their everyday spending and make more frugal choices while still living a fabulous and fulfilled life. The book is geared toward young adults looking to climb out of debt or who are starting out on their own, but the methods work for people of any age.
For the budget-conscious people who are ready to graduate from index card to single sheet of paper, Richards's book is geared to the those of us who just want someone to tell them what to do when it comes to properly managing their money. The One-Page Financial Plan is here to help bridge any gaps in your money knowledge and take you from where you are now to where you want to be.
Despite the title, this book is not just for dads. The title comes from the author's personal experience with two dads who taught him about money through their actions. Those experiences inspired one of the best selling personal finance books of all time that offers practical financial advice that may seem counterintuitive to a finance novice, like high income is not necessary to become wealthy and a house is not an asset. 😮
Ramsey is considered the "Godfather of Personal Finance" and his Total Money Makeover often tops the list of the best personal finance books. His tactics and personality can be polarizing, but his adage of "Live like no one else now so later you can live like no one else" resonates with lots of people who are ready to get their financial house in order. Maybe Ramsey's methods will resonate with you too.
The book title is self-explanatory. You need a budget, and Mecham is here to guide you back to your true money priorities with four simple (and proven) rules that will help you transform your ability to manage money.
---
Are you ready to start stacking those Benjamins? Let's go! But remember kids, be safe out there 'cause like the great philosopher Biggie Smalls once told us, "Mo' Money, Mo' Problems."
If you still have your mind on your money and your money on your mind, then read these books, too! And, hit the comments to share your suggestions for the best budgeting books!