This content contains affiliate links. When you buy through these links, we may earn an affiliate commission.
---
One of the things I love the most is uploading a TV series or movie and losing myself in the three to 12 (or longer) extravaganza that is a well-crafted BritLit adaptation. It reminds me of staying up all night modifying Shakespeare plays, mocking the conventions in Austen novels, and bastardizing rhyme schemes with friends in college. And, while British literature can undoubtedly be tense, there's nonetheless something so soothing about watching an adaptation. So here's a short list of BritLit adaptations you can relax to this summer – but don't forget the tea and scones!

Agatha Christie's Miss Marple (1984)
This series adapts Agatha Christie's 12 Miss Marple novels, which follow the investigations of amateur detective Miss Jane Marple, an octogenarian whose lifetime of study and curiosity have aptly prepared her for unraveling mysteries and murders. While not the flashiest series, it is nevertheless engaging, and actress Joan Hickson uses her considerable abilities to bring Miss Marple both life and complexity.
Agatha Christie's Poirot (1989)
This long-running series was adapted from Agatha Christie's mysteries and short stories and revolves around the Belgium detective Hercule Poirot (expertly played by David Suchet). It's well-crafted and, especially if you haven't read Christie's works, suitably suspenseful.
Bleak House (2005)
Starring Gillian Anderson, this sweeping mini-series delves into the complex legal and familial intrigues of Victorian England. Anderson portrays the icily beautiful Lady Dedlock, who harbors a dark secret that is at the heart of a complex legal case. It's riveting and, as expected, Anderson does a masterful job.

Hamlet (1996)
Directed and starring Kenneth Branagh as Hamlet, this stunning movie aptly captures the melancholy, drama, and madness in the original play. The sets are grandiose, the acting captivating, and the adaptation solid. It's absolutely my favorite adaptation of a Shakespeare play.
Jeeves and Wooster (1990)
Adapted from P.G. Wodehouse's "Jeeves" stories, this short but comical series follows the foibles of Bertie Wooster, a young gentleman, and Jeeves, his intelligent and fast-thinking butler. It stars Hugh Laurie and Stephen Fry as Wooster and Jeeves, respectively, and is simply wonderful.
Lost in Austen (2008)
This short but engaging TV series re-imagines Pride and Prejudice if a bored but Austen-obsessed Londoner managed to switch places with Elizabeth Bennet. It's a wonderful interpretation of the book, and Alex Kingston's portrayal of the hysterical yet viciously protective Mrs. Bennet is one of my absolute favorite characterizations.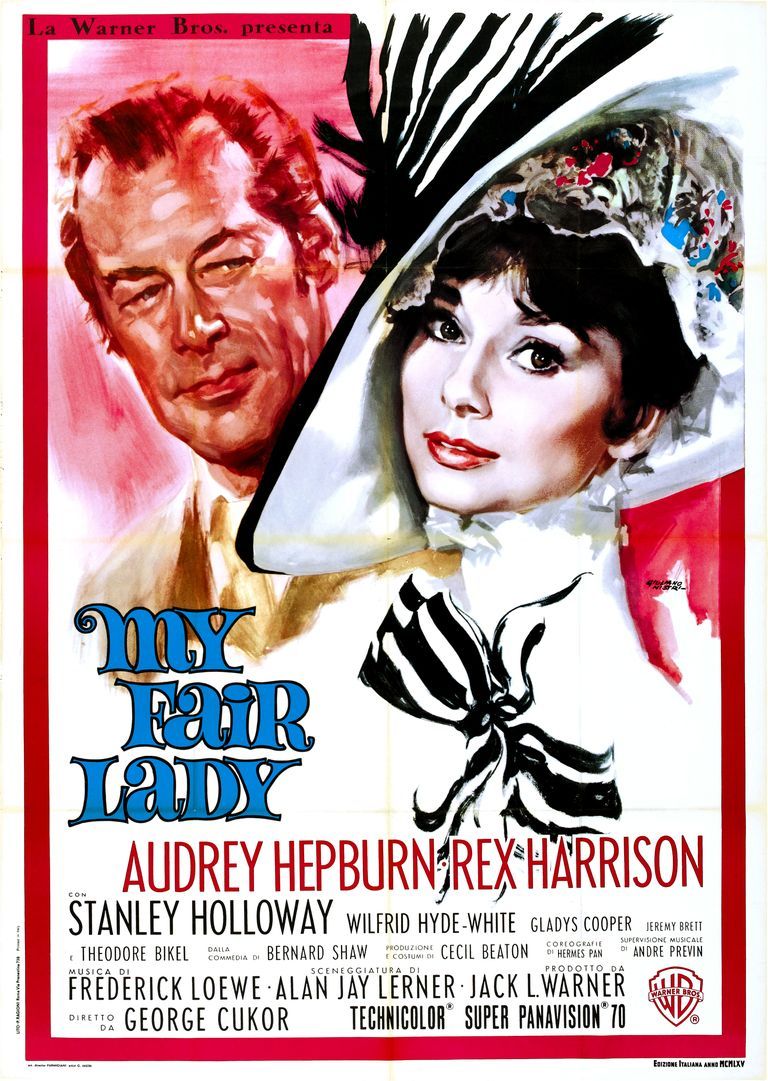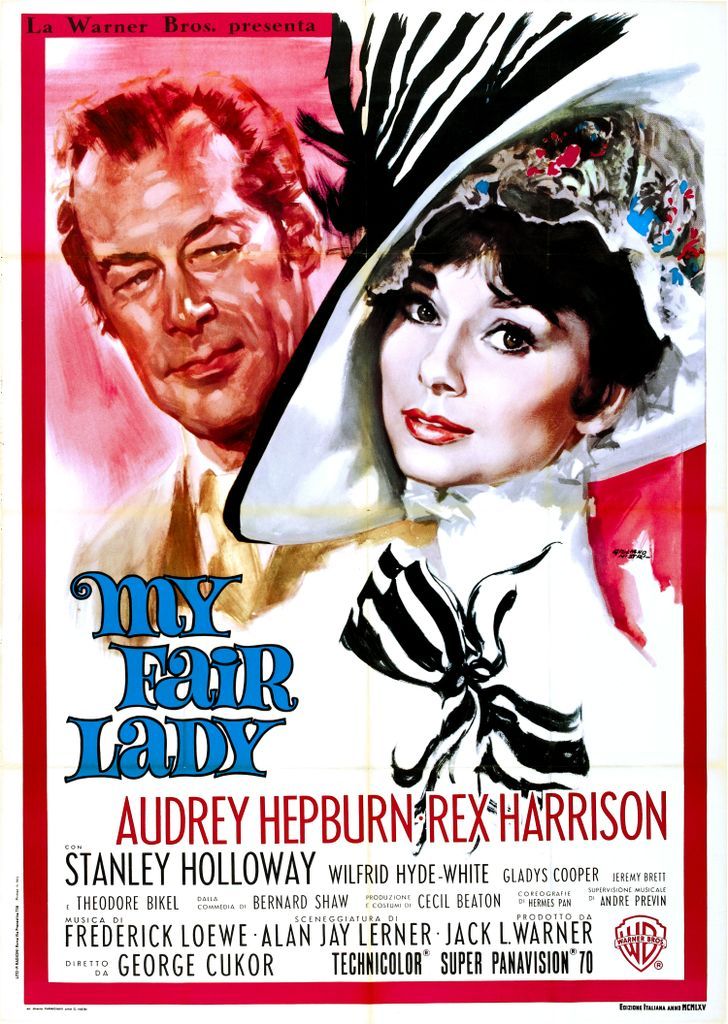 My Fair Lady (1964)
This stunning musical, adapted from George Bernard Shaw's play Pygmalion, follows Eliza Doolittle as she falls under the tutelage of the pompous Professor Henry Higgins. While all Eliza wants to do is speak more gentile to find a better paying job, Professor Higgins is obsessed with passing her off as an aristocrat – based off her accent alone! Audrey Hepburn plays a phenomenal Eliza, and the movie is as beautiful as it is funny.
Pride and Prejudice (1995)
No Britlit adaptation list would be complete with mentioning the 1995 Pride and Prejudice series starring Colin Firth as Mr. Darcy. This iconic series is beautifully shot and acted and confirmed Colin Firth's role as a refined but dashing heartthrob (plus we got that great wet shirt scene out of it).
So put on your slippers, brew a nice pot of tea, and try one of these great adaptations. Whether you're looking for romance, drama, mystery, or comedy, you're sure to find something to tickle your fancy.