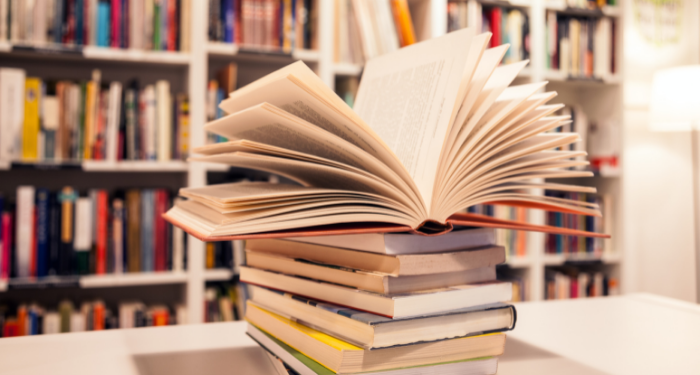 Lists
The Best Books You've Never Heard Of (Winter 2022)
This content contains affiliate links. When you buy through these links, we may earn an affiliate commission.
Let's set the scene: you walk into a used bookstore that is covered in piles of books on every surface. You spend a leisurely hour browsing through, carefully shifting stacks and flipping through pages to see which books will be coming home with you. You select a few books you've heard good things about, and then after some deliberating, you also add a book you've never heard of. The cover and description are intriguing, so you decide to take a chance on it.
That night, you curl up with your previously unknown purchase, and soon the world falls away. You're absorbed into the story and don't surface until the final pages, as the sun comes up. Your instincts were right. This was a jewel of a book hidden amongst the spines, and you were able to unearth it.
Isn't that the dream? As fun as it is to keep up with the buzzy books, there's something wonderful about feeling like you've discovered a great story that most people aren't aware of. Hopefully, you can champion it and give it some of the praise it deserves. That's what we do here in the Best Books You've Never Heard Of series! We talk about the under the radar books we love.
Our arbitrary cut off is books with 250 ratings (not reviews) or less on Goodreads. You can find out your own little known gems by sorting your Goodreads Read page by number of ratings. But enough scene-setting: let's get into the books!
---
Looking for even more of the best underrated books? Check out the previous editions of The Best Books You've Never Heard Of!