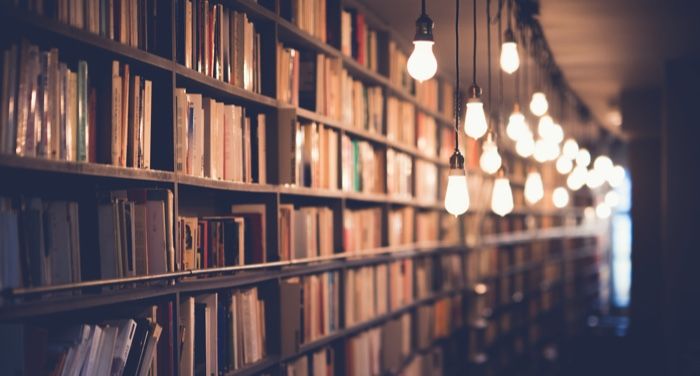 Lists
The Best Books You've Never Heard of (Spring 2022)
This content contains affiliate links. When you buy through these links, we may earn an affiliate commission.
Are you always trying to keep up with the latest buzzy books and new releases? There's an undeniable draw to reading what everyone's talking about, but there's also value in deliberately picking up books that don't get that same amount of attention. When it seems like "everyone" online and off is talking about a certain book, that usually just means it got a lot of publicity money. So if all we pick up are "buzzy" books, all we're reading are the books publishing has told us to read.
That's why every few months, we like to shine a spotlight on the books we've read and loved that don't get the attention they deserve. While BookTok and Bookstagram might tell you that a New York Times Best Seller or a title often assigned in high schools is "underrated," we're more interested in the truly under-the-radar reads. These are books that have under 250 ratings (not reviews) on Goodreads. For context, The Hunger Games has over 7 million ratings on Goodreads, and In Watermelon Sugar has 17,000.
Get ready to discover some of your new favorite books that deserve a lot more buzz than they've gotten!
---
Can't get enough hidden gems in the world of books? Try our previous editions of The Best Books You've Never Heard of!