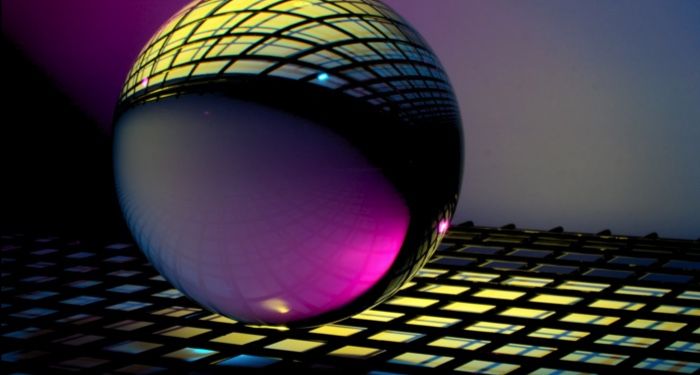 Lists
11 of the Best Books on Artificial Intelligence for Beginners, Business, and Beyond
This content contains affiliate links. When you buy through these links, we may earn an affiliate commission.
Artificial Intelligence (AI) is the study of how computers can be made to act intelligently. For most of us lay book (and movie) nerds, we mostly experience AI through science fiction where humans create robots to think and feel like people, and those robots eventually turn against their creators and seek to destroy them. While fiction may make us feel like we are decades away from this AI reality, some of the best books on artificial intelligence will show AI is actually a staple in most of our everyday lives. It's there when we say "Hey Google (or Alexa or Siri)" or when the item we were searching for on Amazon starts to show up in our Facebook feed.
As artificial intelligence becomes even more ingrained within our lives both at work and at home, it's important to understand the topic. One may think a PhD in computer science is necessary to understand AI, but there are plenty of books written specifically for beginners. Most of the other artificial intelligence books are written for business insiders wanting to harness the power of AI as well as for experts, enthusiasts, and skeptics wanting to know more about current AI research.
Similar to the STEM field, this list of books on artificial intelligence lacks diversity. Only a handful of the books are by authors of color or women. All these authors of color are men, and the women are white. Increasing the diversity in STEM (as well as in publishing) should be important to all of us.
Best Books on Artificial Intelligence for Beginners
Books on Artificial Intelligence in Business
Books on Artificial Intelligence for Enthusiasts (and Skeptics)
---
Looking for more books related to artificial intelligence? Check out the best data science books, books to help with data visualization, and computer science books for beginners.