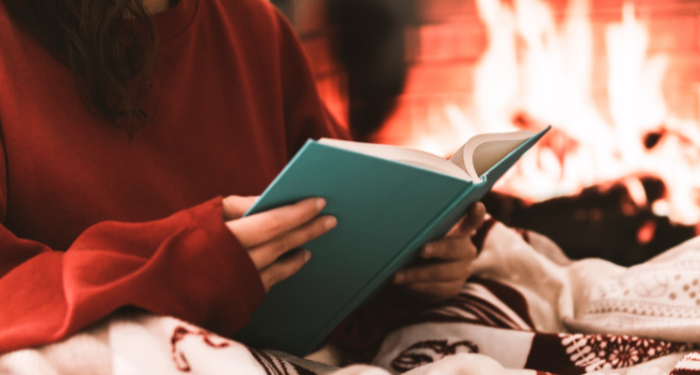 Lists
Brrr, TBR: 10 of the Best Books of Winter 2023
This content contains affiliate links. When you buy through these links, we may earn an affiliate commission.
Holy cats — it's already October! I hope that you have all made it this far in 2023, having found amazing new books that you read and loved. But wait, there's more! Even though many publications have started shoving their "best books of the year" lists down our throats, there are still several more weeks left in 2023! Like, a whole sixth of a year left. So before the new releases start getting lost in all the holiday preparations and the lists yelling about the best books for 2024, I wanted to highlight 10 of the best books of winter 2023.
These are some of the best upcoming books in several genres. You'll find a thrilling YA novel, a much-anticipated memoir from a legend, a new novel from a National Book Award winner, the sequel to one of the biggest books of 2023, the next volume in a beloved YA graphic novel series, and more!
And before I tell you about these most anticipated books winter 2023, I wanted to make sure you know about my favorite book of 2023. Chain-Gang All-Stars by Nana Kwame Adjei-Brenyah tops my list of favorite books of the year, and I hope you'll all pick it up for yourself or someone else this holiday season. Now, it's time for these great winter 2023 releases!
To find out about more great books of 2023, check out The Most Anticipated Books of 2023 and The Best Books of 2023 So Far. And for readers who want expertly-curated reading recommendations, sign up for TBR — our book subscription service!
Also In This Story Stream