News
The Best Books of the Year, According to Bookshop.org
I thought it was too early for winter holiday-themed book covers, but Bookshop.org decided to get even froggier and drop their best-of-the-year book list. Since last year, it seems like The Book People have started seeing who can release their end-of-the-year book lists first (Barnes & Noble had released theirs October 10th, even).
This year, Bookshop.org has beat them all. Their list is comprised of 25 books, ranging from nonfiction essay collections to an illustrated tale of a human-eating alien's existential crisis.
Here are 13 of Bookshop.org's Best Books of the Year to get you started:
Ripe by Sarah Rose Etter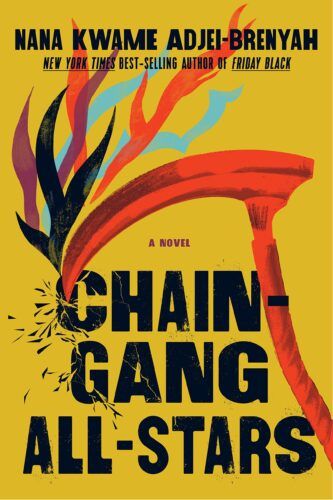 Chain Gang All-Stars by Nana Kwame Adjei-Brenyah
The Diaspora Sonnets by Oliver de la Paz
Happiness Falls (Good Morning America Book Club) by Angie Kim
Candelaria by Melissa Lozada-Oliva
Walking Practice by Dolki Min, Victoria Caudle (Translator)
Opinions: A Decade of Arguments, Criticism, and Minding Other People's Business by Roxane Gay
Creep: Accusations and Confessions by Myriam Gurba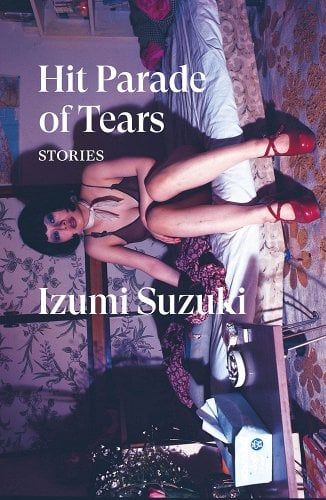 Quietly Hostile: Essays by Samantha Irby
Y/N by Esther Yi
Among Friends: An Illustrated Oral History of American Book Publishing and Bookselling in the 20th Century by Buz Teacher and Janet Bukovinsky Teacher
Rouge by Mona Awad
Hit Parade of Tears: Stories by Izumi Suzuki
For the full list, visit Bookshop.org.
Find more news and stories of interest from the book world in Breaking in Books.