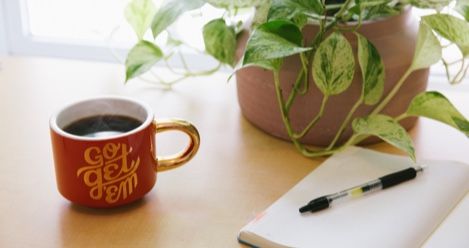 Lists
8 Books to Read Before You Make Your New Year Resolutions List
This list of books for New Years resolutions is sponsored by TarcherPerigee.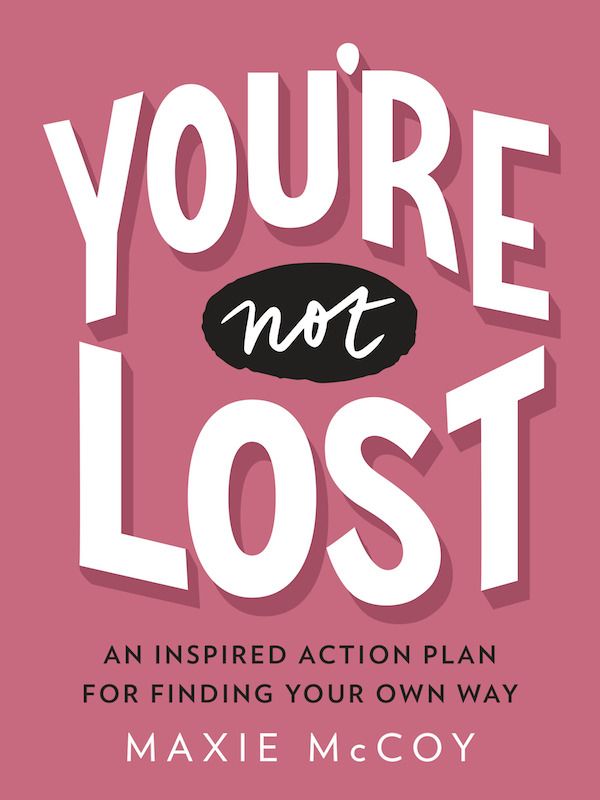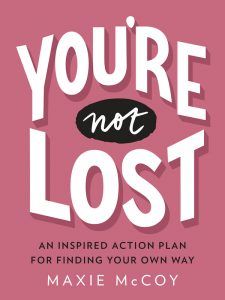 Stop asking "Where am I going with my life?" and start thriving! This tough-loving guide is here to help you figure out your next steps and believe in yourself enough to take them. You'll be amazed at the small yet impactful decisions that will take you from lost to found. Where will you go?
---
Can you believe there's only four months left of 2018? Not to be a downer, but if you want to come up with a kick-ass New Year resolution list, you might want to start your research now. Everyone is on their own path—but I usually find that reading about other people's stories can inform how I personally want to live. This list of books for New Years resolutions is a combination of straight-up self-help books and memoirs/personal perspective books I think could help you write your goals for 2019.
Wild by Cheryl Strayed
Okay, okay, maybe this is an old and clichéd book for me to recommend, but I found so much solace in Strayed's story and she goes on an incredible physical journey so you don't have to! Strayed's story taught me that it's okay to follow my personal wants and desires, even if people around you don't like it. I'm sure you will get a lot from this book.
The Courage to be Disliked: How To Free Yourself, Change Your Life And Achieve Real Happiness by Ichiro Kishimi and Fumitake Koga
Can you live your life while people dislike you for your personal choices? This book tells the story of conversations between a philosopher and his reluctant student that will illuminate the reader.
Daring Greatly by Brené Brown
Have you ever thought of where your shame comes from? Do you know the connection between shame and the ability to be vulnerable? Brown's book contains groundbreaking research that completely changed how I relate to people around me.
Grit: The Power of Passion and Perseverance by Angela Duckworth
Whatever your plans for 2019, this book will help you succeed. Duckworth argues that success is not about talent, but about persevering and having passion. In this book, she talks about this in-depth, giving the reader insights of how to apply her methods to their own life.
What I Know for Sure by Oprah Winfrey
Let's be real: we all have a lot to learn with Oprah Winfrey! In this collection of essays, the reader discovers Winfrey's thoughts about gratitude, resilience, connection, and much more.
Notes on a Nervous Planet by Matt Haig
Anxiety and stress are at an all-time high in this messed up world we live in. We are more connected than we were before thanks to the internet, but we feel extremely lonely. Haig ponders on the world's current issues and provides personal perspectives on how to be happy in the 21st century.
Year of Yes by Shonda Rhimes
What would change in your life if, for a year, you said yes to everything? Rhimes talks about how the decision to be open to more opportunities changed her life for the better.
This Is Me: Loving the Person You Are Today by Chrissy Metz
You might know her from her incredible performance in NBC's This is Us; Metz gets really real in this memoir, telling the honest story of her childhood without a father, mental illness, and hard-earned success. Both instructional and autobiographical (jackpot!) this book encourages readers to be their authentic selves.