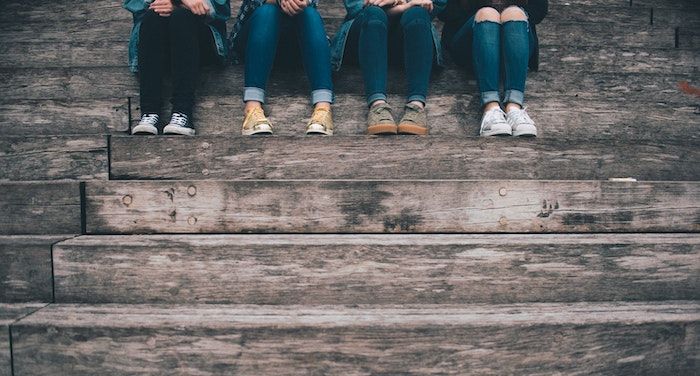 Lists
20 Of The Best Books For 10th Graders
This content contains affiliate links. When you buy through these links, we may earn an affiliate commission.
Reading is important at every age, and while certain books will be required based on the curriculum, there are a whole host of other, age-appropriate books out there in the world. Here is our ultimate list of the absolute best books for 10th graders, spanning fiction, nonfiction, and many other genres.
Fiction Books for 10th Graders
Nonfiction Books for 10th Graders
Science Fiction/Fantasy Books for 10th Graders
Sports Books for 10th Graders
---
Looking for more great books for high schoolers? Dig into these books for 9th graders, books for 11th graders, and books for 12th graders.